We look back at the most popular Attack tutorials and how-tos of the year.
It's been a busy 2020 here at Attack headquarters. We've put out quite a bit of content this year. So much so, in fact, that you may have missed some of our best. In the midst of highlighting the best of what 2020 had to offer, we thought we'd point out some of our most-read Technique pieces.
Here are our 10 best-read Technique pieces of the year.
1

Burying The Mix In Burial Style Reverb
Reverb is a powerful thing and usually a little goes a long way. Not always though. In this Tutorial, we walked you through how to positively drench your track in reverb, Burial-style.
2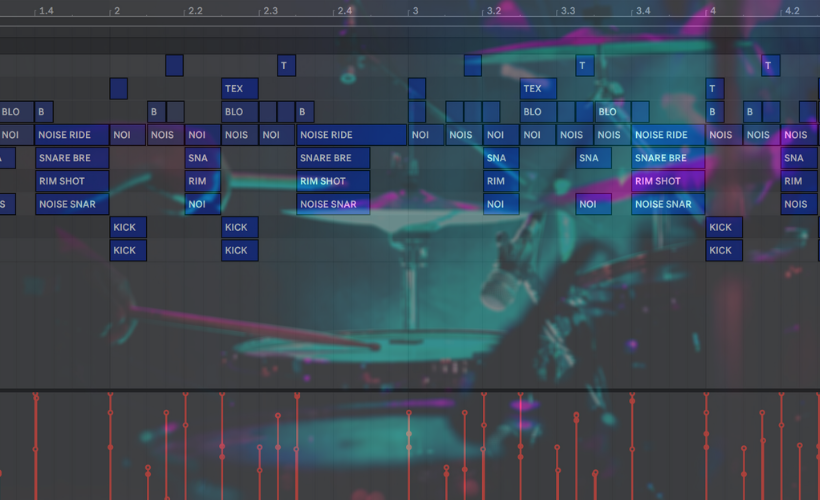 Bicep's Atlas was a top release of the year. With its snappy arpeggios, atmospheric vocals, and a killer beat, it set a new high-water mark for the Belfast duo. In this Beat Dissected, we showed you how to create a Bicep-style breakbeat, complete with sparse kicks and unusual percussion.
3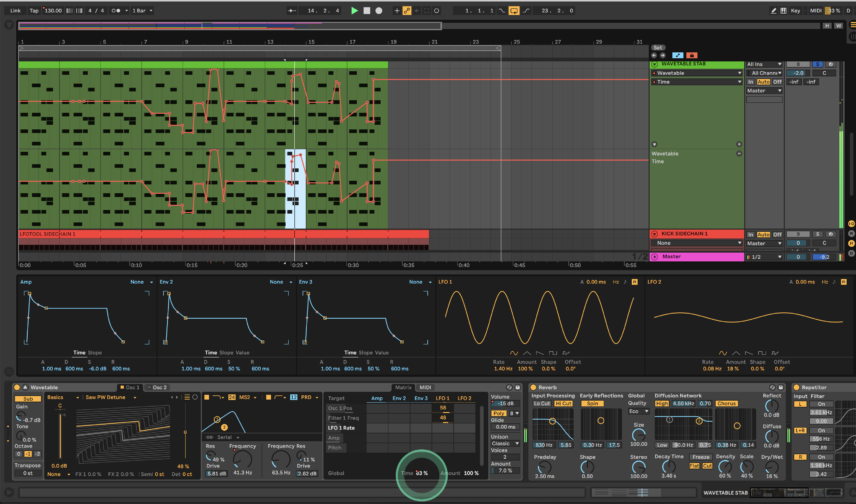 There are plenty of ways to create dynamic effects in a breakdown. In this Tutorial, we explored a unique route: using filter modulation as rhythmic fills, with a wide variety of filters affecting a custom chord stab patch, drums, a bass sequence and even the master channel.
4

Integrating Hardware With Ableton Live
Adding hardware to a computer-based studio can really open things up in terms of inspiration and possibilities. But how do you get it properly connected to Ableton Live? We answered just this question in this Hardware Focus piece.
5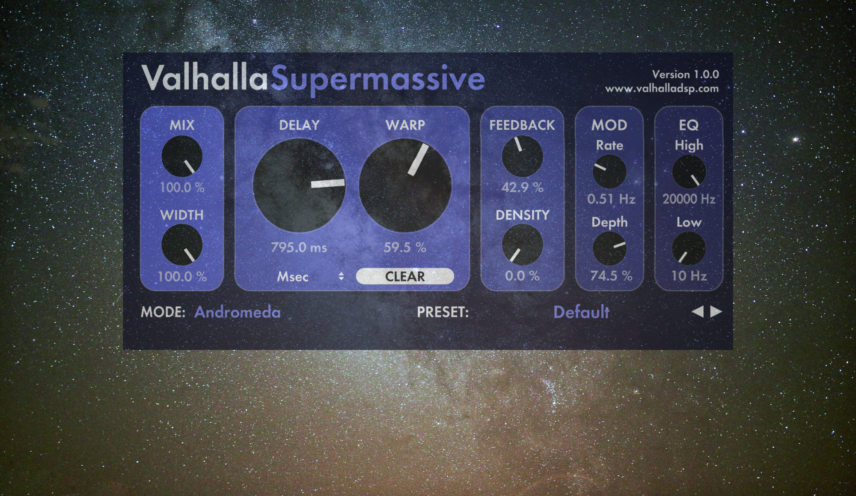 Supermassive Pads With Valhalla
In Synth Secrets, we look at how to create your own synthesizer patches. Effects can also be crucial to a great sound, as we explored in this piece that used Valhalla DSP's free Supermassive reverb to turn a monosynth lead into a huge pad.
6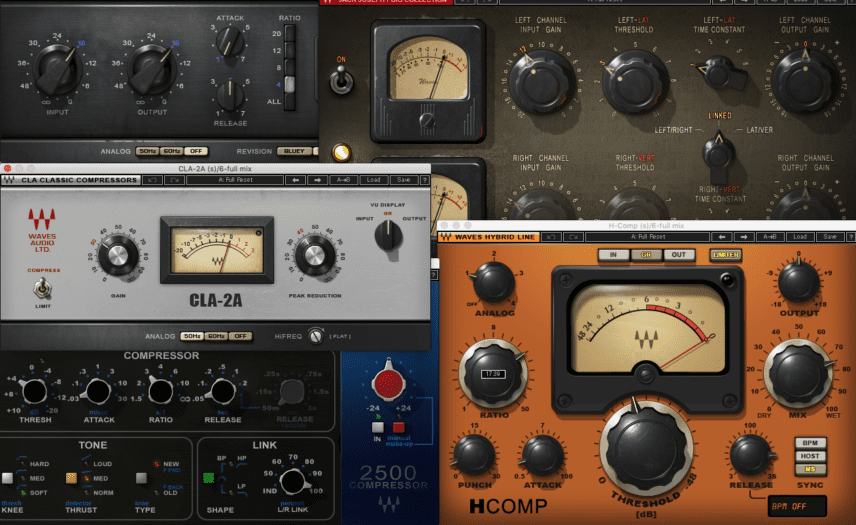 Choosing The Right Compressor Type
There are quite a few different compressor types and knowing how to use them properly can go a long way towards helping your mixes sound good. We ran through the most common—VCA, FET, Optical, Variable Mu, and Hybrid—and explained when to use them in this Tutorial.
7


Sometimes you want to get a little loose. This Beat Dissected was all about programming drunk, wonky and off-grid beats like J Dilla and Flying Lotus.
8

Joey Beltram's 'Energy Flash' is a techno classic. Though it was released 30 years ago, it still kills. Deconstructed is all about examining the arrangement of songs, and in this piece we took apart Beltram's classic.
9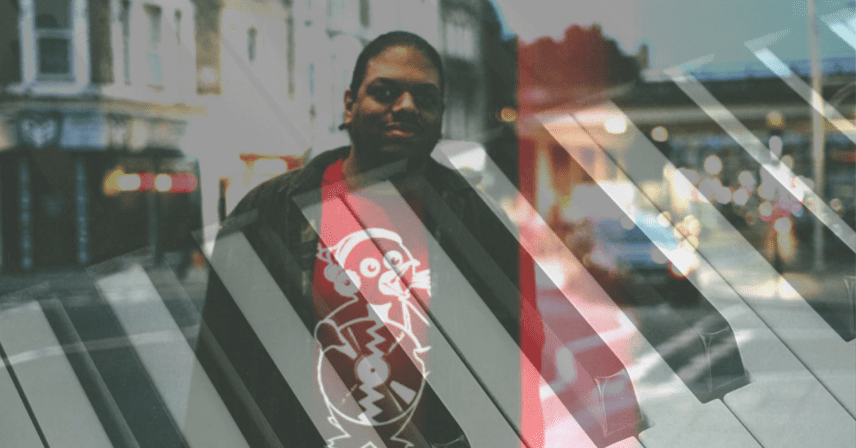 Kerri Chandler Chords: The Ultimate Guide
Kerri Chandler is an absolute legend in house music. His use chord progressions give his songs a musical depth that can't be rivaled. in this Passing Notes piece, we took a deep dive into his oeuvre. Don't miss Part 2 either.
10

The Rights And Wrongs of Sampling
Think you can get away with using that cheeky sample in your latest song? Sample law is complicated and can be hard to get your head around. If you make use of samples at all, even from sample packs, this Tutorial is indispensable.