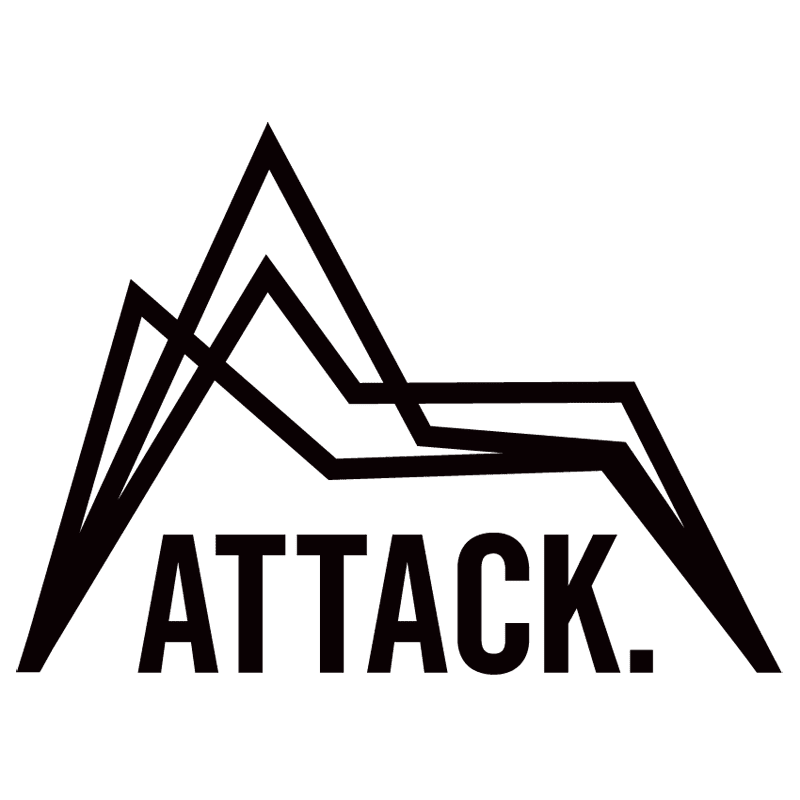 Attack Magazine is the cutting-edge dance music website offering an essential mix of content which covers the full spectrum of electronic music.
Speaking to a large global audience, Attack delivers impartial equipment, club culture and lifestyle news, high-profile artist interviews, technique masterclasses, tech reviews and industry insight.
Our international editorial team is drawn from a multi-faceted background, bringing together a group with extensive experience of pro audio, club promotion, DJing, music publishing and the record industry.
Most importantly, we're all here because we're passionate about making music and publishing.
Everything we do is driven by that love.
Attack Magazine in Numbers
Launched in July 2012, Attack currently averages 165,000 unique users a month generating 1.5 million+ page views.
Our readers are music producers, DJs, promoters, industry professionals, record labels, club goers and music fans.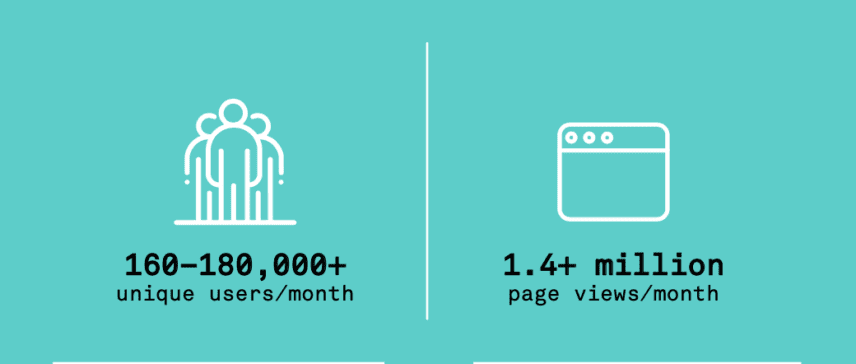 30% of our readers are from the US whilst 20% are from the UK. The rest are spread evenly around the world, with a bias towards Western Europe, Canada and Australia. Our reach is global, with significant numbers of readers as far afield as Japan, Russia and Brazil.


Attack readers are music lovers and tech-savvy consumers keen to keep up with the latest news, gear, software and trends in technology.


Content Highlights
Reviews – Hardware, software and books are put through their paces by our expert independent editorial team.
My studio – A look behind the doors of some of the dance music world's biggest producers' studios.
News – Latest news covering club culture and pro-audio as they happen.
Beats dissected – Drum beats broken down and rebuilt in real time.
Interviews – In-depth face-to-face interviews that set the news agenda for the website.
Deconstruction – Seminal dance tracks analysed.
Synth secrets – How to make a range of sounds, on a variety of synths
Columns – Original journalistic insight and opinion in dance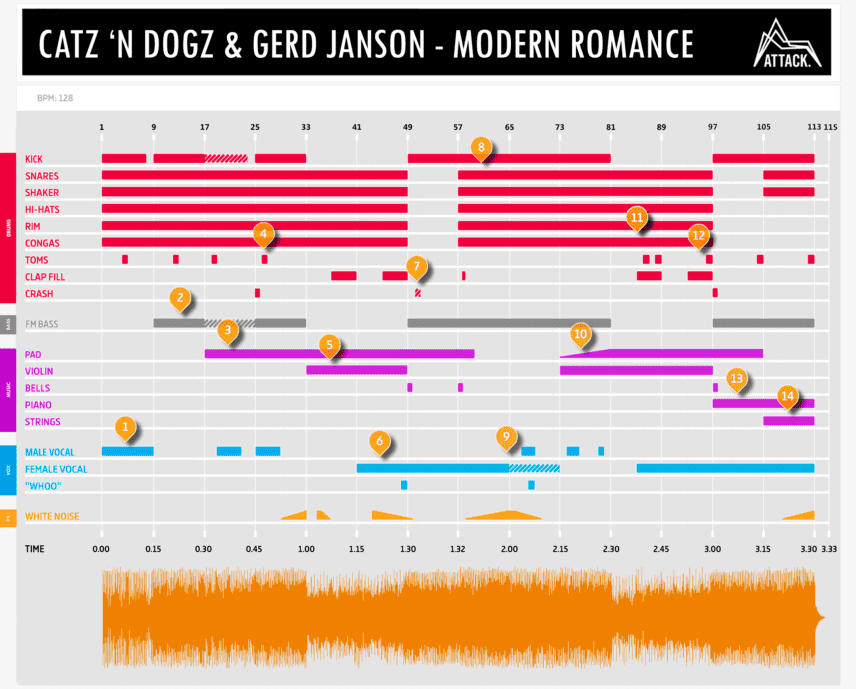 Marketing and Advertising with Attack Magazine:
Advertising on Attack is targeted, cost-effective and flexible. We offer a wide range of traditional IAB advertising, email marketing, content and creative content marketing.
Our team is here to get what you need from our worldwide audience.
What we can do for you brand:
Full IAB advertising inventory: Our onsite inventory includes articles, leaderboard, mobile skyscraper and comments. Full prices on request.
Email Marketing: Including display advertising and email blasts in isolation or part of a campaign.
Promotional Mailers / Leaflets: Traditional, tactile, personal and effective we can manage a promotional campaign with door drops to our community.
Channel Sponsorships: Channel sponsorships offer long-term association with high quality content. The benefits are high click- through rates, branded association and high-quality internal links with long tail SEO benefit.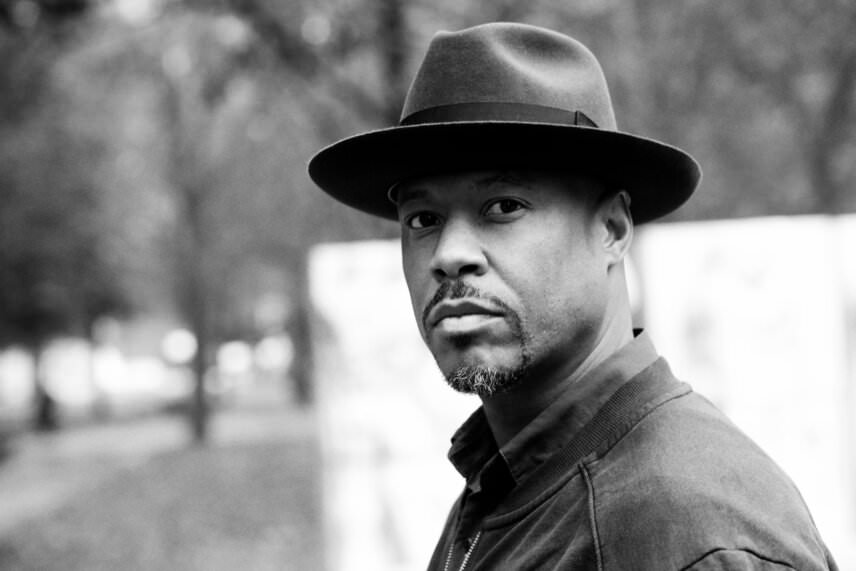 Immersive Digital Experience: Create an experience-first microsite to produce immersive, memorable brand activations online. Add depth and dimension to your offerings while increasing audience engagement.
Sponsored Content & Advertorials: Attack Media Ltd produces a variety of content with funding from outside parties. These sources of revenue allow us to explore topics that we hope are of interest to Attack readers.
Survey & Contest Campaigns: A 360-degree awareness campaign leveraging Attack's brand channels. We inform our audiences of your offering across all our owned platforms and incentives deep engagements through a contest and survey campaign. Paid media options are available to achieve wider top-funnel reach.
Crosswords: Our crosswords are a unique offering in a crowded market. With high engagement, our monthly crossword is a highly unique way to draw engagement, eyeballs and data capture to your brand.
Event Sponsorships: We build custom packages for our coverage of trade shows and music festivals throughout the year.
If you are interested in advertising your business, proposing a partnership or pitching a new marketing opportunity then please contact us.