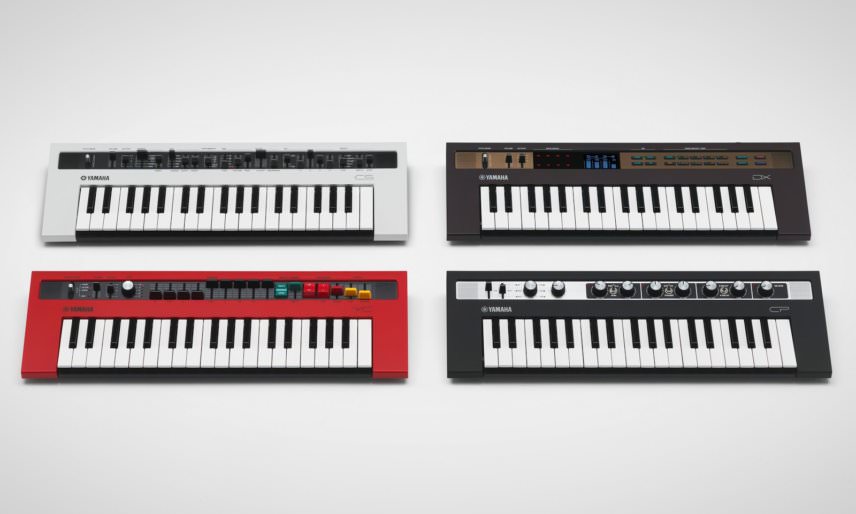 £347
It might be hard not to think of Yamaha's Reface series as sitting in the shadow of the Roland Boutique Series (JP-08) synths, but don't let that put you off. There are a lot of similarities here, of course, but the Yamaha keyboards are worthwhile choices in their own right.
There are four options on offer: the YC, based on Yamaha's organs; the CP, based on electric pianos; the CS, based on the CS80 analogue polysynth; and the DX, based on the DX7 FM synth. The latter two are probably most interesting to the majority of dance producers. What you get for your money is a range of classic synth sounds: silky pads and organic leads in the case of the CS, aggressive basses and metallic chords for the DX.
At a street price of around £290, the Reface synths are also much more attractively priced than their RRP would suggest.