Belfast's preeminent music festival, AVA, returns to Printworks for its London conference. We run down a few of the not to be missed highlights.
AVA Printworks returns this Friday (February 24th). The conference will see industry leaders, artists and game-changers come together to share ideas and exchange knowledge around the event's four key themes:
Innovation
Diversity
Sustainability
The future
With a full program spanning a whole day, it's hard to know what to catch. We take you through some of the programmes that caught our eye.
The Right To Dance – 'Migrant Footprint' Talk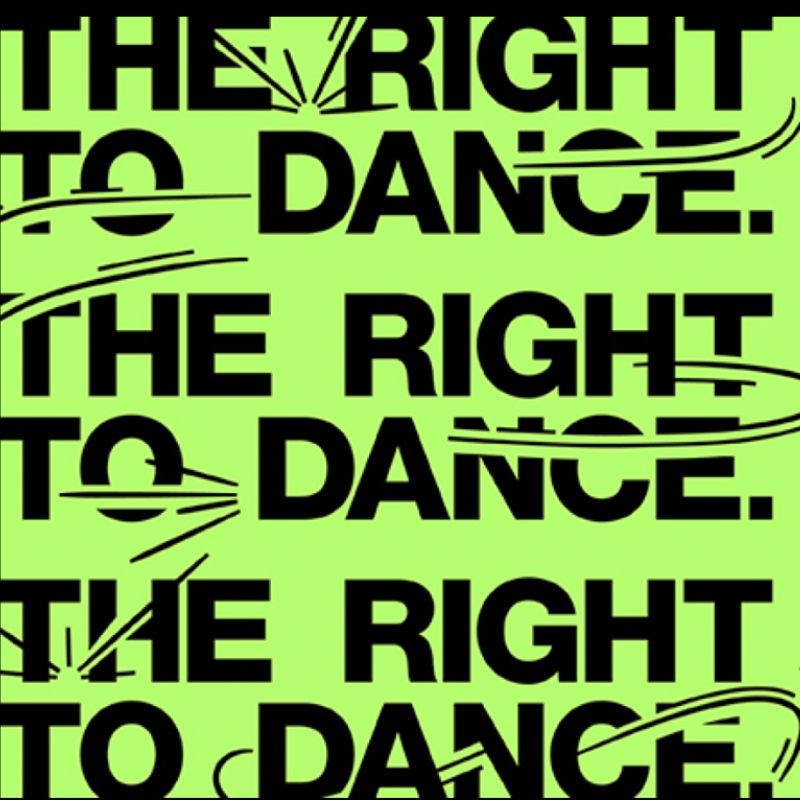 AVA's newly announced closing keynote is the 'Migrant Footprint' Talk presented by The Right To Dance.
The Right To Dance is a fundraising movement in collaboration with the underground music community from the international charity War Child. War Child offers support to children around the world who are affected by war.
The talk will feature multi-disciplinary artist GAIKA, DJ Nooriyah (Middle of Nowhere) and Eastern Margins founder Lumi. The three will discuss their unique personal and collective stories where migration and music have intersected.
In Conversation: SHERELLE and Niks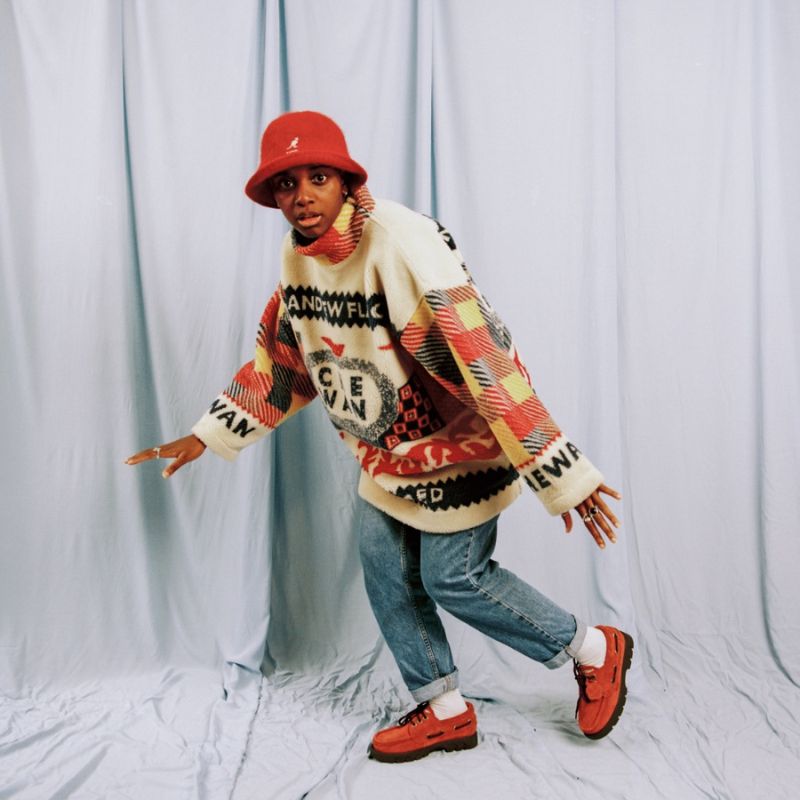 Esteemed DJ and producer Sherelle will sit down with Niks (founder of the Black Artists Database and co-founder of BEMA) to discuss Sherelle's organisation 'Beautiful'.
First launched in 2022, 'Beautiful' is a label/organization that offers resources to black and queer artists.
Sherelle, speaking on the reasons behind the creation of the organisation, says "It's actually long being a Black queer woman in the electronic music scene. So much energy is needed to exist. It can have the parallels of being super rewarding, and also super exhausting. … Beautiful will make it easier for future generations and help protect and grow the scene into something beautiful."
In Conversation: Hot Chip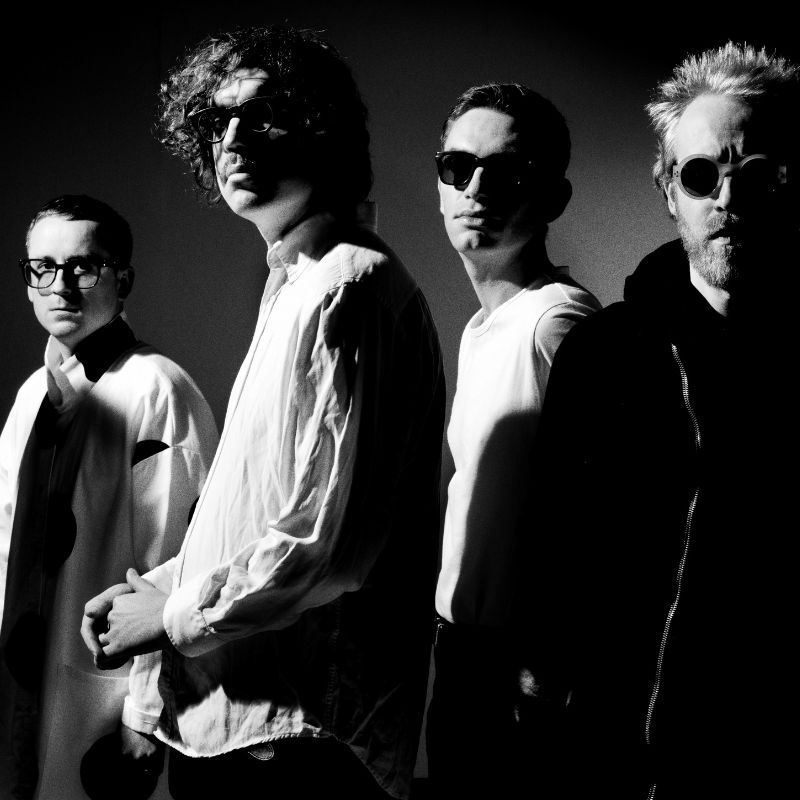 Hot Chip's genre-bending productions have been pushing the boundaries of pop, electronica and synthpop since their debut in 1995.
The talk, featuring band members Alexis Taylor and Joe Goddard, will detail the group's journey from conception to becoming one of the UK's most infamous crossover electronic acts.
The Game Changers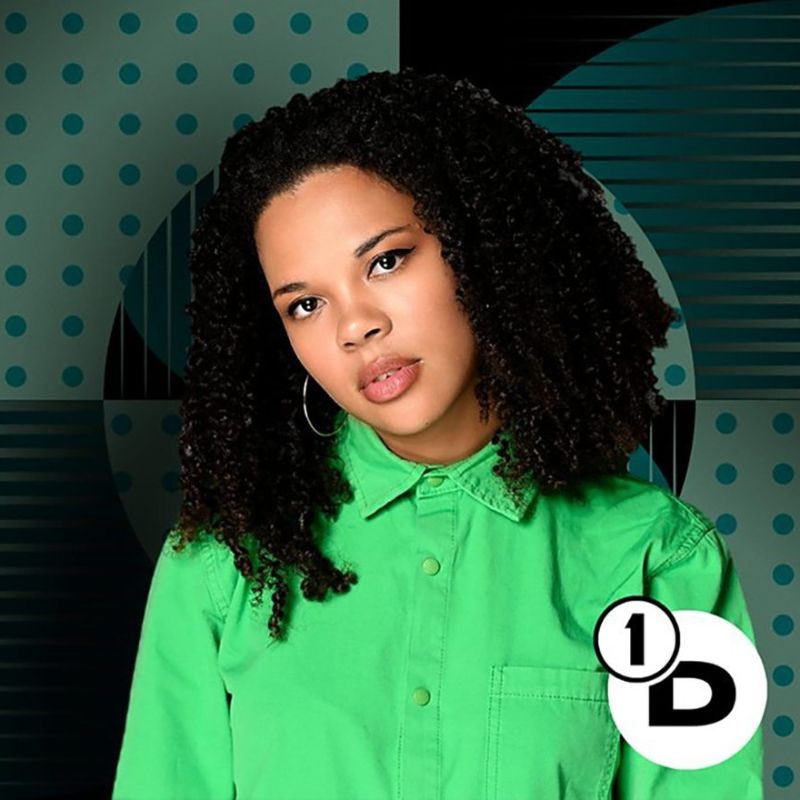 The Game Changers keynote features a panel of five key industry professionals who have each played a role in facilitating a significant shift in the way we think about the landscape of electronic music. 
Contributions come from Jaguar (BBC Radio 1), Christie Driver-Snell (Editor for Dance Music, Spotify), Hannah Shogbola (Primary Talent, BEMA), Steve Hogan (WME) and David Boyle (Audience Strategies).
The group will discuss the ways in which the industry has evolved as well as where it might go in the future.
In Conversation: David Rudnick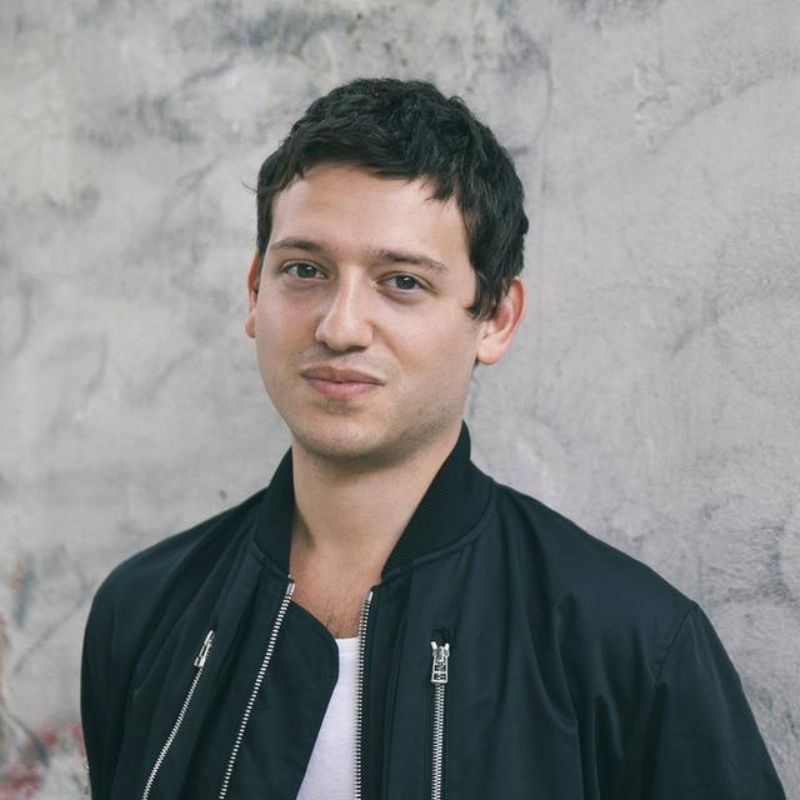 David Rudnick is a British graphic designer whose work intersects the fields of music, philosophy, and visual culture.
During the conference, he will be hosting a talk on how modern technology is changing the way we create, view, and collect art. Rudnick will discuss topics such as the metaverse, digital art, NFT's and more, providing an expert's account of the ways in which technology is shaking up the creative industries.
RA Exchange Live with Tony Andrews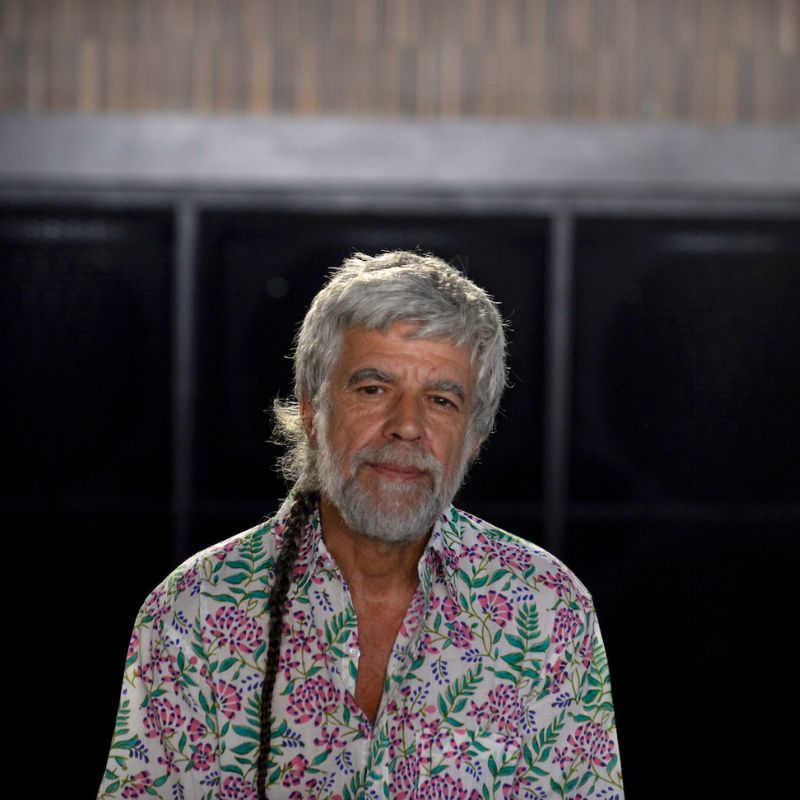 Tony Andrews is the founder of the evergreen and tremendously popular Funktion-One Audio and Turbosound.
Since the early 1970s, Andrew's sound systems have been a part of some truly incredible events including the very beginnings of Glastonbury, tours with Pink Floyd and Frank Zappa, and Roger Water's Berlin Concert.
In recent years Andrew's sound systems can be found at some of electronic musics' most highly regarded clubs and festivals including Space Ibiza, Berghain, and AVA Festival.
If there's one person who truly knows how to rock a dancefloor then it's Tony Andrews..
Grab your ticket for AVA Conference now!
Follow Attack Magazine