Wandler is a new tool, designed and developed during the global pandemic, that helps musicians working remotely to give and receive feedback.
Wandler founders, Matthias Zuleger and Moritz Dausinger, created Wandler during the Covid-19 pandemic. Having realised the need for a better tool for track feedback, they decided to create their own.

The pair share various experiences together. They've worked jointly in creating software solutions but also played in a band and produced electronic music. Wandler felt like the logical next step and solved a problem they had in how to give feedback on music when working remotely. With a lockdown and both founders in different German cities, the limitations of WhatsApp or Dropbox became apparent quickly.
The pair elaborated to Attack: "Wandler has been designed to help you streamline your workflow and ultimately complete your tracks faster". They continued "As we both live in different cities, we were looking for a tool that would allow us to work on audio projects in a remote-first setup. But we didn't find anything we liked."
TLDR? WATCH THE WANDLER VIDEO BELOW
How does Wandler work?
Upload audio tracks and share them privately with your friends, peers and clients in seconds. You decide who has access to your track, and who is able to comment or download it.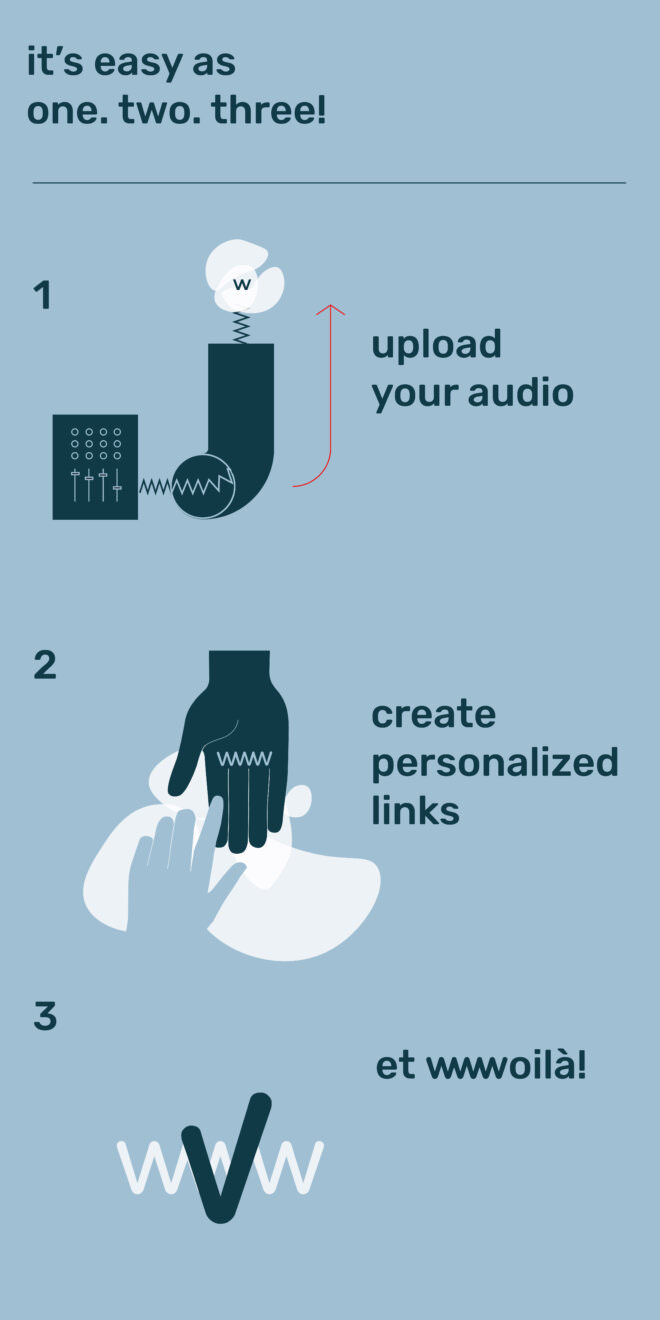 You can receive or leave time-based comments and provide a convenient way to download your tracks. You can reply to comments and start a conversation/ thread.
Users are able to use private notes to remember what to focus on next. Store multiple versions of a track and work through to-dos without missing a beat.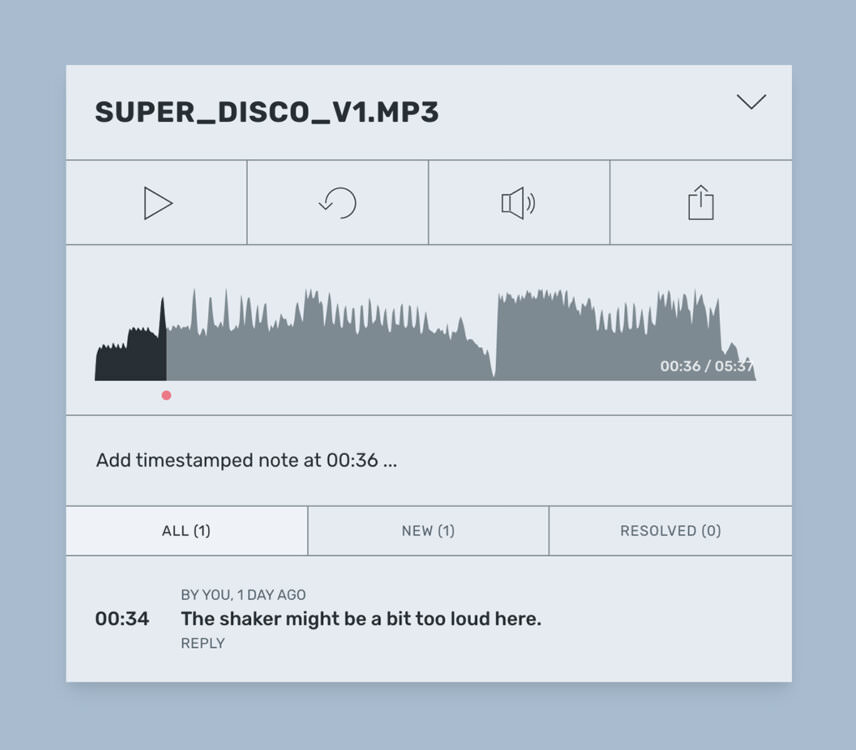 And users can rest assured as all data is encrypted and located on European servers.
How much does it cost?
It's free to use…!
Find out more on the Wandler website. Follow Wandler on socials on Instagram and Facebook.
Find out how Scuba and Wehbba collaborated remotely on their 2019 Red Planet Ep. Read more.