The British firm has acquired the San Francisco-based company with Dave Smith staying on board to power the next stage of the analogue revival.
In what is a pretty significant deal for pro-audio and the musical instrument industry, Focusrite has this morning announced they have bought Dave Smith's Sequential synth brand.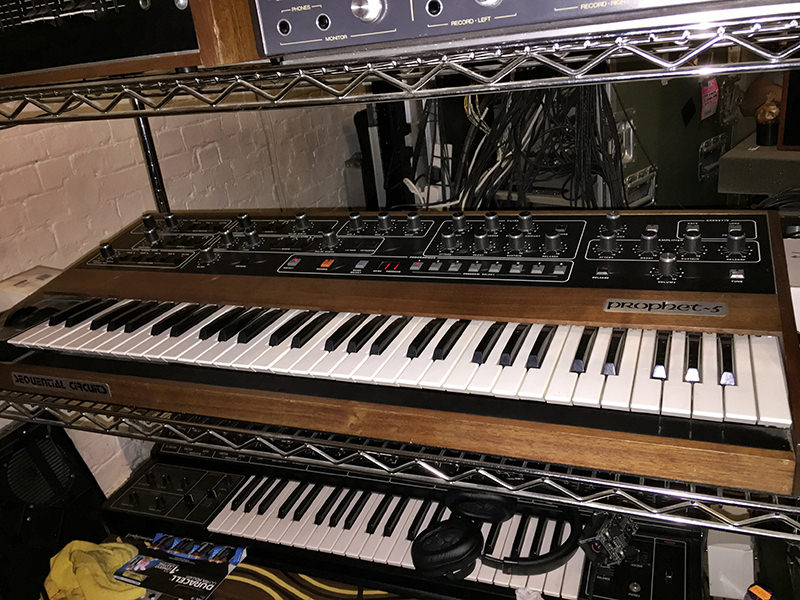 Dave Smith has been a pioneer of analogue goodness since 1974 when Sequential Circuits was founded. In 1978 the company designed the Prophet-5, the first fully programmable polyphonic synthesiser. Due to popular demand, he re-released the Prophet 5 last year with updated features. Dave Smith was also a key figure in the development of MIDI, first demonstrated at NAMM in 1983.
At first glance, there is some obvious crossover with Focusrite as their Novation range has many synths in its arsenal already. Focusrite will add Sequential to its growing portfolio of products, which includes Focusrite, Focusrite Pro, Martin Audio, Optimal Audio, ADAM Audio, Novation, and Ampify brands. Sequential will benefit from greater resources to expand its global markets and future R&D efforts.
Sequential's Dave Smith said, "The best bit about this whole deal is that I get to continue designing synthesizers. That's what I do – it's my life," Smith said of the new deal in a video statement released on Sequential's YouTube channel. "We're just going to continue doing what we do best."
Within the agreement, Sequential has become a wholly-owned subsidiary of Focusrite. Sequential's day-to-day operations and product development remain unchanged and will continue to be guided by Dave Smith and his team.
For more information visit the Sequential website.
Read our interview with Dave Smith next.