Soundtoys announced its huge Xmas plugin sale earlier this month. There are just a few days left to save and start the year awash with new audio goodies.
If your New Year's resolution is to improve your production then Soundtoys might be a good place to start. Their arsenal of plugins has become ubiquitous over the years and there's still a lot of juice left to squeeze out of them.
If you're unfamiliar with their product we recently run a minimal techno sound design piece using only Soundtoys plugins.
You can read the full article here.
Soundtoys holiday sale runs from today until Wednesday, January 12, 2022. Offers include:
Soundtoys 5
$499 > $229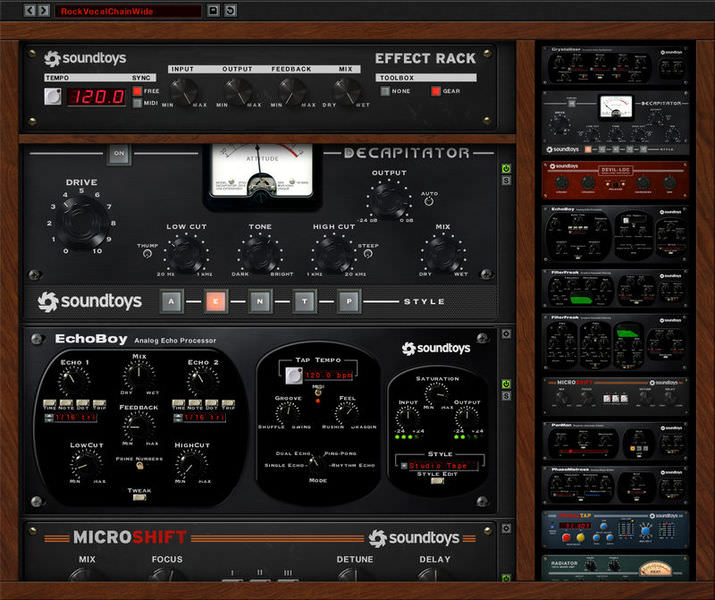 Effect Rack
$299 > $199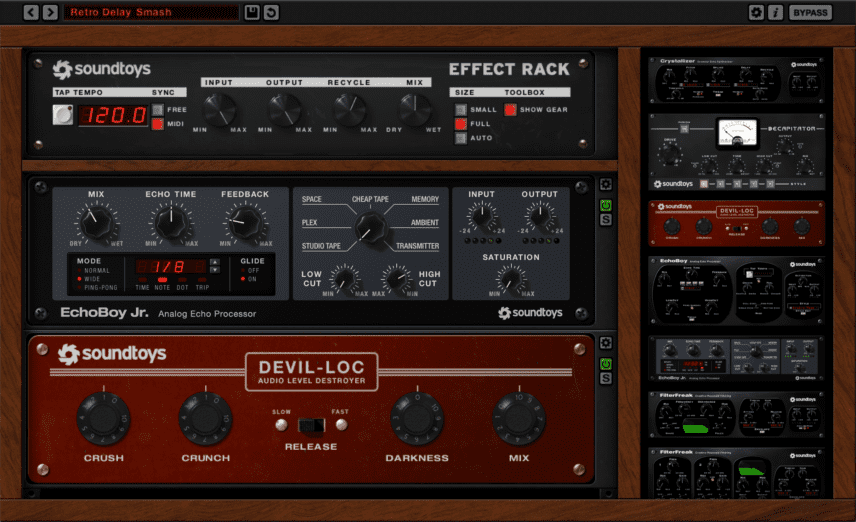 EchoBoy & Decapitator
$199 > $79
All Other Plugins
$79-149 > $29-39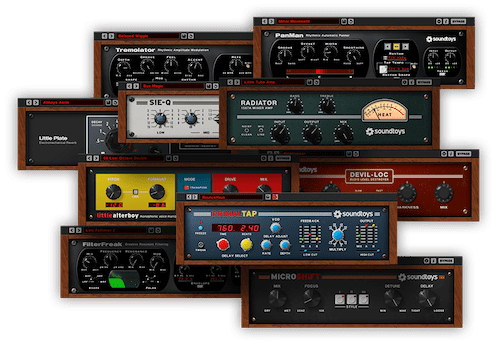 For more information visit www.soundtoys.com.
While you're here?
Check out how Soundtoys Decapitator sounds in this article about making retro garage.
*Attack Magazine is supported by its audience. When you purchase through links on our site, we may earn an affiliate commission. Learn more.