Soundtoys has announced its holiday sale. Kit out your studio before the sale ends. It is Christmas after all!
Bring your music to life using Soundtoys highly coveted plugins. Enter the new year creating fresh sounds with a variety of cherished plugins brought to you by Soundtoys.
These plugins, revered by creatives, mixers and producers are certainly worth the price, allowing for the combination of classic analogs and contemporary sounds at your fingertips.
Soundtoys holiday sale runs from today until Wednesday, January 12, 2022. Offers include:
Soundtoys 5
$499 > $299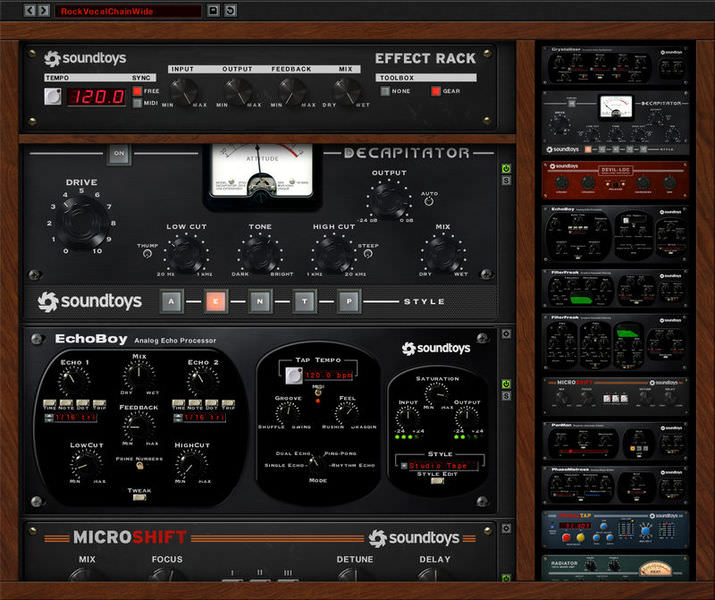 Effect Rack
$299 > $199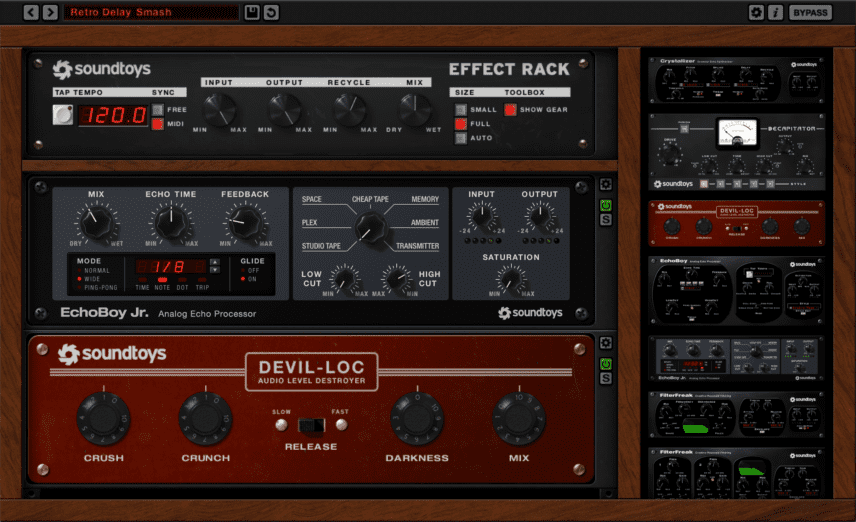 EchoBoy & Decapitator
$199 > $79
All Other Plugins
$79-149 > $29-39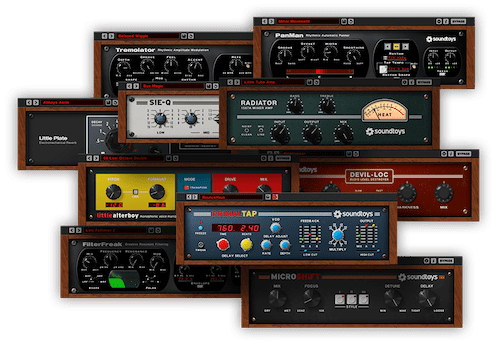 For more information visit www.soundtoys.com.
While you're here?
*Attack Magazine is supported by its audience. When you purchase through links on our site, we may earn an affiliate commission. Learn more.