Part two of our roundup of this year's International Music Summit.
You can read Part 1 on Attack.
Beatport To Invest $100,000 in Best Idea to Accelerate Gender Parity In The Music Industry
It's always great to see school children falling in love with electronic music.
It's incredibly important that the genre gets the same standing as say learning guitar or piano. Seeing the next generation enter the IMS studio highlighted that at that age there is no gender disparity.
However, the data is clearly indicating there remain far fewer women and non-binary people in the music industry. In his keynote, Beatport CEO Robb McDaniels pledged to invest $100,000 into any idea that would accelerate gender parity across the greater DJ music industry. Quite simply, the best idea they receive, to rectify the issue, will win the prize.
Beatport believes this investment into a groundbreaking idea can help propel the industry forward by providing a more inclusive and welcoming environment for female and non-binary artists to realize their DJ ambitions.

Submit your idea to Beatport by emailing them.
YouTube Music Is Growing
The biggest company in staff presence, but also presumably revenue, was YouTube Music.
For such a large entity in the music industry, it's interesting that much of the frustrations with streaming are aimed at Spotify.
Not all artists are 'YouTubers' but most are 'Instagrammers' and thus YouTube Music does not feature as often in the conversation as it could. It's less of a 'social' network and more of a video platform.
That could be about to change, or is changing. Lyor Cohen, head of music at YouTube Music, suggested as much and outlined some of the future visions for their services.
In short, expect YouTube Shorts to really play a part. It's worth your attention (all five seconds of it at least) getting to see how this format will be a key part of your release strategy.

Simon Dunmore Wins The IMS Legends Award 2022
It was fitting that Simon Dunmore, head honcho of Defected Record, was the recipient of this year's IMS Legends award.
The last twenty years have seen significant upheaval across the music industry which makes Defected's success all the more remarkable. Having started in 1999 they've endured the piracy wars, the slow adoption of streaming, social media upheaval and declining physical sales.
It takes persistence and grit, combined with passion and good fortune, to drive a successful music company. Simon represents all of this in one.
It's also developed into even more of a family affair with his sons recently breaking through supporting the company that their parents run. It's a nice touch and Defected has that personable feel about it.
For a label that's given so much to the Balearic island, it's overdue their founder gets something back.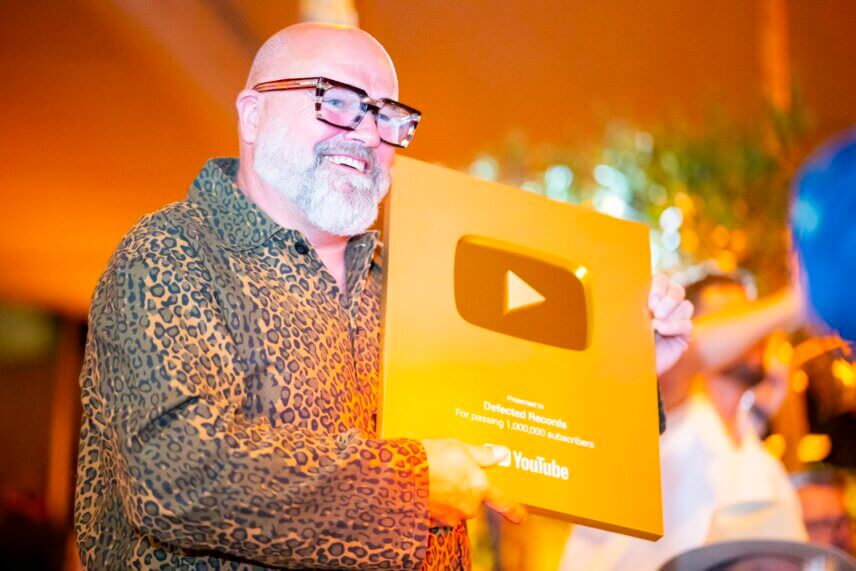 L-Acoustics Pave 3D Audio Drive
Typically where Amazon goes the world follows. Their own drive to release dance music in 3D audio, starting with Bicep's 'Isles' album, suggests there might be a trend emerging with growing consumer demand for the format.
At the forefront of providing the tools for this is L-Acoustics. At IMS we spent some time with their L-ISA Studio to show how producers, and DJs, can mix their tracks in 3D immersive audio on headphones using their binaural rendering technology. The software was released to acclaim two years ago but this is our first time using it. The company is best known as the biggest provider of sound systems to the global festival market but has various strings to its bow.
Currently, it's better suited to producers but one can guess there will be more DJ applications on the horizon. The potential for artist controlled immersive experiences is tantalising. The graphic interface is intuitive and easy to use. You are provided with a canvas upon which you can move, and automate, your stems around a circular soundscape.
If you're looking for an edge in your music, this is a good option for your releases and live performances. And lastly, the binaural rendering license is completely free. Now that will get your head spinning.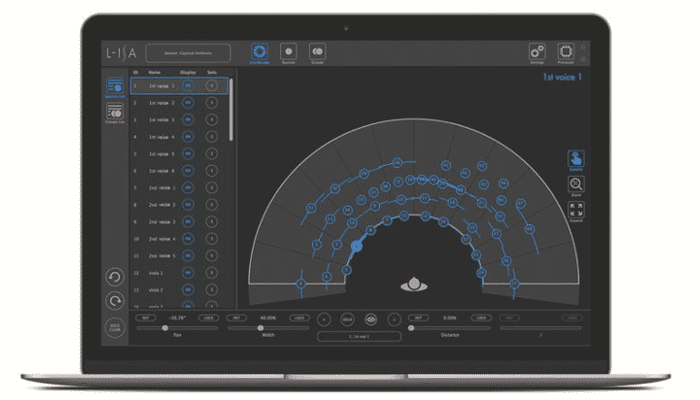 Music and Gaming Are Merging Fast
As we discussed in our IMS round-up part 1, Web3 was the main focus at IMS. The music industry is enormous but dwarfed by the gaming industry. Web3 is intending to rebalance that.
How? As we have covered with the likes of Pixelynx, the two sectors are beginning to blur and this is being accelerated by Web3 technology.
A lot of the technology is about blockhain and how public ledgers will add transparency. This will improve lost revenue. But beyond that, Web3 and metaverses will provide artists with the chance to create worlds of their own that include gaming options. You might invite fans to play games to earn rewards, tokens, backstage, merch for example. It's easy to be discerning but cast your mind back to being a teenager and what you would give for extra access to your favourite artists. This is like that but reinvented.
Companies like Volta XR, Pixelynx and Sandbox are leading the conversation. It will pay to be mindful of how they can propel your career as the genie is out of the bottle with this one.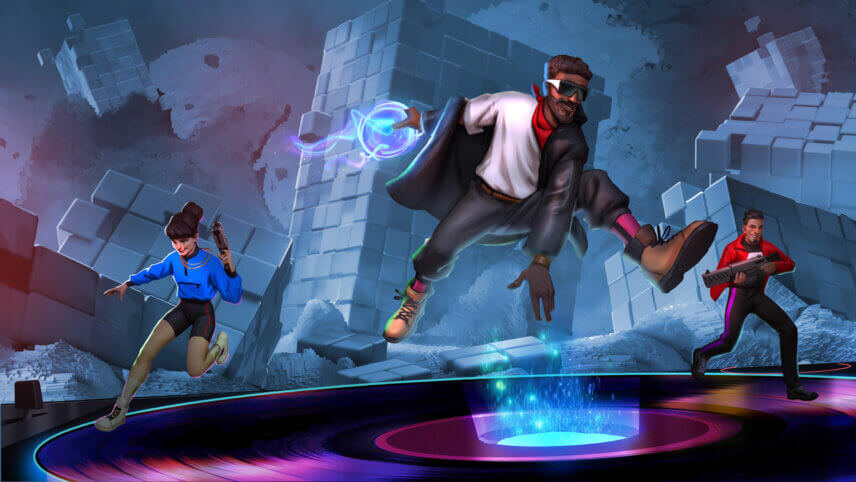 Final Thoughts: The 'Road To Recovery' Continues
As the world returns to normal, people's attention is being pulled in many directions.
Ibiza, a pioneering dance music destination, has had to shake off any number of competitors in the intermediate years. Croatia, Dubai, Morocco, and Ayia Nappa – are just a few trying to pull the dance music crowd to their shores.
Yet the island delivers in a way that is hard to replicate. After all, it does have one, if not various, Balearic infused dance music genres inspired by its unique atmosphere. You know you're serious when you have your own genres…!
Huge credit to all the IMS team for making sure the event did not fold whilst it handles all the issues the pandemic created.
Suggesting a dance music holiday to Ibiza, is like suggesting visiting the Alps to ski. But if you thinking of other destinations, we'd continue to put Ibiza at the top this summer.
We're lucky to have it so close.
While you're here, you may enjoy...