In an open letter to the industry, DJ Rebekah describes obstructions women have regularly faced and underlines that now is the time to act and be on the right side of history. 
Rebekah took to instagram this week to launch a new campaign, asking her followers to sign the letter to the industry and to tag DJ's and labels to spread the message. 
Her first post about #ForTheMusic post states: "After all these reports came out from women who have been sexually assaulted in the industry, at the hands of powerful men, it has really made me analyze the scene and how it is really f*cked up. We turned a blind eye, stayed silent and let things carry on how they have always been for far too long."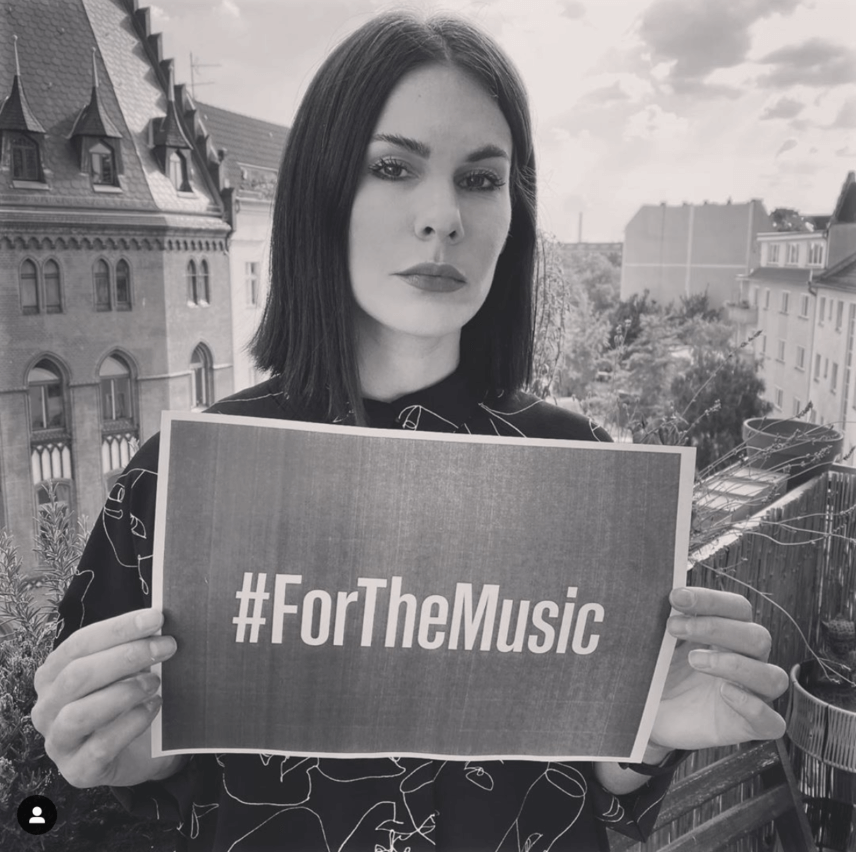 The meaning behind the campaign's name is explained in the letter: "I say this because it isn't the first time I've tried to tell the bouncer that as I dance away to that night's entertainment the guy behind me, who I've had to say no to four times now, is following me out the venue and eventually home. So today, I remind you again- that when I'm waiting in line for 30 minutes outside a club in the pouring rain: I'm doing it #ForTheMusic and nothing more." 
Throughout the letter Rebekah expresses thoughts about the industry's current state and how dance music's ideal of a safe haven for anyone is threatened if the status quo persists: "Music was born from the desire for a safe space. A place for freedom, for love, for artistic expression. A place that stood for something. In music, we found purpose, a higher calling. But somehow along the way, through our journey we let DJs become Gods and suddenly they stopped becoming accountable for their actions."
She continues, "We can no longer excuse the behavior of high profile artists because they are high profile anymore. That is corruption…Sexual harassment, assault, and rape can no longer be accepted. Not in our culture, not in our places of work, not inside our venues, festivals, or after parties. And if for a moment my friend you think that you are not as responsible as I or any other to combat this and protect your friends, myself, or each other, then you are definitely no friend of music."
The letter has already amassed over 3,800 of the targeted 5,000 signatures and Rebekah has also called on all dance music companies to sign it and formally pledge to:
Ensure artists, employees and audiences are protected against sexual harassment
Guarantee employees of the industry a safe workplace 
Demand artists and performers to end the culture of silence, be allies and to speak out when they witness sexual harassment happening 
Hold clubs accountable for ensuring a safe space for performers, employees and audiences free from sexual harassment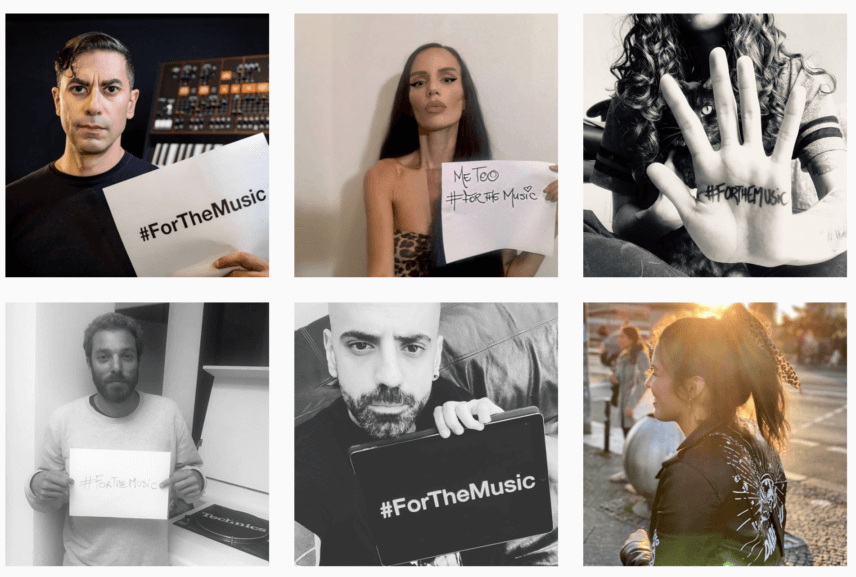 The hashtag #MeToo has been used frequently with #ForTheMusic since the campaign launched. The #MeToo movement began in 2017 following the many sexual crimes of film producer Harvey Weinstein. However, #MeToo has not been so widely discussed in the music industry until recent events including the arrest of the late Erick Morillo.
To support the #ForTheMusic letter, visit the page on change.org.