Our latest product in our online store is "Prism" – a preset pack for the Elektron Digitone.
Part II of our Elekton Trilogy is Prism: 192 patches for the Elektron Digitone which can also be used with the Elektron Digitone Keys.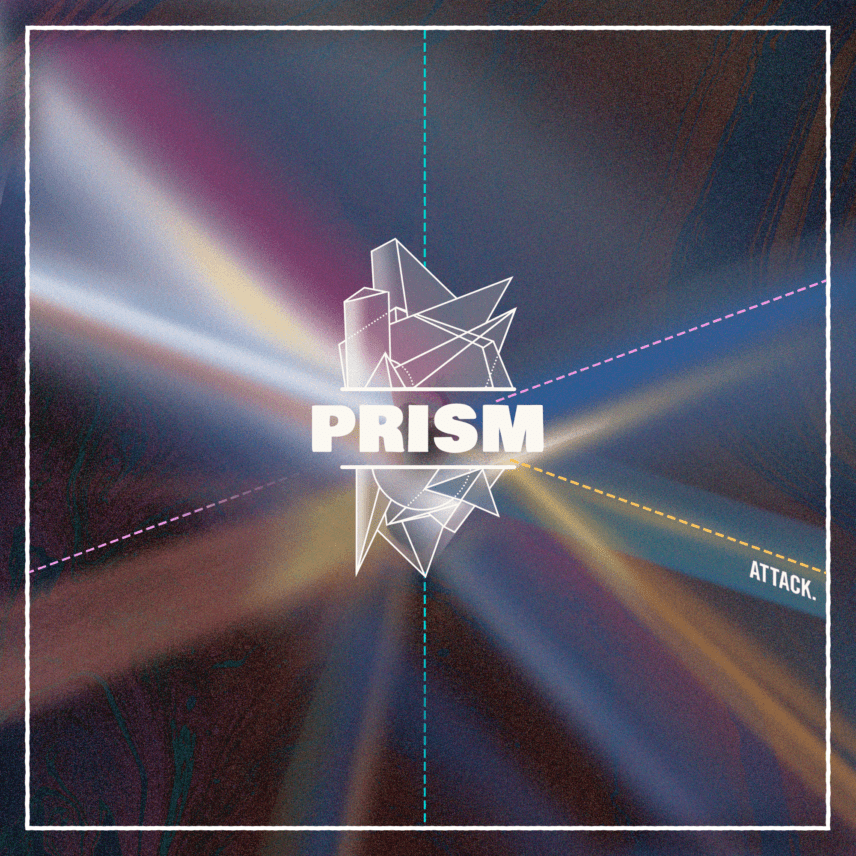 What genre is this pack for?
We have designed it with techno in mind. But, these sounds can be sculpted however you see fit.
What does the download include?
192 synth patches
Installation instructions
Split across the range:
32 Kicks
21 Snares
8 Hi-hats & 2 cymbals
34 Percussions
26 Keys
29 Bass
13 Leads
23 Pads
4 FXs
Format
The sound files of this Sound Pack are compatible with Elektron Digitone and Elektron Digitone Keys.
This Sound Pack is a digital item. Detailed instructions on how to download the Sound Pack will be provided via email upon purchase
All sounds designed by Eraldo Bernocchi a London based music composer/producer with over 100 albums in his discography. He has worked with the likes of Harold Budd, Hoshiko Yamane (Tangerine Dream), Bill Laswell, Nils Petter Molvær, Robin Guthrie (Cocteau Twins), Pat Mastelotto (King Crimson), Colin Edwin (Porcupine Tree), Gaudi, Thomas Fehlmann, Mick Harris, Markus Stockhausen, Russell Mills, Trevor Dunn and many more.
Furthermore, Eraldo has a huge repertoire of remixes, commissions for adverts and film soundtracks in his locker alongside his extensive experience sound designing very popular sample/preset packs including "Double Voltage", "Hidden" and "Revealed".
DEMOS