It's time to announce the winners of last months Pioneer DJ competition. Read on to see if it's you!
We are pleased to finally announce we have now chosen, at random, the winners of our recent Pioneer DJ competition on Instagram. Thank you to everyone who commented and suggested their favourite DJs / producers to feature on Quick Mix Season 2.
We had great suggestions from Annie Mac to Paula Temple to the to be expected jokers in the pack suggesting themselves! Annie, Paula, if you're reading this we do hope to invite you into the Quick Mix studio for season 2.
Did I win?
This was a competition where answers could not be separated on skill. Therefore, the winners have been chosen entirely at random.
Winner 1
IG handle: mahandana_
You've won a pair of HDJ-X10 Pioneer DJ headphones!
Winner 2
IG handle: adrianacornilliac
You've won a pair of HDJ-X10 Pioneer DJ headphones!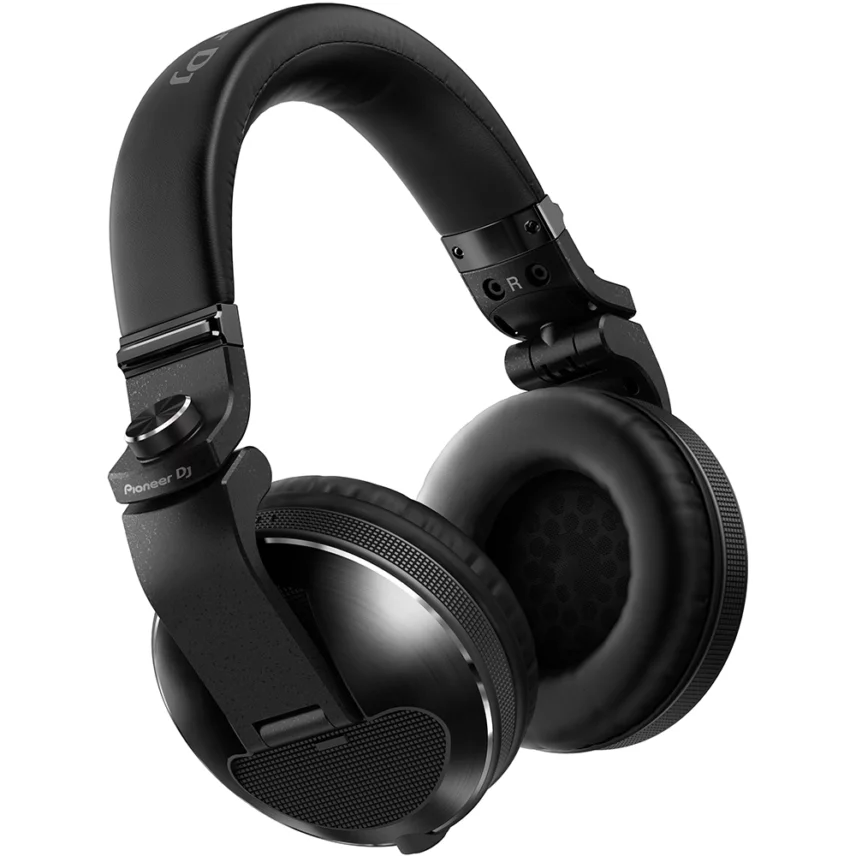 I won! How do I collect my prize?
Prize winners must use the contact form on Attack to get in touch. Please allow up to 48hours for a reply.
We will then arrange the delivery of the prizes.
Special thanks to Pioneer DJ for their support throughout. Attack has been delighted to have Pioneer DJ as a partner and we look forward to working with you again.
Prize winners must contact us on this email below with proof of identity, where we can then arrange the delivery of prizes.
Lastly, special thanks to the Attack Magazine readers. We're very sorry to all those who have not won but good luck next time.
We will be doing many more and there will be plenty of further opportunities to win big prizes. Watch this space!
We welcome suggestions for future endeavours similar to this. Please drop us a comment below or email us
Thank you and stay safe!
Follow the Quick Mix series on YouTube.