Pursuit of Repetitive Beats, a project aiming to virtually recreate an acid house night out, has been announced as part of Coventry's City of Culture programme.
The UK City of Culture competition takes place every four years. It is run by the Department of Digital, Culture, Media and Sport. Coventry was crowned the winner for 2021. The aim is to protect and promote the cultural and artistic heritage and help businesses and communities to grow by investing in innovation.
In Pursuit of Repetitive Beats by film-maker, Darren Emerson, uses virtual reality to take us back in time and has been announced as part of the programme. This project will create a "multi-sensory joyride" through virtual reality. Attendees will experience the thrill of attending an illegal acid house party in 1989.

This idea is the perfect fit for Coventry which had a crucial impact on the growth of UK rave culture. The late 80s to early 90s saw large amounts of partygoers, from varying backgrounds flood the industrial city of Coventry; its fields and abandoned estates were filled every weekend. DJ and MC Man Parris became the spokesman for the acid house movement in the UK.
The project, with the help of legendary promoters Amnesia House, will drop audiences into the origins of rave cultures' development in the UK.
Through the virtual experience, they will become rave culture pioneers, promoters and goers exploring pirate radio stations, police headquarters and secret warehouses. The average person will become an instrument in the UK's musical and societal revolution.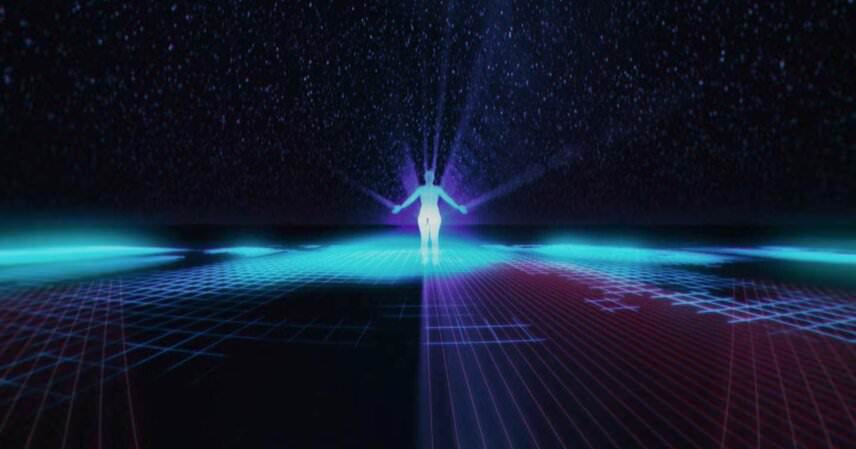 Darren Emerson elaborates:
It is a familiar tale of the acid house experience, understood and lived by many, which contains universal themes of community, politics, and class disruption. It also serves as a revisionist take on this familiar story, because it is set in Coventry, a city not readily celebrated within the books, documentaries, and legends of acid house.
Emerson's previous work, 'Common Ground' went on to win the Best VR Experience at the Broadcast Digital Awards 2020, the Grand Prix Innovation at Festival du Nouveau Cinema, Outstanding VR Narrative at the World Press Photo Awards and the Best Immersive Storytelling at Sandbox Immersive Festival in China.
Visit the East City Films site for more information.
Tickets will go on sale for In Pursuit of Repetitive Beats on 28 Jan 2022 at coventry2021.co.uk.
Photos: In Pursuit of Repetitive Beats.
FOLLOW ATTACK MAGAZINE




Check out our electronic sounds for Analog Rytm, Digitakt, Digitone, and Analog Four.