'Shell of Light', 'Homeless,' and 'Traunt' were among the songs accompanying Burberry's AW23 runway show.
For his very first runway show as Burberry's newly appointed chief creative officer, Daniel Lee enlisted the help of BBC Radio 1 DJ Benji B for musical direction. Benji choose to accompany the event with five Burial songs.
This marks the first time the legendary producer and creator of one of electronic music's most heralded albums 'Untrue' has had his music used in a major fashion event.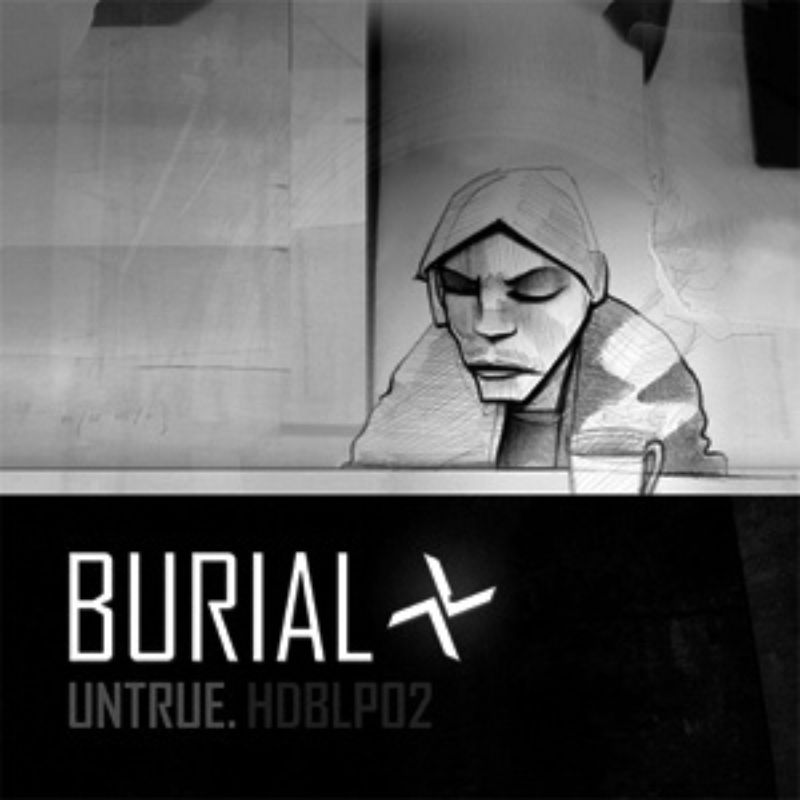 The show took place on Monday (February 20th) at London's Kennington Park. It was accompanied by two tracks from 'Untrue': 'Shell of Light' and 'Homeless', as well as three of Burial's more recent releases: 'Traunt', 'Exokind', and 'Young Death'.
Burial's soundtracking of the show follows a series of recent releases from the artist including 'Prophecy'. A long-forgotten collaboration between Burial and EL-B, which was originally produced in 2009.
Burial also surprise-released a new EP via Hyperdub, 'Streetlands', back in October.
This show was a first for Burial but is not the first time an electronic music artist has soundtracked a major fashion event.
In 2022, techno icon Richie Hawtin debuted new music from his Plasktiman alias at a Prada runway show. A few months later, House Legend Moodymann soundtracked a Bottega Veneta fashion show in Detroit.
Want to learn how to add Burial style reverb to your tracks? Be sure to check out Attack's tutorial.
While you're here, you may enjoy...
Follow Attack Magazine