It's time to announce the winner of last month's Attack X Blast Radio competition. Read on to see if it's you!
We take joy in finally being able to announce that we have now chosen, at random, the winner of our recent Blast Radio competition. Thank you to everyone who took part, and to those who didn't win, you could be the lucky winner next time. Don't give up!
Did I win?
This was a competition where the winner was chosen entirely at random.
The winner is (drumroll please)…
Zora Berman
Congratulations!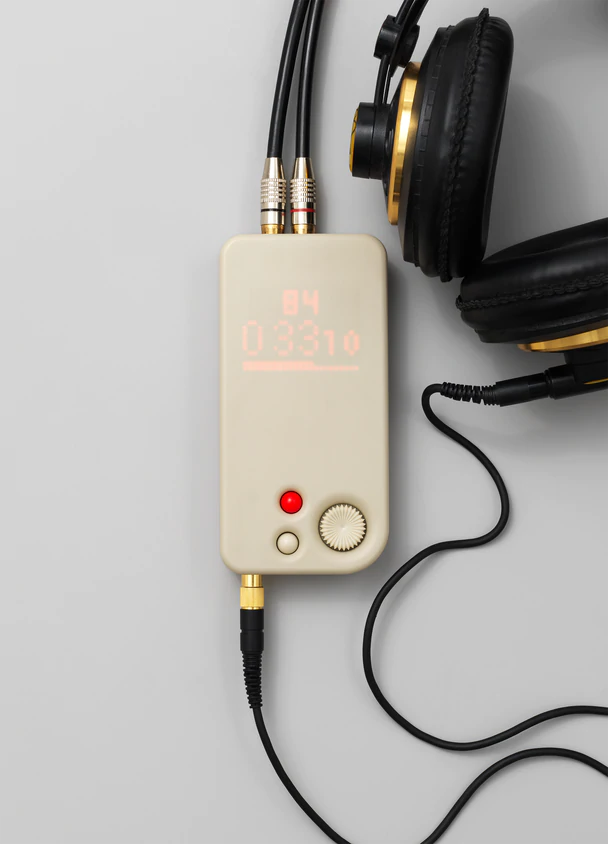 I won! How do I collect my prize?
Prize winners must get in touch with the following information:
Winners must use the contact form on Attack to get in touch. Please allow up to 48hours for a reply.
We will then arrange the delivery of the prizes.
Special thanks to Blast Radio for their support throughout. Attack has been delighted to have Blast Radio as a partner and we look forward to working with you again.
Lastly, special thanks to the Attack Magazine readers. We're very sorry to all those who have not won, but good luck next time.
We will be doing many more and there will be plenty of further opportunities to win even bigger prizes. Watch this space!
We welcome suggestions for future endeavours similar to this. Please drop us a comment below or email us.
Thank you and stay safe!
While you're here you may enjoy our products
FOLLOW ATTACK MAGAZINE