Stephan Bodzin has just released 'Boavista' a 17 track synth odyssey. We asked him to run us through a handful of his favourite tracks. If you're not a fan of Arturia then look away now...
A large part of 'Boavista' was created while Stephan spent time in Brazil last year. Having been inspired to write 'Rose' after losing his mum, whilst simultaneously making 'Astronautin' from a conversation with his daughter, 'Boavista' is a family affair.
The large cohorts of Bodzin's fans will not be disappointed with his latest album. Saturated (but not distorted) synths, warm drums and mood-altering melodies are all present across the record. His signature sound remains intact and the German producer seamlessly bends the studio to his will.
We asked him to run us through a few of his favourite tracks and he's also very kindly offered a gear list to complement his commentary. If you're into Arturia, u-he and Moog you're heading in the right direction if 'Boavista' is the sound you're after.
BOAVISTA
This is a track I made back in 2017 or 2018.
There is a cool viral video where I heard the bassline, from my classic Moog Sub 37,  for the first time myself right after programming it. That actually was the natural birth of 'Boavista', the idea to use that title also as a concept, metaphor and finally as an album title.
It remains a major part of my live set and I also refreshed it by mashing it up with the amazing Innelea remix. He delivered a crazy-good result 😉 
RIVER
The chords/harmonies here just popped out once I was sitting in the studio with my technician and just jamming for a minute to test some technical stuff.
We both looked at each other and I was hitting "save" quicker than I ever have. I've played 'River' as the intro for my live show for some time now and I still love it as the reactions it gets are so emotional.
The low toms come from Modor DR-2. I love it and I'll be bringing it on stage for ADE!
NOTHING LIKE YOU FEAT LUNA SEMARA
I did some vocal recordings with my love Luna Semara back in January 2020 right before Covid hit us all. 
Although we didn't manage to finish anything useful that day I rediscovered the vocal while being unhappy with my live show for my Australia tour in February.
I had a few days off so I set up my whole live equipment in the hotel room, overviewing Sydney harbour and made it into a proper studio. I recorded and mixed everything there and the album version is actually pretty much what it was back then. I played it for the first time there, then straight into lockdown… it was always set to become part of the album and it's a powerful moment in my live show these days.
ASTRONAUTIN
The melody of 'Astronautin', the noisy lead part of it, came the day my little daughter answered my question about what she´s going to be when she grows up: "Astronautin, of course daddy"! So the melody and title were good to go.
Still, I struggled big time to bring that track to shape. This one was the first of those 25 Brazil ideas which went down easily there… it was a very personal moment when I realised I made a proper tune out of that little melody. My daughter loved the result too.
ROSE
The moment I received the message that my mum has died last year I was right on my piano playing random stuff.
I captured the harmony immediately and added some ARP Odyssey arpeggios and a very smooth but analogue and warm u-he Diva bass chord to it. I´
I'm playing the song here and there just to travel back in time and spend some good moments with my mum. It works so well, I feel thankful and privileged to be able to manifest such moments through my music.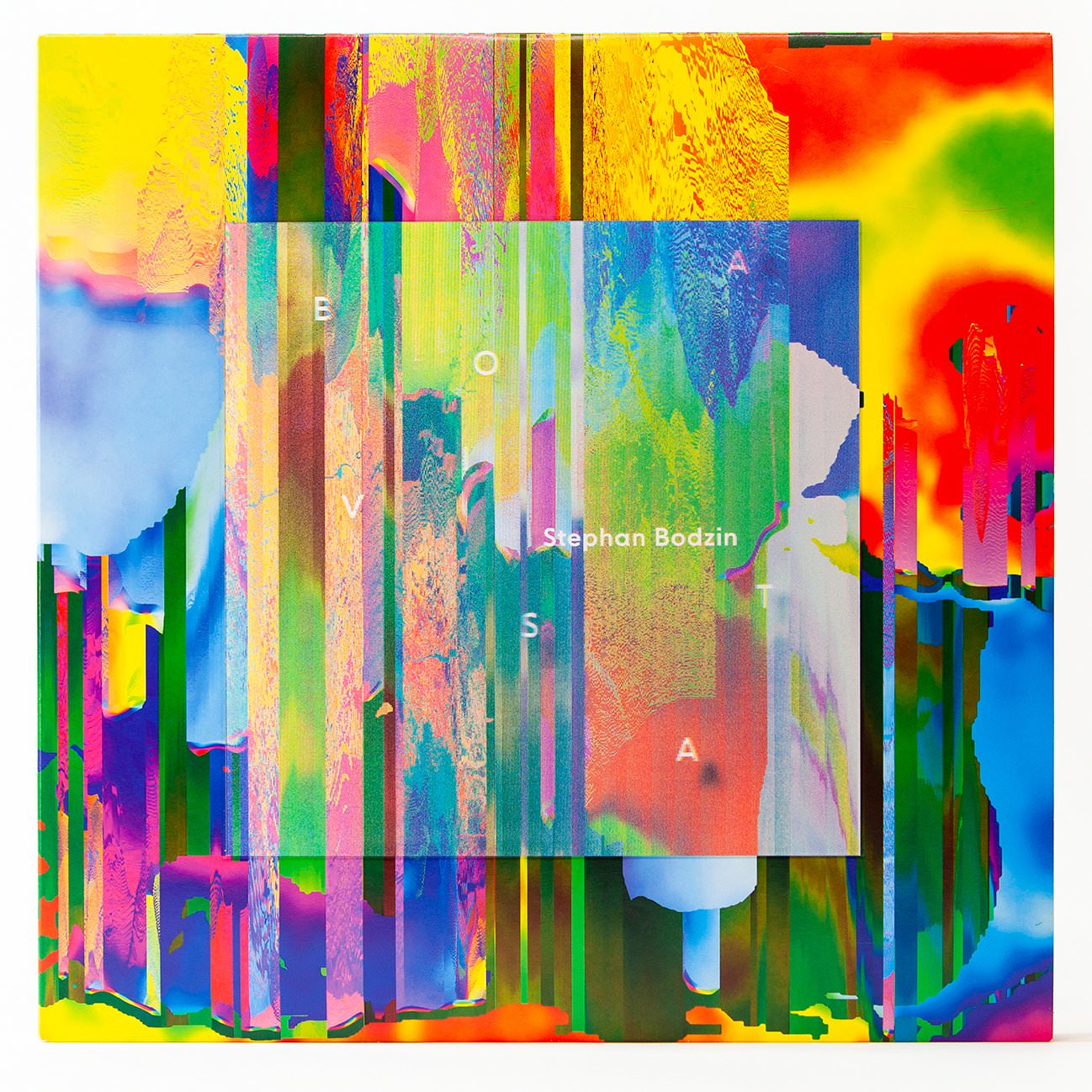 THE GEAR BEHIND 'BOAVISTA'
I often get asked what gear I used. So here you go Attack! Here is a large chunk of the gear I used on 'Boavista'. Enjoy!
Earth
Chords: u-he Diva
Tonal 16th toms: Modor DR-2.
Bassline: Moog Sub 37
LLL
Synth arpeggio: Arturia OB-Xa
Bassline: Moog Sub 37
BOAVISTA
Tonal snare: Dave Smith Sequential OB-6
Synth arpeggio: XILS-Lab Oxium
Bassline: Moog Sub 37
COOPER STATION
Snare Drum:

Modor DR-2

Melody: Arturia OB-X
Backgroound Arpeggios: Arturia SEM
ASTRONAUTIN
Melody: u-he ACE,
Bassline: Arturia SEM
INFINITE MONKEY
Rim / Tonal noise Beats: Modor NF-1
DeepPurplePad: Arturia SEM (4 of them).
Bassline: Arturia SEM.
Hi-hats: Arturia SEM. (What can I say, I love that synth)
ISAAC
Synths: guess what… Arturia SEM
Bassline: Moog Sub 37
ATARAXIA
Synths:Arturia SEM
Bassline: Moog Sub 37

DUNE
Synths: DIVA,
Bassline: Guess it….!
'Boavista' is out now on Herzblut Recordings.  Buy the album here.
Find Stephan Bodzin on Instagram.