CRSSD Festival is gearing up for its 16th edition on Sept 23rd and 24th. We caught up with five artists to find out "what's their favorite piece of gear?"
CRSSD Festival, now in its seventeenth edition, has solidified its status as a unique haven for dance music in sunny Southern California.
With a mission to unite the best talents from the club scene with the laid-back vibes of SoCal, CRSSD remains a cornerstone of dance music calendar. The Fall 2023 Edition, set for September 23 + 24 at Downtown San Diego's Waterfront Park, promises to be a city-wide takeover that spans both day and night.
During the day, CRSSD Festival transforms the bayside Waterfront Park into a lush electronic music paradise. As the sun sets, the beats continue to pulse in various clubs, venues, and converted spaces across the city.
The Fall 2023 lineup is eclectic. The Ocean View stage boasts live electronic legends Underworld, future-bass pioneer Flume, and the iconic Fatboy Slim, among others. The Palms stage promises upbeat vibes with Basement Jaxx, Overmono, FISHER, and more. City Steps, aka techno steps , features Charlotte de Witte, Amelie Lens, and FJAAK.
Beyond the music, CRSSD offers a curated experience with gourmet food vendors, immersive decor, the CRSSD Lab music-tech lounge, and a vinyl market. It's the quintessential electronic music journey in the heart of beautiful San Diego.
As official partners for the 2023 edition, Attack caught up with five of our favorite artists to ask them "What is your favorite piece of gear?"

Weval: Auxy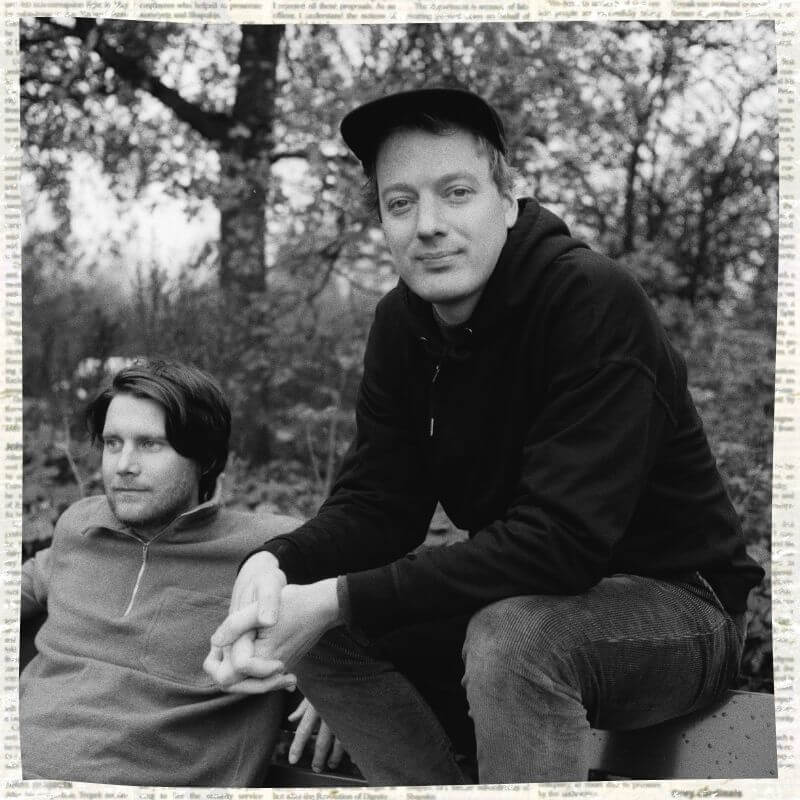 We started with thinking about the great tools we have in the studio, tape machine, fancy compressors, distortion tools etc., but then realized lately we wrote two new tracks on our phone with a melody/sequencing app (called Auxy). Being on the road and making music like it's a video game feels new!
For example, the track Dreaming (that just came out) is partly made on the road with this app. The tool is accessible for many music makers and is a fun idea generator. Later on, you can re-record and go wild, but the start of an idea is there.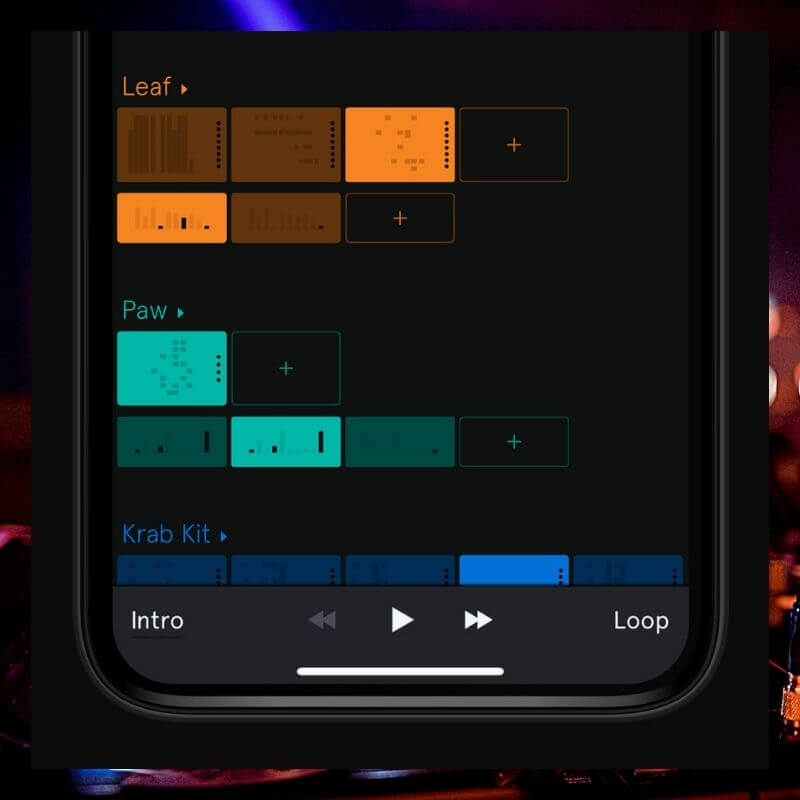 DJ Minx: Maschine Studio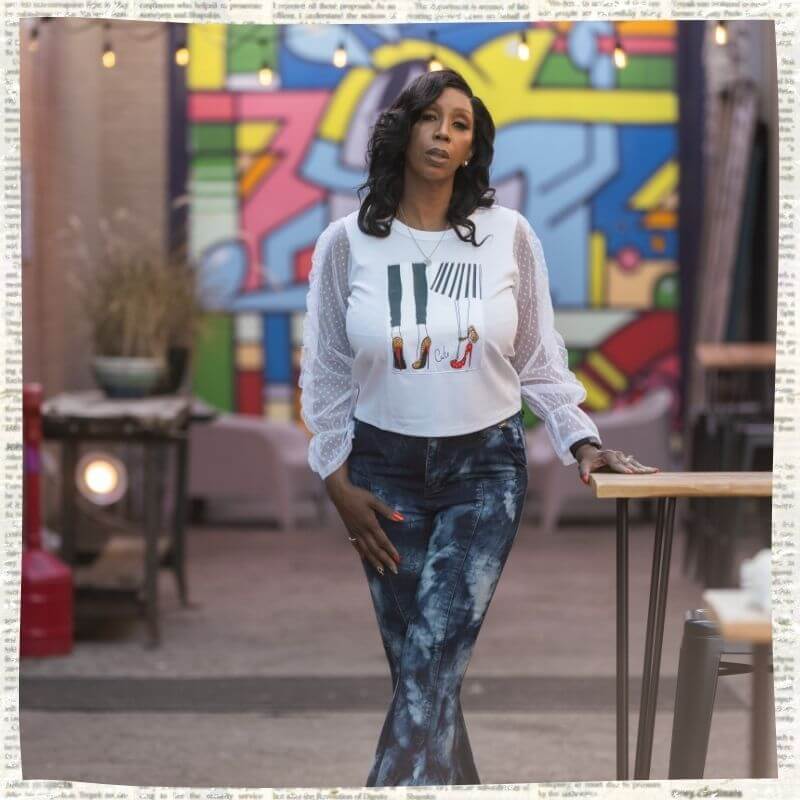 My favorite piece of gear right now is the Native Instruments' Maschine Studio.
It's my go-to for heavy subs, thumping kicks, signature claps, and percussion loops. I can grab just about anything from it.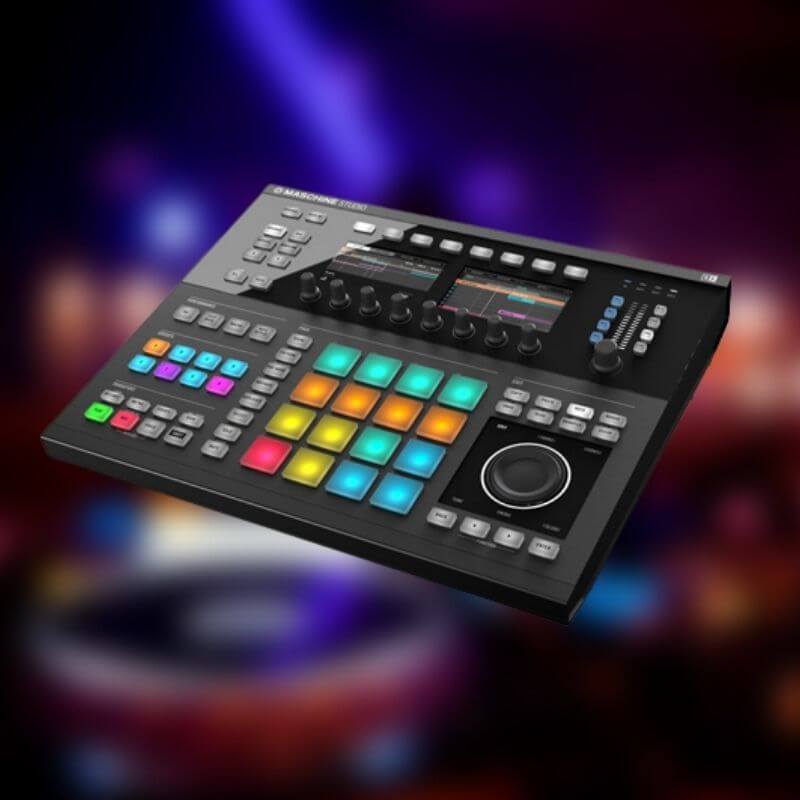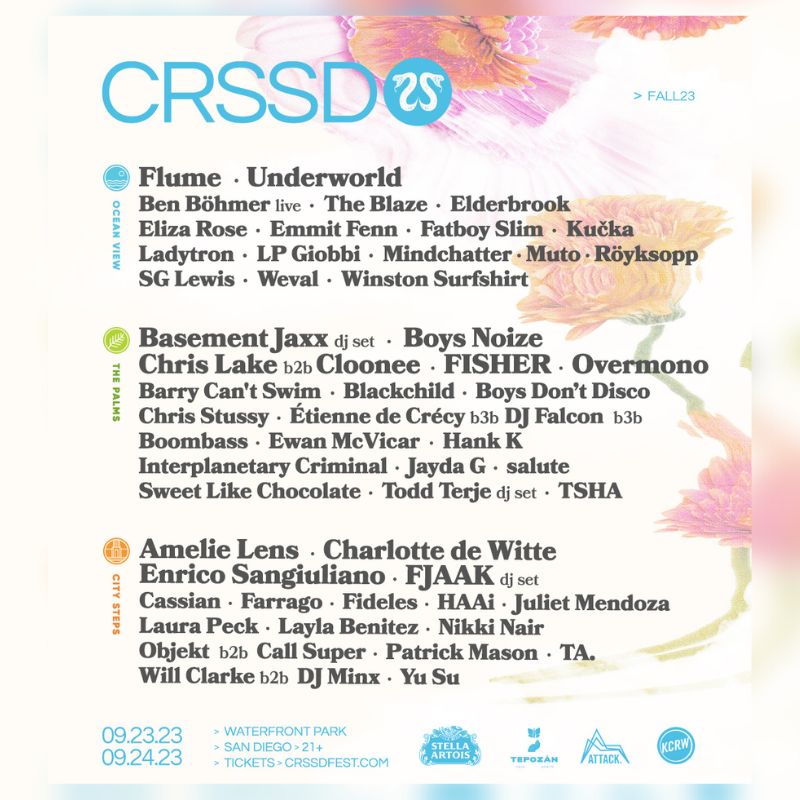 Cassian: Prophet 6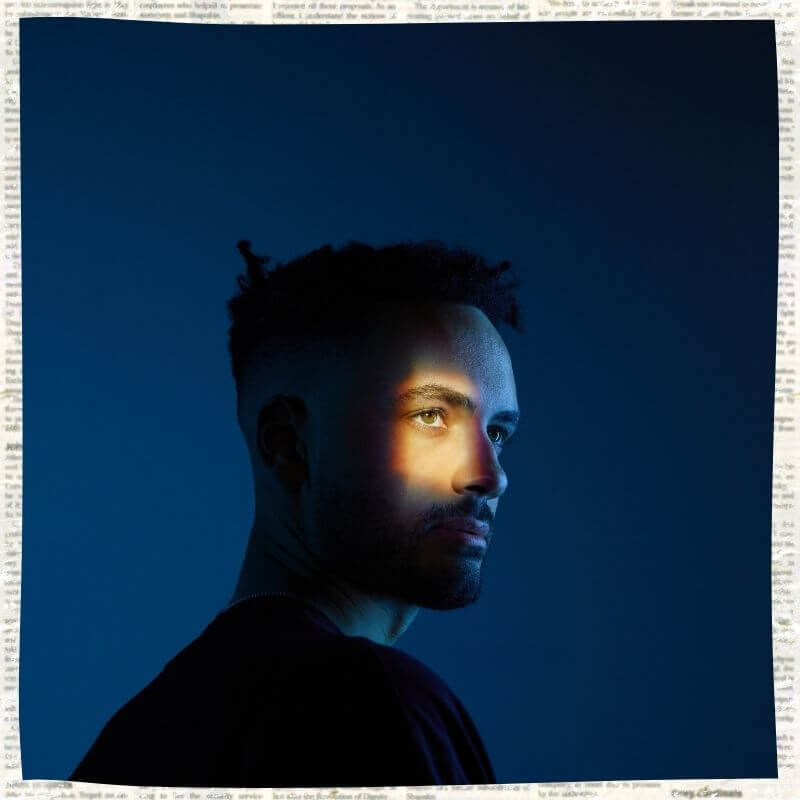 Huge Prophet fan!
I have a 6, 08 & Rev 2, but the 6 is the backbone of all my productions.
The tone of the filter & saw wave, as well as the LFO pitch modulation, are unmatched.
Not all LFO pitch mod was created equal & this one is king for me.
I also prefer making my sounds from scratch; the front panel makes this so quick & intuitive.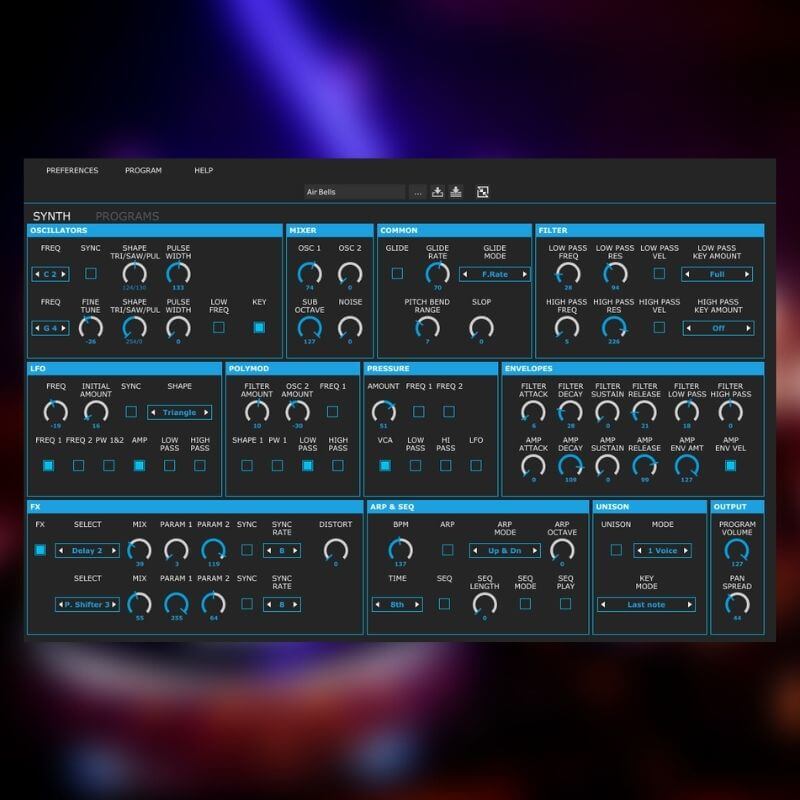 Nikki Nair: E-Mu Emulator IV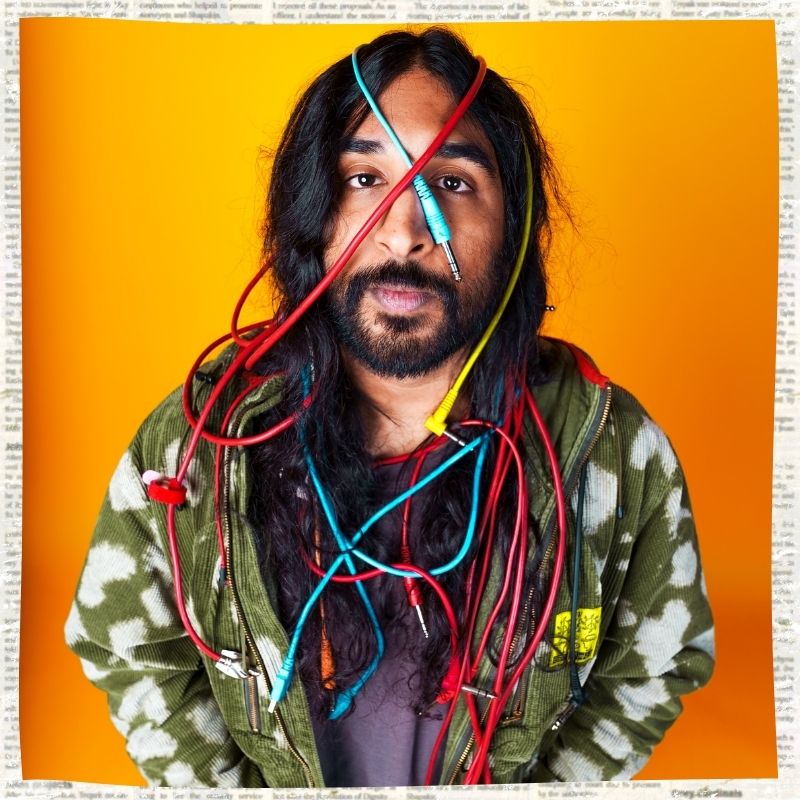 E-Mu Emulator IV.
I don't always use this in my tracks, but I think the workflow of it inspired how I use samplers in the DAW.
The cord routing system in it is excellent, and how you can resample with it after running stuff through its filters is also inspiring.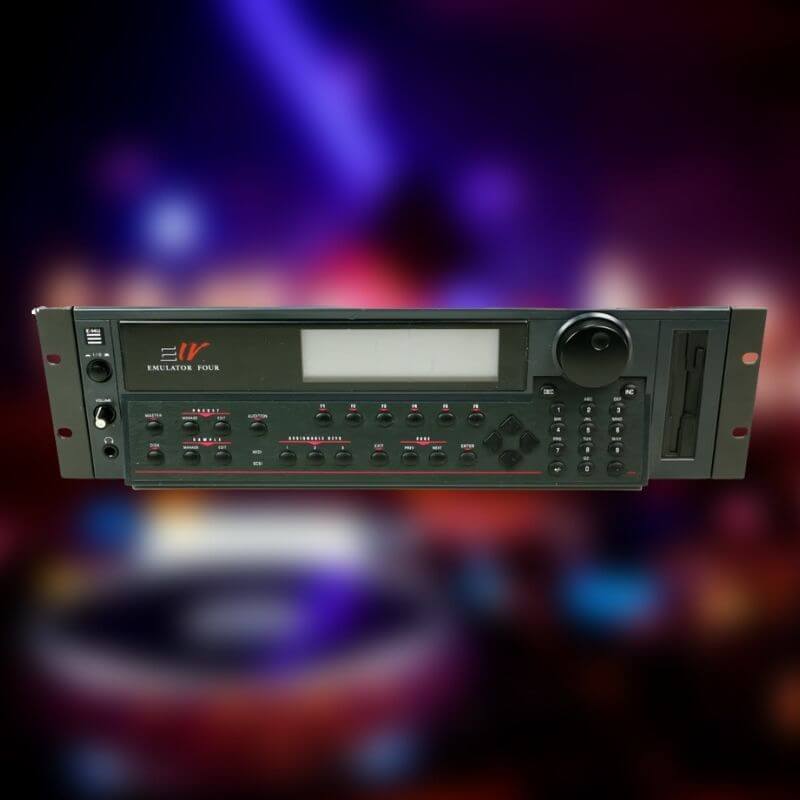 Mindchatter: The Pearl Mallet-Station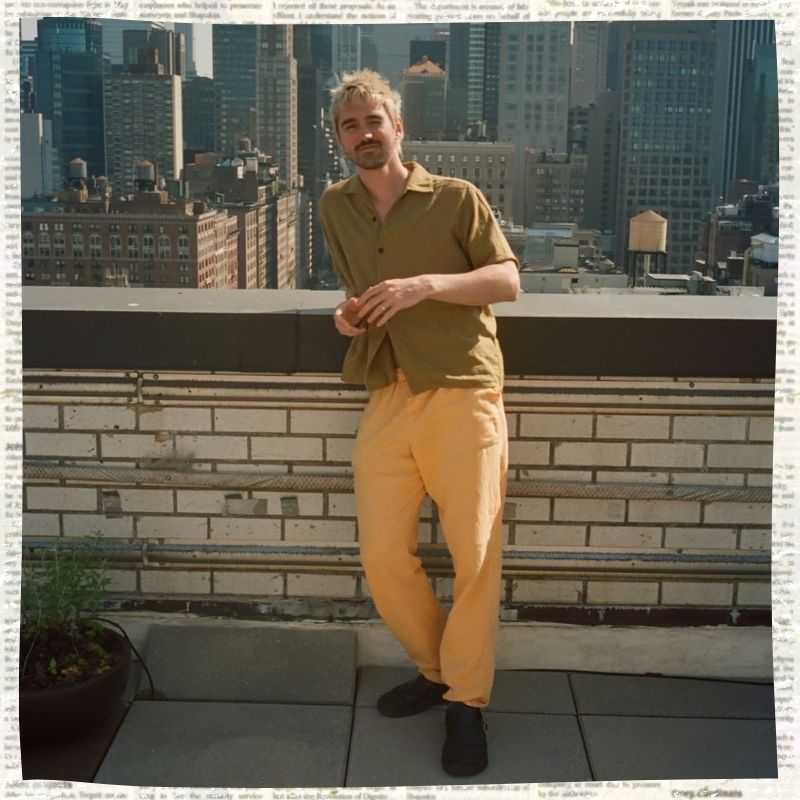 The Pearl Mallet-Station.
Its basically a marimba MIDID controller and it has been my latest obsession as someone who grew up playing percussion.
I do a lot of sound design "in the box" using every plugin imaginable, so I like how this MIDI controller allows me to record digital sounds more expressively.
It's become a staple in my live set and fun around the studio.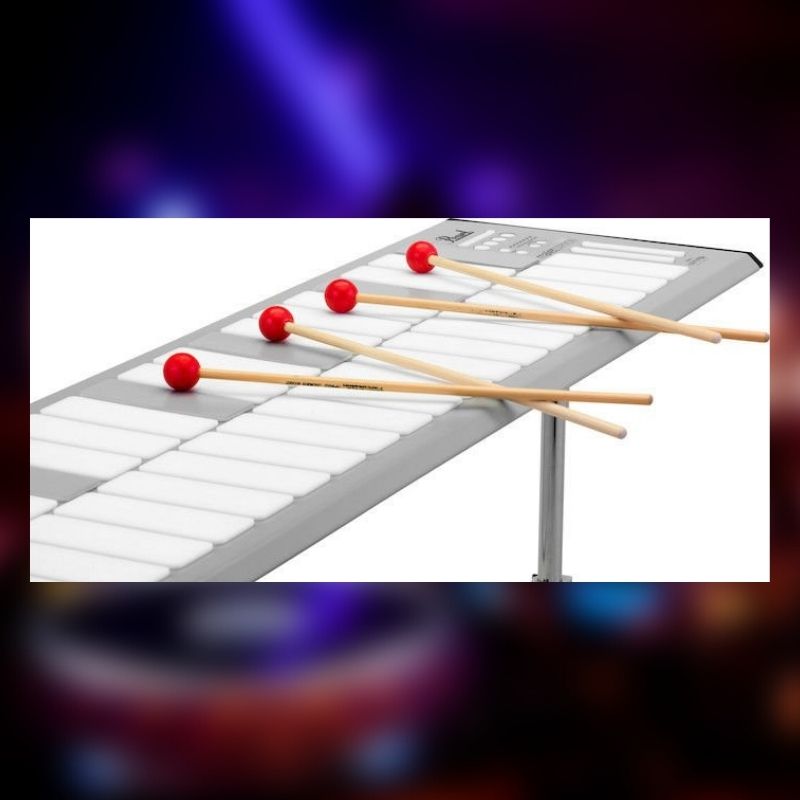 CRSSD is a 21+ festival.
Tickets are available from the CRSSD website.
CRSSD Festival Pic: Juliana Bernstein
While you're here:
If you like Nikki Nair, read how to create halftime drops in his inimitable style…
Follow Attack Magazine