Proving that bigger isn't always better, Bristol purple pioneer Guido shows us around the small but perfectly formed home studio in which he made his excellent new album.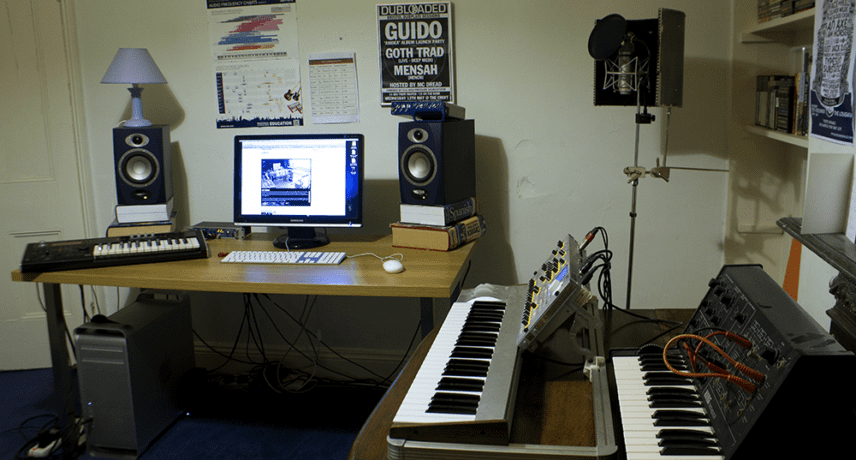 My Studio – Guido
As you can see I have the bare bones of a studio setup with a few extras. I have an RME Fireface 400 soundcard connected to my Mac Pro with some Tannoy Reveal monitors. I use three Korg keyboards: the Radias, Micro X and the MS-10.
At the moment, I'm occupying one of the rooms in my parents' house, though I plan to get my own space soon.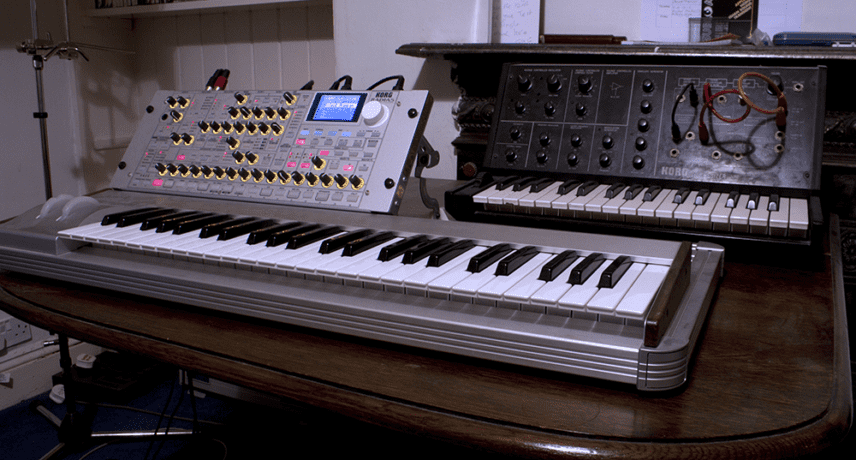 Korg Radias & MS-10
These two are very different kinds of synthesiser. I'm mainly using the Radias as a MIDI controller to trigger internal sounds but I do still get a lot out of the built-in features. The modulation sequencer is really cool.
A family friend lent the MS-10 to me and he is yet to retrieve it – long may that continue! The filter on it sounds great and I sometimes get distracted just playing around with the sounds rather than using it in productions.
When I have the money I want to get a bigger weighted-key setup with onboard sounds, so I'm thinking about getting the Kronos.
Bit of a Korg fan boy, eh?!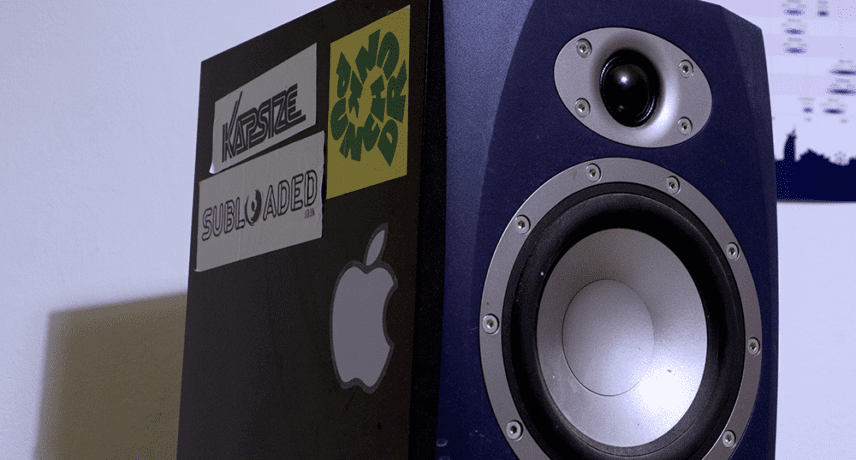 Tannoy Reveals
The Reveals have been my only monitors. I bought them when I was a teenager. They have been a decent purchase though. Can't complain!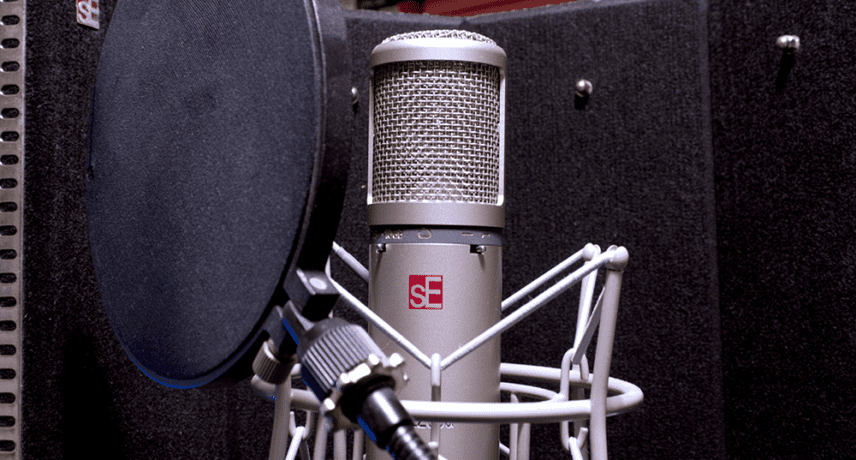 sE Electronics sE2200a & Reflexion Filter
I've been using a sE2200a microphone with Reflexion Filter to record all my vocals recently. Both vocal tracks from my new album were recorded using this particular setup in addition to other makeshift reverb reduction devices in place.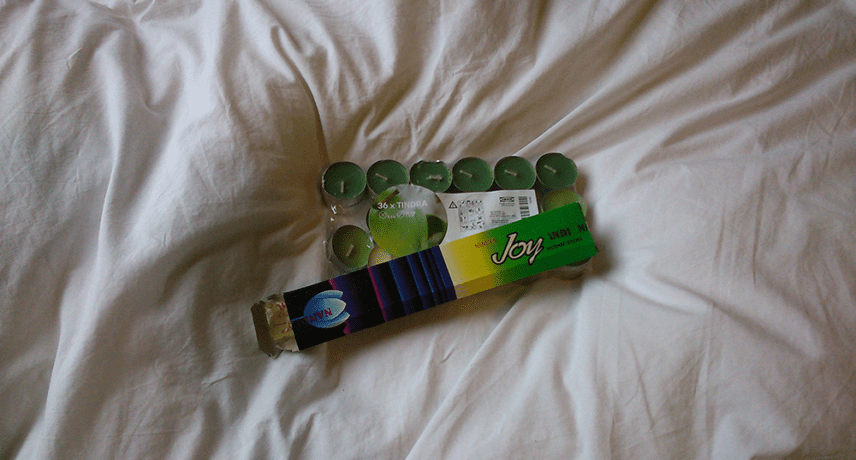 Incense & IKEA Scented Candles
Nothing beats this for setting the mood for a studio session!
Guido's Moods Of Future Joy LP is out now on Tectonic. Find him on Facebook, Twitter and SoundCloud.