Pilooski invites us into his new bedroom studio to talk us through some of the key pieces of equipment used in the making of the new Discodeine album.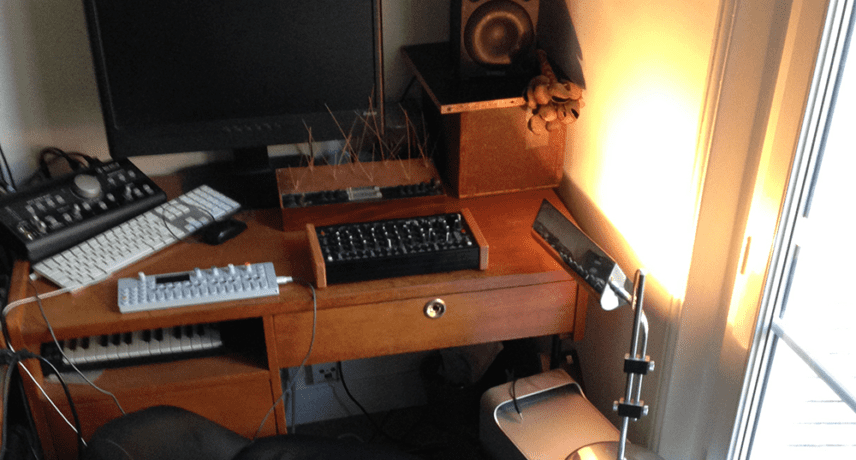 My Studio – Discodeine
Studio is where the home is. It's not actually in my own place but I recently moved in at a friend's with some equipment to mix the latest Discodeine LP as well some other work. I've actually gone back to bedroom mixing – bedroom DIYing – and I have to admit I really enjoy it.

MFB Tanzbär
This is the latest piece of equipment i bought. I first bought it with the live thing in mind. Small, analogue, and with very interesting features. I was a drum machine guy for a while – I used to love the SP1200 and I still have the 808 – but this is really a new generation kind of thing. When I first got it, I thought it was very cheaply built if you compare it to the OP-1, but it has a very distinctive sound and features.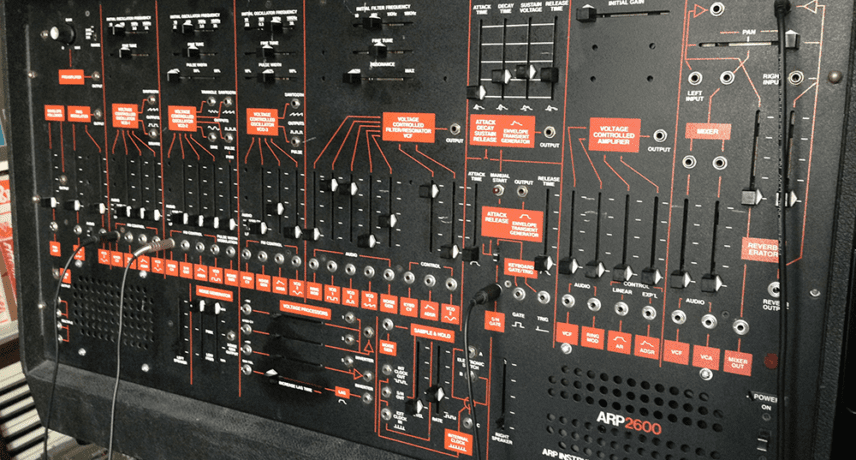 ARP 2600
A friend of mine lent me this little jewel last year and I've been using it on nearly everything I've worked on since. I've owned a few synths – not necessarily the most expensive ones, as I'm not really a collector, I only keep the synths I really use – but this is the one for me. It's more like an acoustic instrument to me, like a violin or a nice vintage guitar. You can basically do everything with it and more. I think I'm in love.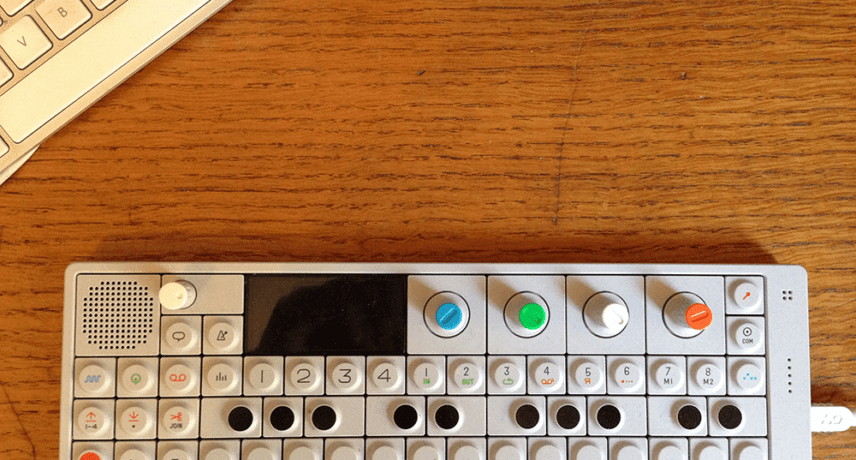 Teenage Engineering OP-1
I've started byiung small things again recently for the live thing. The OP-1 is probably the best piece of equipment I've bought in a while. Such a cleverly built machine. Totally imperfect, and it has its own limits but it features the main elements for me: it's playful, it's portable and it's fun.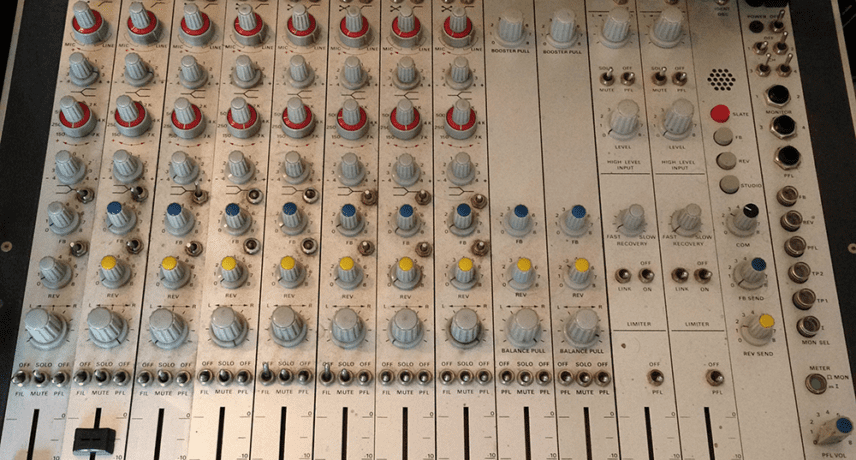 Studer Mixer
I bought this portable mixer five years ago for cheap and never regretted it. It has everything I expect from a mixer: precise and transparent sound, and it's portable. This model was generally used to record classical music. I was told by studio nerds that the EQs are very basic, but this is exactly what I'm after, not too many complex things to use. I'm more into working in a very primitive way – I hate going back on mixes and that kind of thing. Once it's done, it should remain like that, for better or worse.

Thermionic Culture Phoenix
The Phoenix is typically the kind of compressor that clearly changes your view on mixing: there was a time before, and a time after. Of course, everyone can work without it, but once you've tried this, you never go back. It's in a class of its own: not the most spectacular as an effect, but mostly mystical in the way it settles things in the mix without really pumping. Hard to explain, just try it if you can.

The Other will.i.am
Two years ago I helped a friend reissuing the music of Francis Bebey on a compilation. I've always loved African music for the immediate side of it, the first degree thing, the trance, the never-ending, non-boring tracks. If you compare it to a lot of so-called trippy music coming out today, it has everything. Nigerian William Onyeabor is the English-spoken version of my beloved Francis Bebey, to make it short, I'm very happy having the chance to remix this music I always loved in an official way. This badge of the real will.i.am was sent to me as a present from the label reissuing the guy's record, David Byrne's Luaka Bop from NY.
Discodeine's Swimmer is out now on Dirty/Pschent. Find them on Facebook, Twitter and SoundCloud.