"It ain't what you got, it's what you do with what you have." Rising UK techno talent Billy Turner shows us around his studio.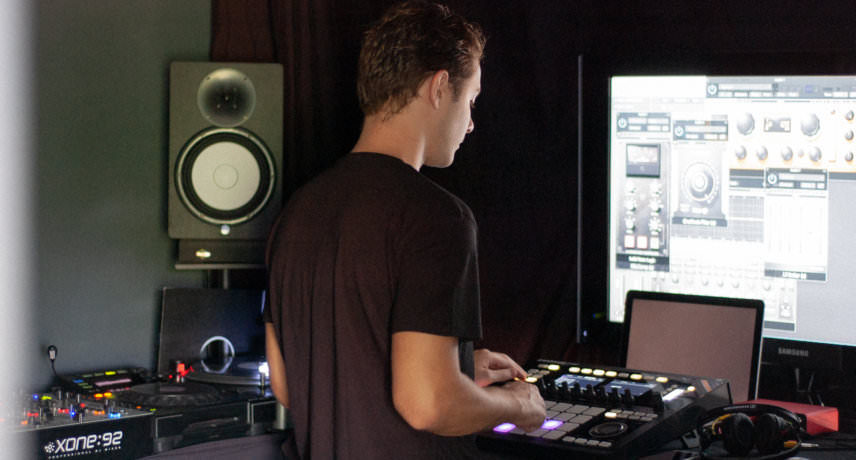 My Studio – Billy Turner
Welcome to my home studio! As you can see, it's a very modest setup. I'm big on simplicity and minimalism, and always remind myself of something that I heard Moodymann say: "It ain't what you got, it's what you do with what you have."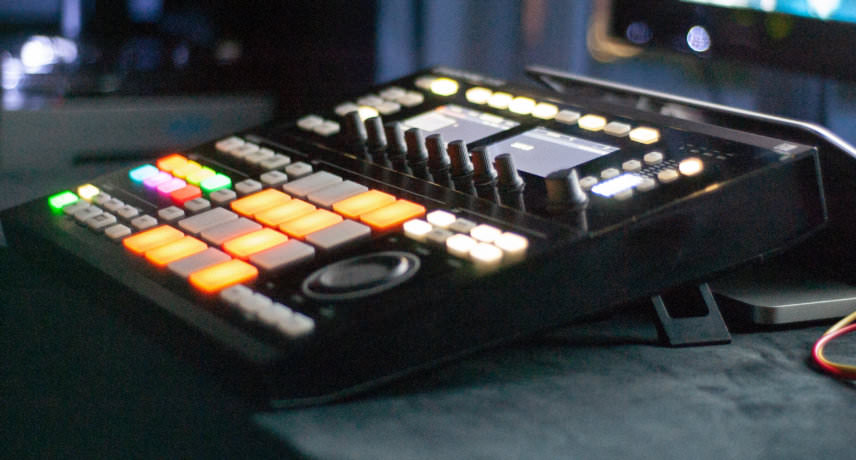 NI Maschine Studio
This is pretty much my whole recording process, all in one box. I create, sculpt, modulate, mix down and record a live take all within the Maschine software. I then move it to Logic Pro X and finish off. I've been using this Maschine Studio for a long time now, and every track I've ever made has been with this! There's now buttons and knobs on it that are starting to wear out due to so much use, so I may have to invest in a new one when possible…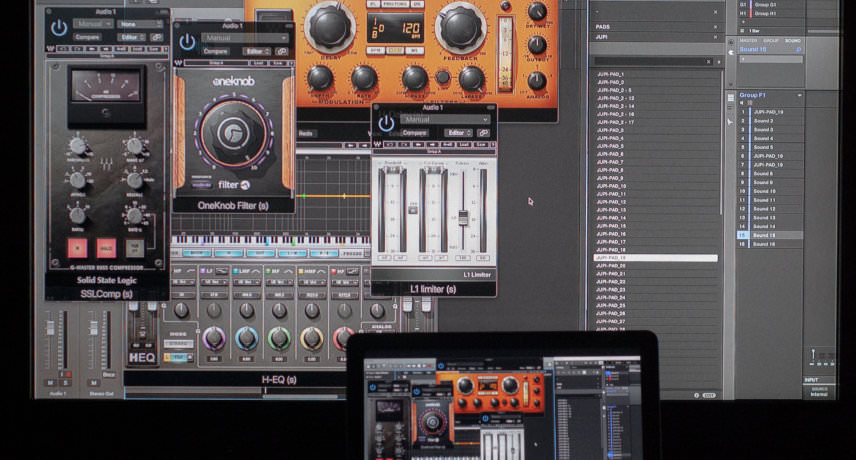 Samples & Processing/effects
My music is a combination of sampled synths, records and some selected sounds and drums from sample packs (plus a whole load of manipulation and resampling of those sounds to make something fresh). I prefer to work with audio over VSTs because it's easier on CPU and allows me to manipulate the sounds in a different way. A couple of the synth sounds I've used in the past include the Arturia collection, Minibrute and Waves Element.
I use a small amount of Waves plugins (which are essentials for me), but most of my processing is done using the built-in effects units within the Maschine software. I really like to keep things as simple and efficient as possible.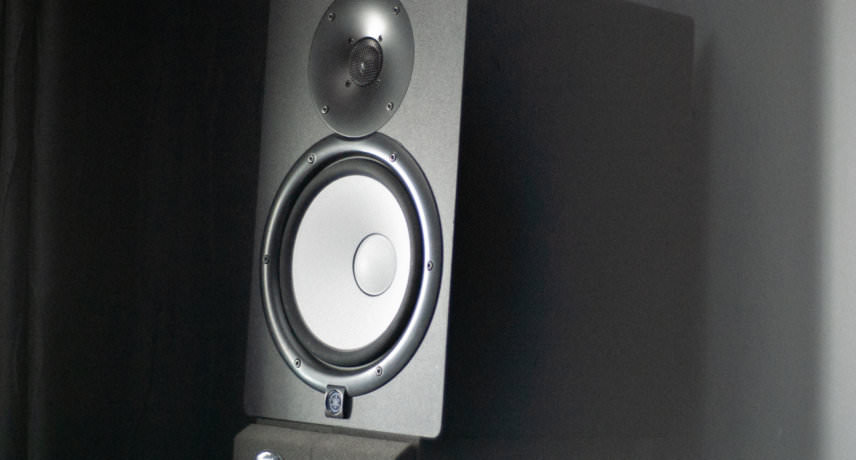 Yamaha HS8
I've had these for a few years now. When I first started I bought KRK Rokit RP5s, but after learning more about production and mixing down, I felt I needed a more accurate listening experience, and these have a flat response for a pretty low price. I've found that if my track sounds great on these then It usually sounds great elsewhere.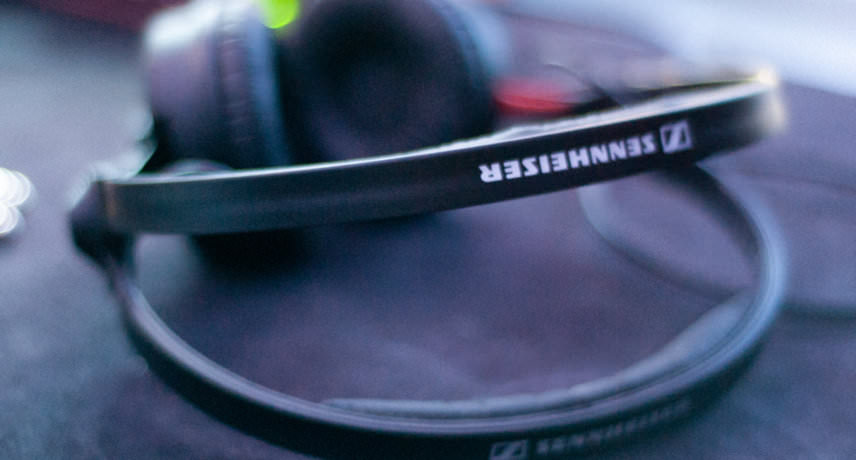 Sennheiser HD25
These are really nice headphones. I used to have Nocs NS900 but I prefer these for sure. I use them for DJing, but also when I'm making music. I reference them with my monitors when mixing down a track. They're also comfortable and lightweight enough for me to wear for hours on end. I also recently got some custom in-ear monitors for DJing from ACS, so I'm excited to try those out soon.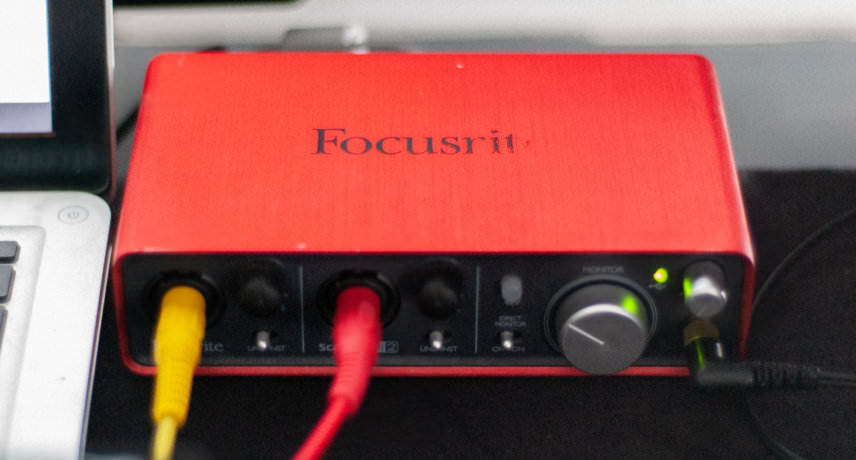 Focusrite Scarlett 2i2
A good quality, basic interface. I don't need too many features on an audio interface as I don't record much into it except for DJ mixes. I've used this one pretty much since I started making music and it's served me well so far!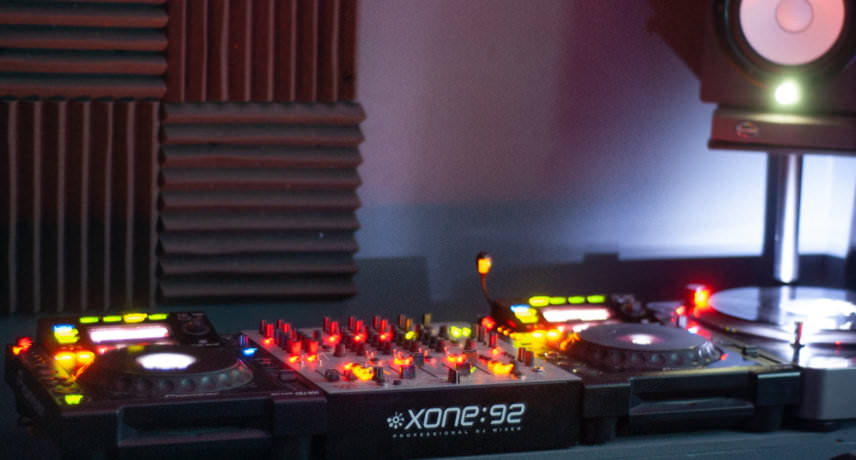 DJ setup
I use the Xone:92 when playing shows, and usually four CDJ2000s. The setup I use here is great though for making home studio mixes. I also use the turntable for sampling records sometimes, but most of what I do sampling wise is done within the box. When DJing I use USBs and also use Rekordbox 4 to organise my tracks. I did recently update to version 5 but just couldn't get on with it!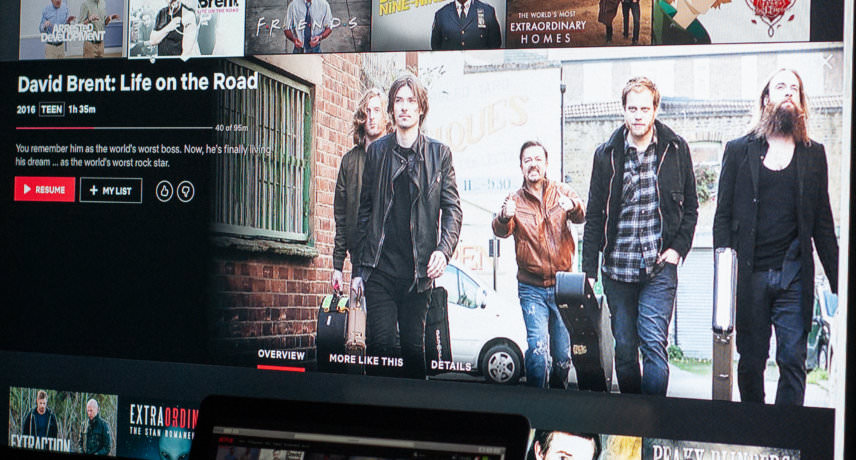 Netflix
Always good for taking my mind off things if needed. I mostly watch documentaries, biopics, classics and comedy. I also love watching live streams of DJ sets on YouTube a lot when I'm not making music in here. It inspires me!
Billy Turner's Rough Essence EP is out now on Social Experiment Records.