We look back at a year of music technology and pick our favourite pieces of hardware.
This has been a very strange year. The malady known as COVID-19 has turned our collective lives upside-down, bringing personal, economic and political upheaval to almost everywhere in the world. The nightlife industry has been particularly hard-hit and trade shows, which have been the traditional place for introducing new products, have all been cancelled or gone online. However, thanks to the internet and online commerce, as well as outlets like YouTube, people have continued to talk about and purchase music technology.
While this has truly been a year like no other, at least the production of music gear has largely continued apace, with plenty of strong releases from the usual suspects. The analogue revival is still rolling along, with plenty of remakes, clones, and boutique offerings made available this year. Digital synthesis has also made a strong showing, perhaps even more than analogue. It will be interesting to see how this plays out over the next few years. We'll talk more about this in a coming article, but for now, let's look back one last time at 2020.
Analogue Synthesizers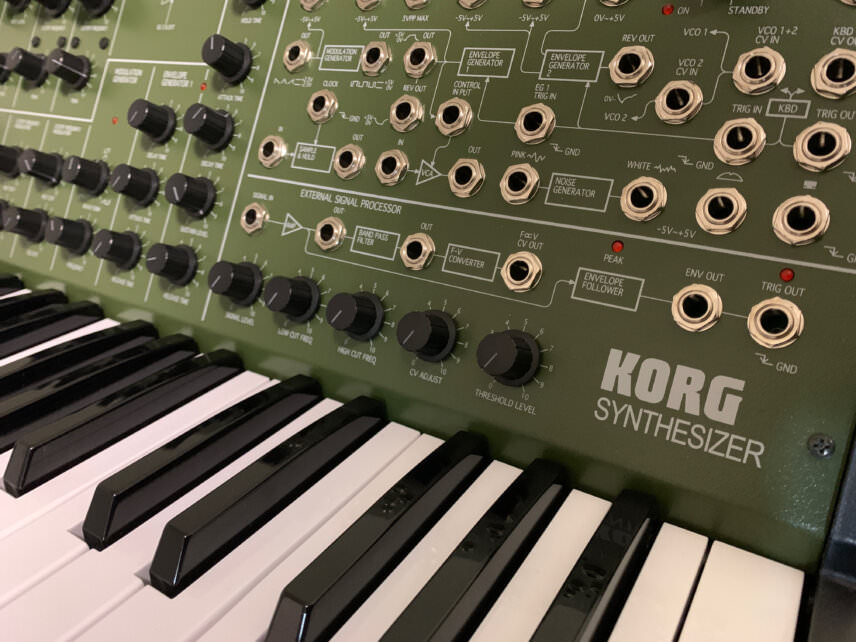 Let's talk analogue. Although there were a number of top releases this year, such as Typhon from Dreadbox, Arturia's massive PolyBrute, and Moog's Subharmonicon, it seems like quite a lot of this year's analogue synths were remakes of some form or another. Novation's AFX Station, Moog's dark mode Grandmother and Matriarch (and not to mention the Werkstatt-01), the continuing onslaught of clones from Behringer—these were largely all new versions of already existing products. Amongst those, we particularly liked Korg's MS-20 FS, which we found to be more robust and beefy than the MS-20 Mini version, both in sound and build quality. The MS-20 is a deservedly classic synth and this official remake from Korg does the legacy proud. (It should. It was developed by the original engineer, Fumio Mieda, who still comes to work every day at Korg.) If you're a fan of classic analogue synths, 2020 was by all accounts a good year.
Digital Synthesizers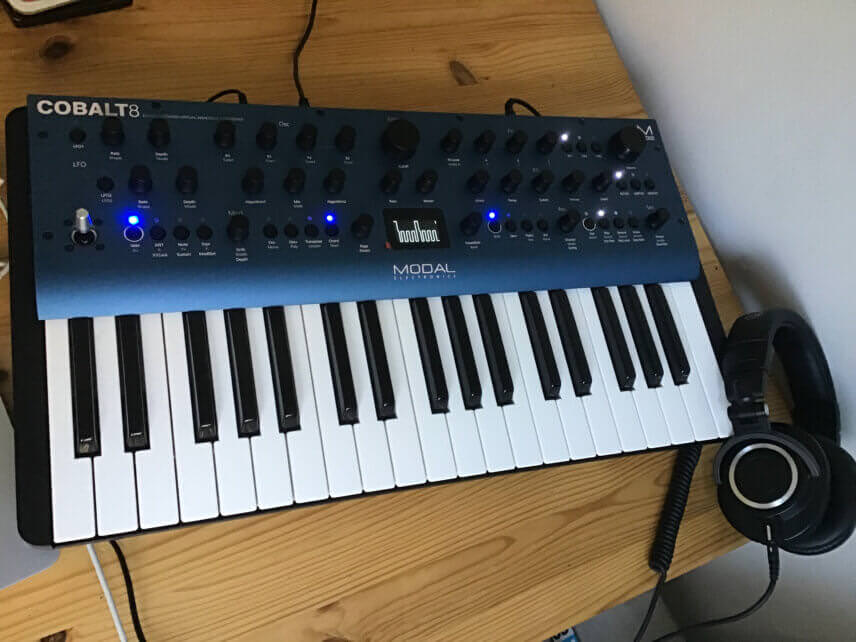 Whilst analogue has been grabbing a lot of the headlines this past decade, digital synthesis has been emerging as the area to keep an eye on. This year was no exception, with strong releases from Waldorf (Iridium), Korg (opsix and Wavestate) and UDO Audio, whose Super 6 particularly impressed us. But if we had to pick a favourite, it would be Modal Electronic's virtual analogue COBALT8, which we found to be great-sounding, versatile, and affordable.
Eurorack Modular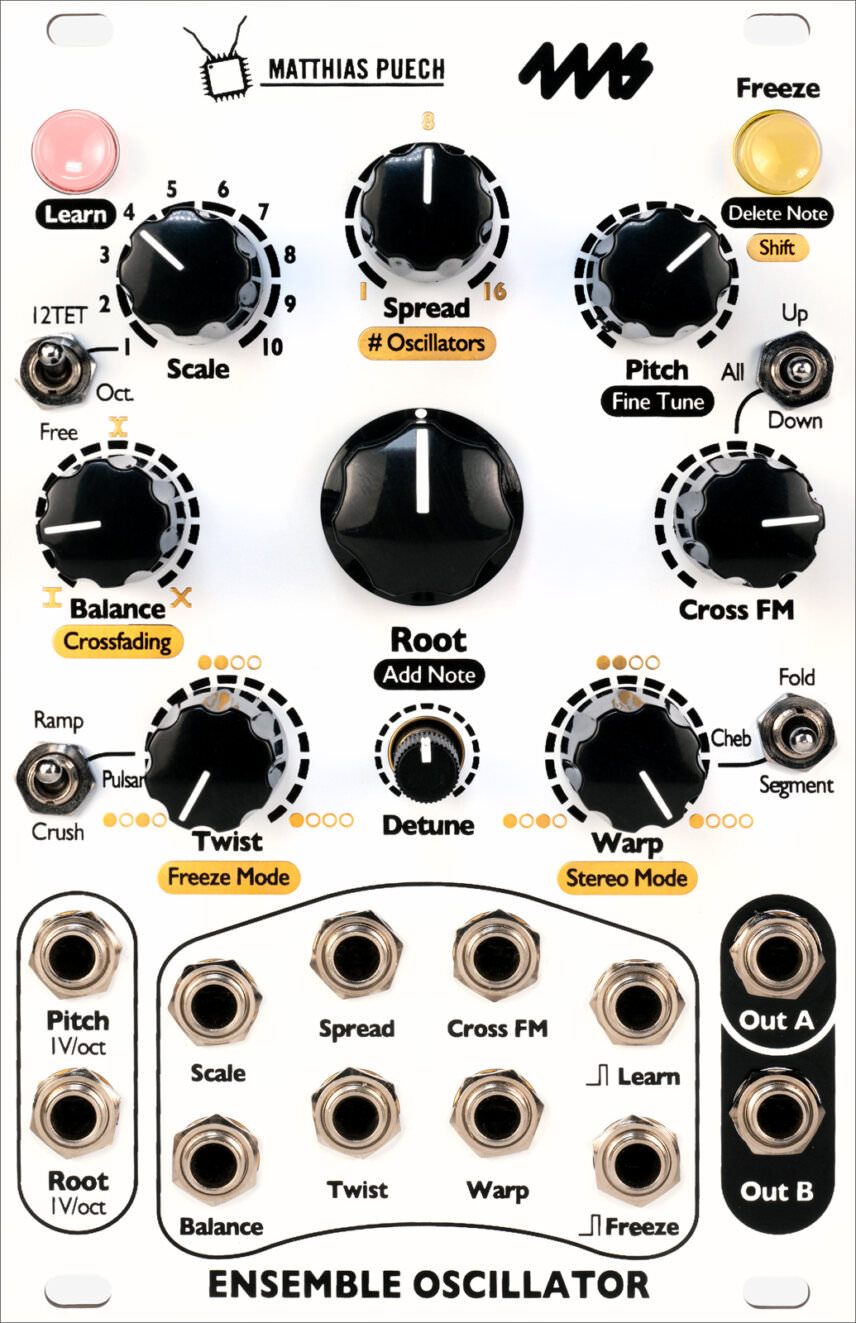 Despite the lack of any release show to rally around, Eurorack continues to be popular and drive change in the broader synthesizer arena. The democratization of Eurorack was well underway this year, with affordable lines from Dreadbox and Behringer leading the charge. Complex modules were popular too. We were especially impressed with 4ms' Ensemble Oscillator, which can do additive, FM, phase-distortion and wavefolding synthesis. Mutable Instruments made a surprise last-minute return with Blades, a stereo analogue filter. The ever-reliable Erica Synths impressed with their Black Sequencer and XAOC Devices turned out the Katowice, a stereo variable-band isolator—essentially a CV-controllable real-time programmable EQ.
Grooveboxes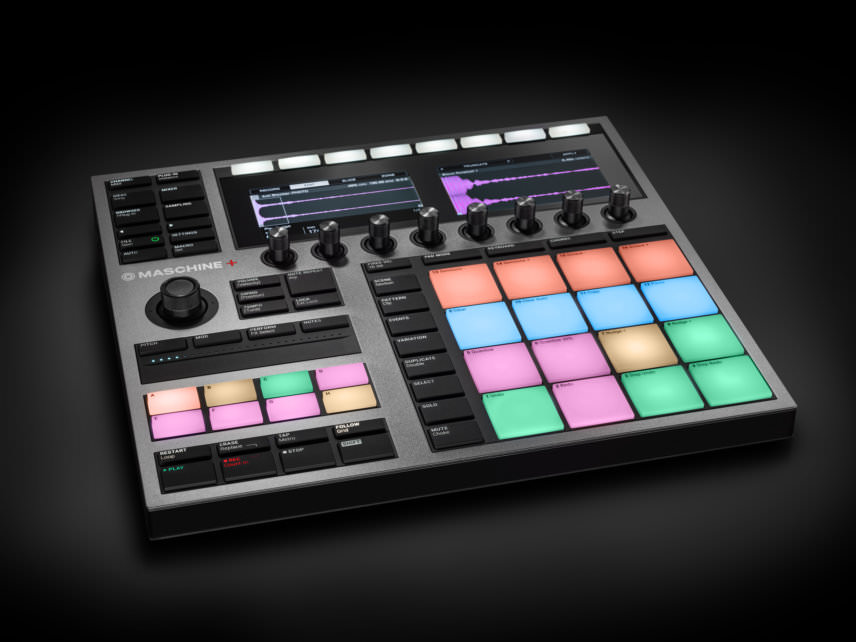 This year was also a banner year for grooveboxes. The self-contained melody and rhythm machine continued to be popular, with Polyend's Tracker and Model:Cycles from Elektron being two standouts. Akai Professional hit us with not one but two MPCs this year (MPC One and Live II). But for us, the biggest release of the year was Maschine+, Native Instruments' entry into the standalone groovebox market. It was a long time coming and while there's still room for improvement, there's no doubt that it's a beautiful ma(s)chine inside and out.
DJ Gear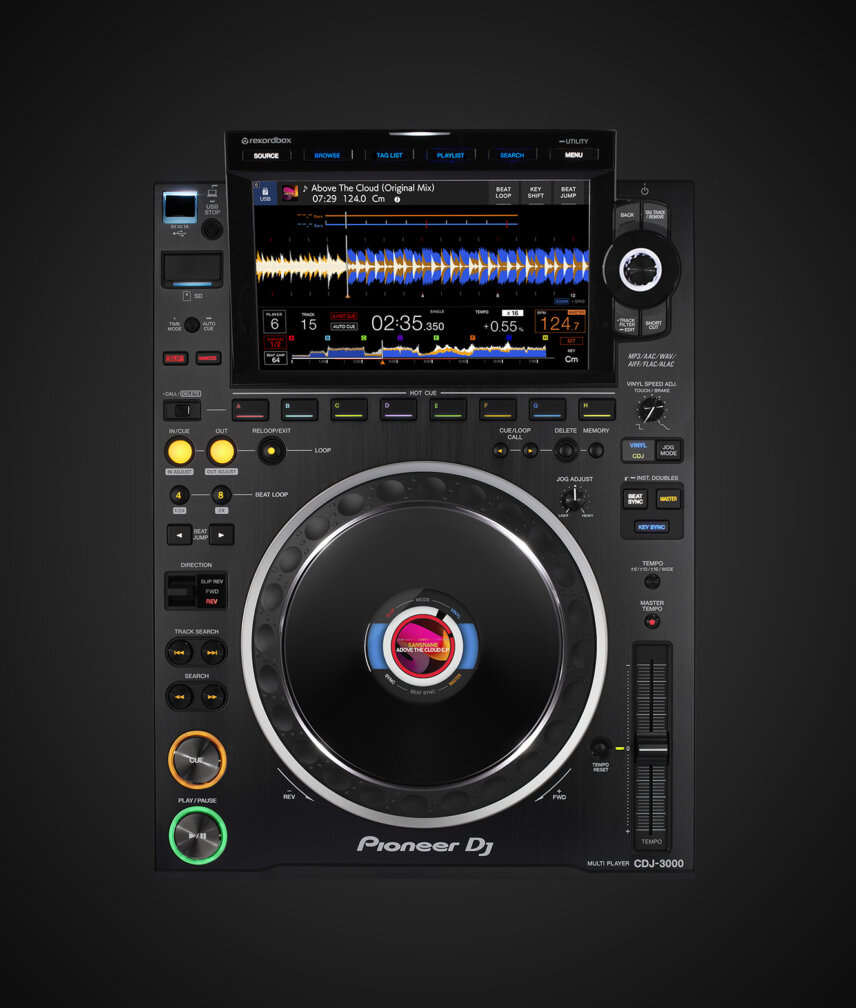 This was undoubtedly a hard year for DJs. Loss of gigs, copyright hassles related to online streaming, the list goes on. However, the DJ hardware scene was far from quiet. Rane put out the scratch mixer Seventy-Two MKII and motorized turntable controller Twelve MKII. Denon DJ released their new flagship players, the SC6000 Prime and SC6000M Prime. They are upgrades from the previous SC5000 range and feature 10.6-inch touchscreens, an 8.5-inch jog wheel, and wifi and ethernet capability. The M unit adds a motorized jog wheel and 7-inch vinyl platter. Pretty slick. The biggest release of the year for us was Pioneer DJ's flagship deck, the CDJ-3000, which we called "an absolute joy to work on". Here's hoping that DJs can put all this great hardware to use in a live setting soon.