Paid for by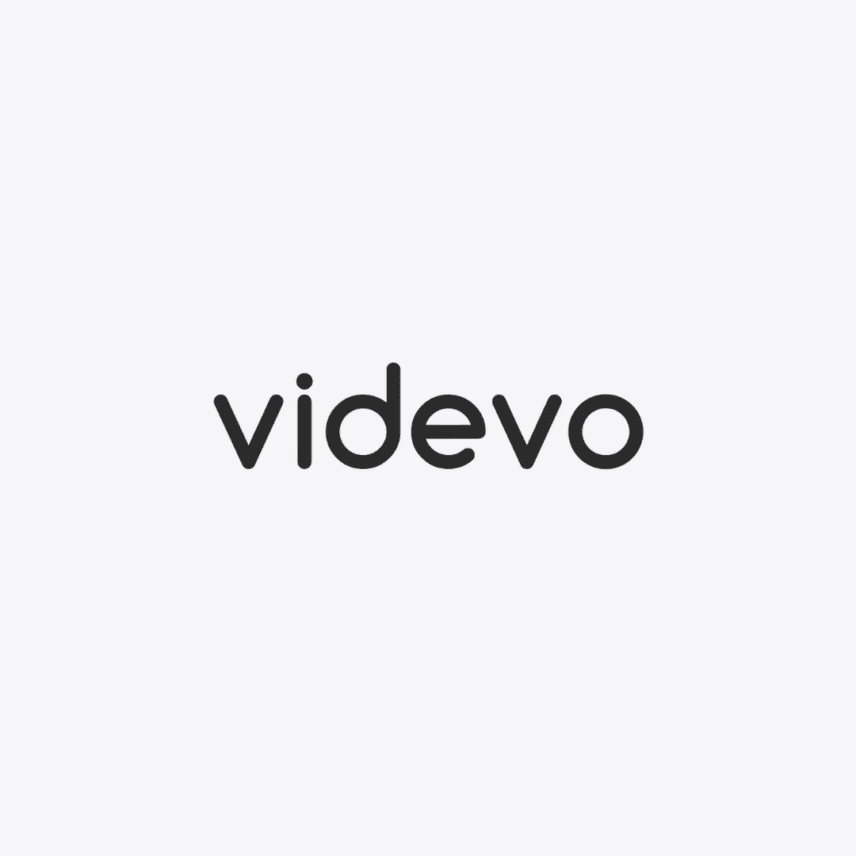 ---
Techno has a thriving community on YouTube, and DJs have long used this medium to boost their notoriety and build a fanbase.
But the pandemic has made YouTube absolutely essential for the survival of the scene. Without shows and raves, techno fans are hosting house parties DJ'd by YouTube mixes of their favourite artists (in our case, many of these raves feature an audience of one…).
YouTube has become one of the primary ways to discover new music and to get discovered as a techno DJ.
But rising through the rankings on YouTube is not only determined by the quality of your beats, at least until you break through and get some listeners.
So how do you make a techno mix that actually gets discovered?
We've got a few tips below to help you navigate the YouTube scene.
Optimize for YouTube Searches
YouTube doesn't know how to scan your music to help techno searchers find you. But it does know how to read your titles, descriptions and track names.
The words you write about your mix or playlist will factor into YouTube's search algorithm.
So, if you title your mix "DJ Newby's first techno mix," you probably won't get many search hits.
However, if you title your mix "Best new techno mix 2021 DJ Newby," your mix could appear in a lot of searches.


The reason is that many techno fans will search "Best New Techno" in the search bar. But nobody is going to search for your name or track titles if they don't know you.
It's a little hack that goes a long way.
Here's the text you need to optimize for YouTube's search algorithm:
File upload
Video title
Video description
Remember, the words and phrases you use in the above fields will help searchers find you. But make sure not to "spam." Writing "best new techno mix" 20 times in the description will get you flagged.
Incorporate smart search terms into the text naturally.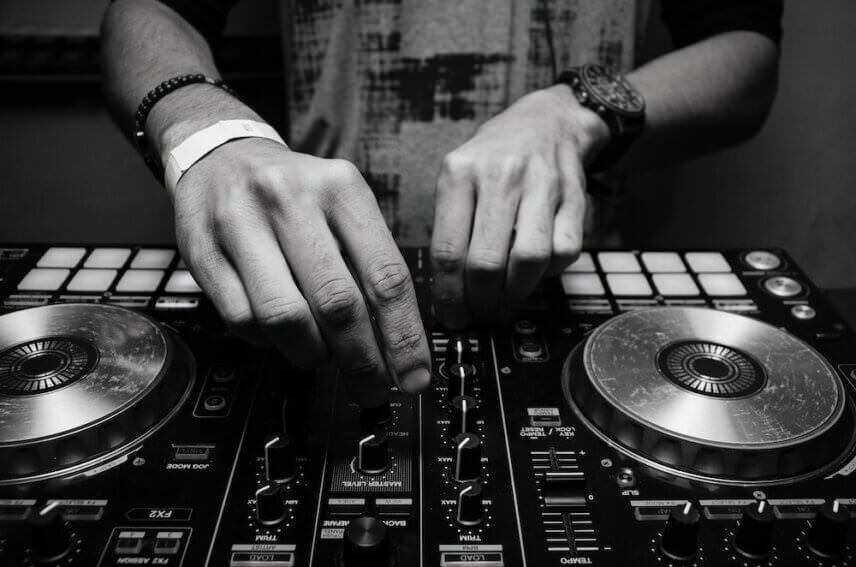 Use Immersive Video
Now that raves have moved to our bedrooms and glow-stick sales have come to a standstill, it's up to you to provide some visual stimulation to your listeners.
Oftentimes, the mix that looks best when it's projected onto a living room wall will end up with more exposure.
But not all DJs are visual artists, and creating a rave-worthy light show is not easy or cheap.
Luckily, there are ways to add club-style trippy visuals to your YouTube mix for cheap or free.
A lot of artists post their VJ loops online for free, and you can use them as long as you give credit in your video descriptions. Here are a few examples:
Another option is to use free stock footage. This is a great way to recreate the scene, as there is a lot of stock footage of DJs, raves, and clubs—you know, all the places your listeners want to be.
By giving them that real-rave feeling, your mix will become much more immersive.
Call Your Listeners to Action
It's time for a little lesson in marketing.
Sometimes, you need to tell your listeners what you want them to do, using language like "subscribe now," "click here" or "donate to support."
This is called a call to action, and it's super important if you want to gain a following.
Asking your listeners to subscribe and like will result in a lot more engagement. You can do it in the video itself or in the description (or both).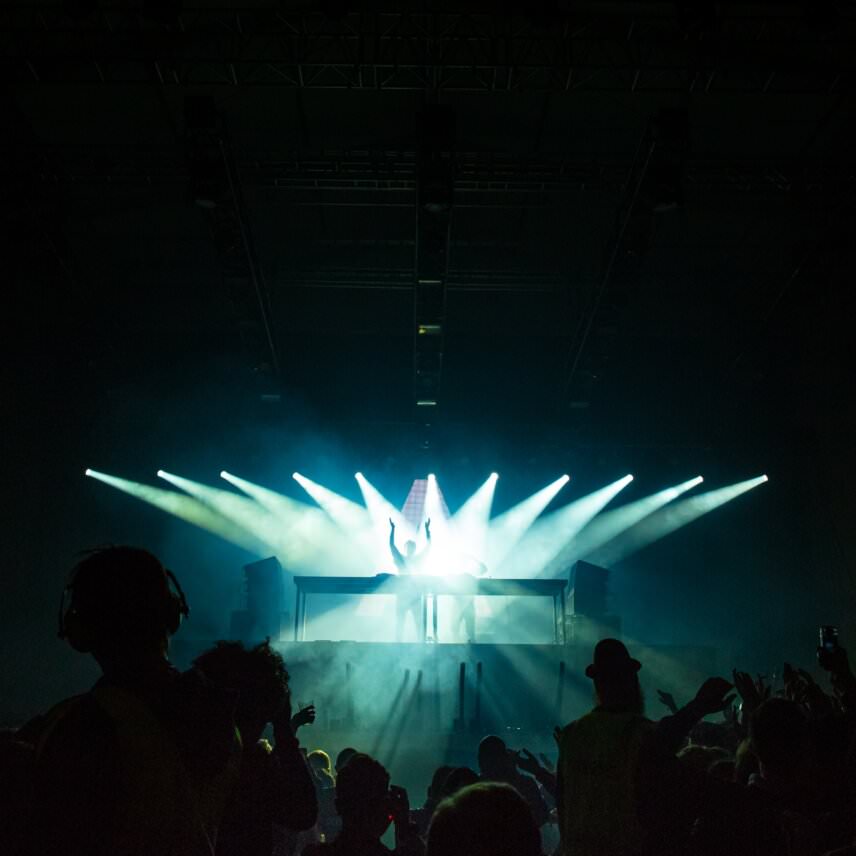 You can also use eye-catching emojis, arrows and symbols to draw attention and elicit action. Try using these to help highlight links to your website, Bandcamp and social media pages.
It might sound a bit salesy to ask you fans for help, but it isn't really. Your fans are your greatest resource, and they want to interact with you. Tell them to share and spread the word. Just remember to give them a shoutout if they do.
Start Networking
Your YouTube mix will rise in the rankings only if it continues to get views and likes. If you have a lot of content, you'll need to dedicate some time to driving traffic to your videos.
Networking is the best way to do this.
In the pre-COVID times, DJs networked by sharing drives, meeting at clubs, and just performing at every birthday party and bar mitzvah they could find.
But now, most of the connections you need to forge are online.
Every positive relationship you build will open a new conduit of traffic to your videos.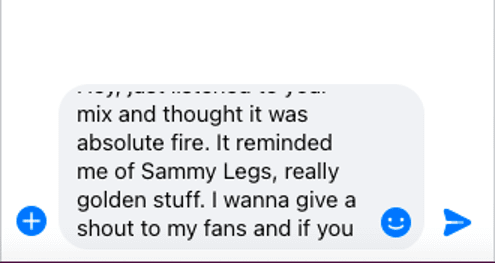 Here are a few ways to network as a DJ:
Be active on social media
Interact with your YouTube commenters
Message blogs/YouTubers/influencers and ask them to review your sets
Collaborate with other DJs
Put YouTube links and brand on all your physical outreach materials (CDs, drives, etc.)
The Best Way to Make a Killer Mix…
There's a lot of algorithm optimization know-how and marketing stuff you've got to know to boost your YouTube street cred, but never forget the #1 way to make a killer mix:
Never stop making music.
The best way to get heard and get popular will always be making stellar music. The tips above won't change that. They'll just make your road to YouTube success a little easier.
---
Paid for content provided by Videvo.
---