Sir Lucien Grainge, chairman and CEO of Universal Music Group believes it's time for a change in the way streaming services pay labels and artists.
In a memo to Universal staff, Grainge writes. "What's become clear to us and to so many artists and songwriters—developing and established ones alike—is that the economic model for streaming needs to evolve… Under the current model, the critical contributions of too many artists, as well as the engagement of too many fans, are undervalued."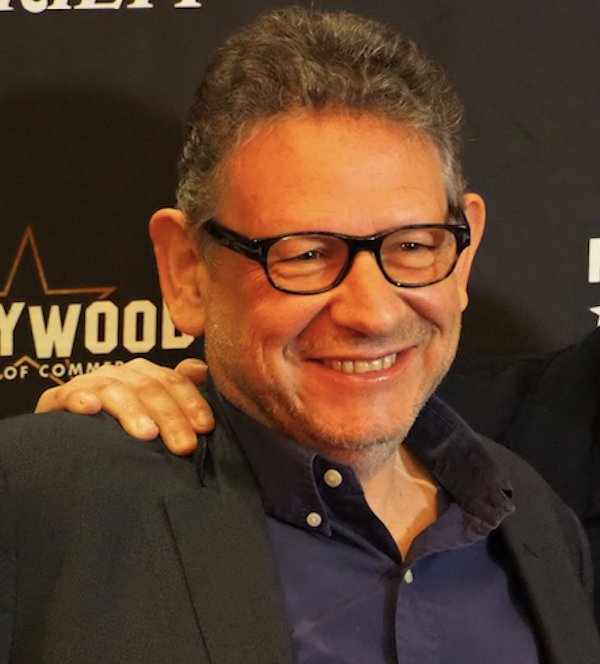 Grainge goes on to lambast the current model used by the majority of streaming platforms including Spotify and Apple music, referred to as the 'pro-rata' system.
Under this model, a streaming service's total revenue is added up each month. The platform then takes its cut (typically around 30%), and the rest forms a central royalty "pool." Revenue from this "pool," is then paid out to rightsholders according to their share of all the streams on the platform.
Problems with the 'Pro-Rata' System
In his memo, Grainge details what he believes to be the three main problems with the 'pro-rata' system.
Fraudulent Actors – Those who pay for streams or use other illegitimate methods to generate fake streams.
Fake Artists – Fictional artists with no discernible online footprint, whose music fills up many of Spotify's own key mood and chillout playlists. This music is often owned by production music companies who pay artists a one-off fee to create songs which can then be released under a string of pseudonyms.
Functional Music – What Grainge refers to as "lower-quality functional content" which, "in some cases can barely pass for music". These songs can be as short as 31 seconds and typically populate playlists such as music to relax/sleep/unwind/focus to.
This is far from the first time we have heard complaints about the 'pro-rata system'. In the past Attack reported on a campaign from the Musicians Union which sought to increase artists' streaming royalties. The article showed how many artists are fed up with, "the disparity between the huge amounts of money generated by the music industry and the tiny remunerations offered by streaming services."
Potential New Royalty Payout Models For Streaming
One potential new model dubbed 'Fan Powerd Royalties,' has already been implemented by Soundcloud. Under this model royalties from each individual subscriber's monthly payment are distributed only to the artists they listen to.
The next model to consider is the 'Active Engagement Model'. This model gives a premium royalty to plays where the listener actively searches for a song. As well as for songs that are saved or liked. Songs that are suggested to the user through algorithms or played from radio or external playlists receive a lesser royalty.
Another potential model is the 'Pro-Rata Temporis Model'. This model will pay out more for longer tracks than shorter tracks.
The last potential model we will highlight, titled 'The Artist Growth Model' may be a bit controversial among artists. Under this model, the more streams an artist accumulates the less value each further stream generates. To many, this may seem unfair but supporters say it will help up-and-coming and niche artists.
These are just a few of the many potential royalty payout models streaming services could adopt.
To read Sir Lucien Grainge's full memo, be sure to visit Billboard's website.
While you're here, you may enjoy...
Follow Attack Magazine