Soundtoys has announced its huge Black Friday plugin sale. Save big and save early this Black Friday season.
Soundtoys are one of the most sought after plugin companies and for good reason. Their range of plugins includes various industry favourites that have found themselves a staple on mainstream charts and underground tracks. Any genre and any producer will tell you they have a particular favourite from their wide-ranging arsenal.
With Black Friday on the horizon, the US-based company is getting its deals in early. This Black Friday their sale runs from today until Wednesday, December 1, 2021. Offers include:
Soundtoys 5
$499 > $229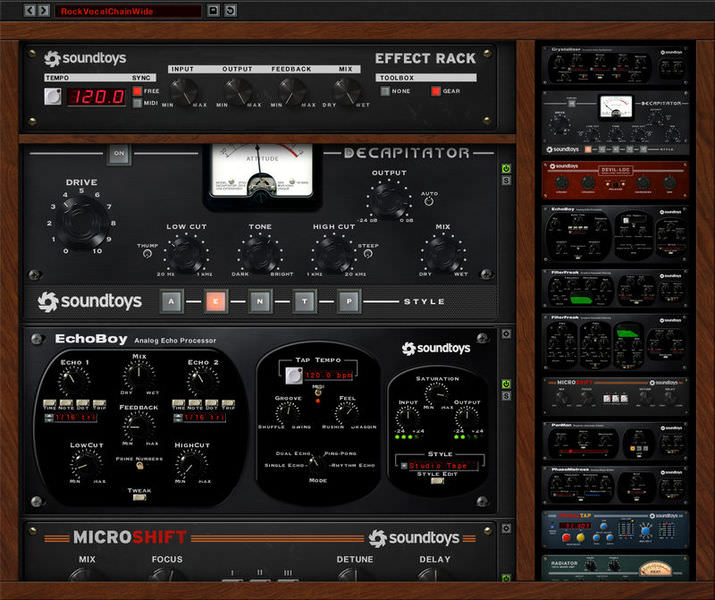 Effect Rack
$299 > $129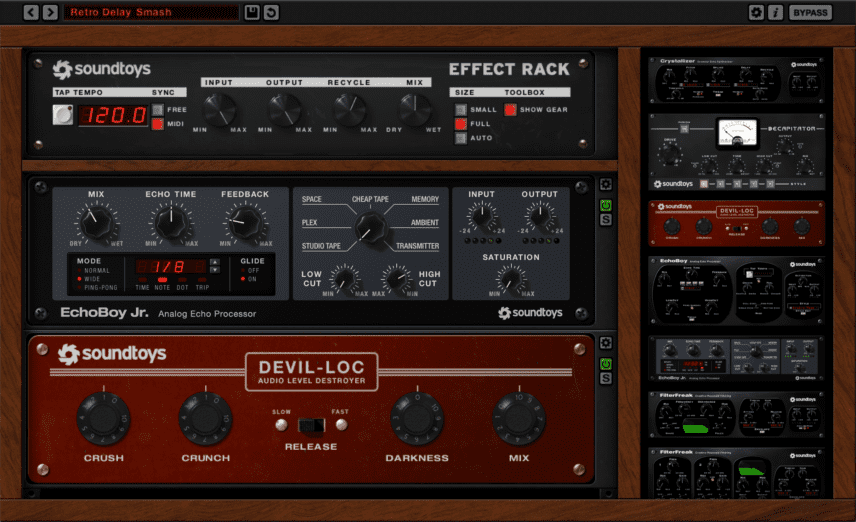 EchoBoy & Decapitator
$199 > $69
All Other Plugins
$79-149 > $29-39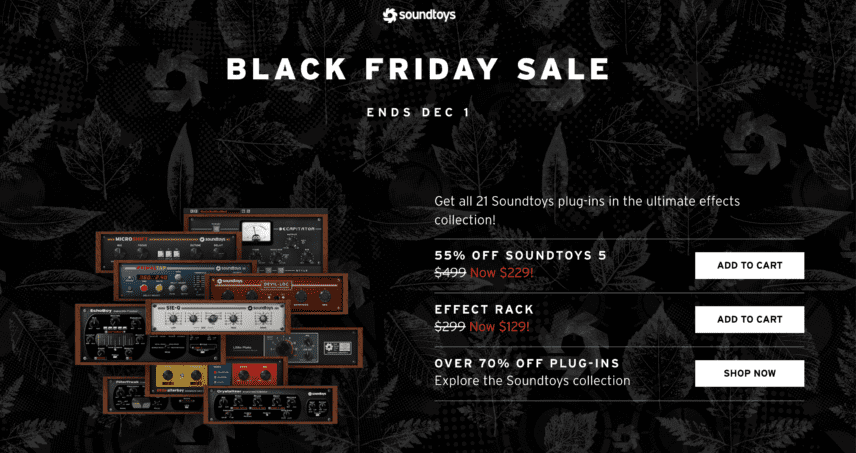 The company statement elaborates:
"During this Black Friday Sale, we've lowered the price of our Soundtoys 5 bundle significantly to make our effects more accessible to music makers, mixers, and producers," said Ken Bogdanowicz, CEO and lead designer at Soundtoys. "Each plug-in we make adds unique creative options – and they are designed to complement each other. When Soundtoys effects are combined together in Effect Rack, the sonic possibilities are virtually endless. It takes mixing to the next level."Effect Rack is also offered as a standalone plug-in and comes preloaded with 14 Soundtoys plug-ins that can be used within the Rack to create multi-effect chains with global controls. Its broad spectrum of multi-effect presets makes it easy to explore how to combine Soundtoys effects like EchoBoy, Decapitator, and Crystallizer while helping to simplify workflow, unlock new possibilities, and stimulate creativity"
For more information visit www.soundtoys.com.
While you're here?
Check out how Soundtoys Decapitator sounds in this article about making retro garage.
*Attack Magazine is supported by its audience. When you purchase through links on our site, we may earn an affiliate commission. Learn more.