Soundtoys has announced its 2022 holiday sale with deals of up to 75% off. Kit out your studio before the sale ends. It is Christmas after all! Ho ho ho ho ho.
Bring your music to life using Soundtoys highly coveted plugins. Enter the new year creating fresh sounds with a variety of cherished plugins brought to you by Soundtoys.
These plugins, revered by creatives, mixers and producers are certainly worth the price, allowing for the combination of classic analogs and contemporary sounds at your fingertips.
Soundtoys holiday sale runs from today until Wednesday, January 5th, 2023. Offers include:
Soundtoys 5
$499 > $249
A massive saving for a massively important bundle. Don't sleep on this!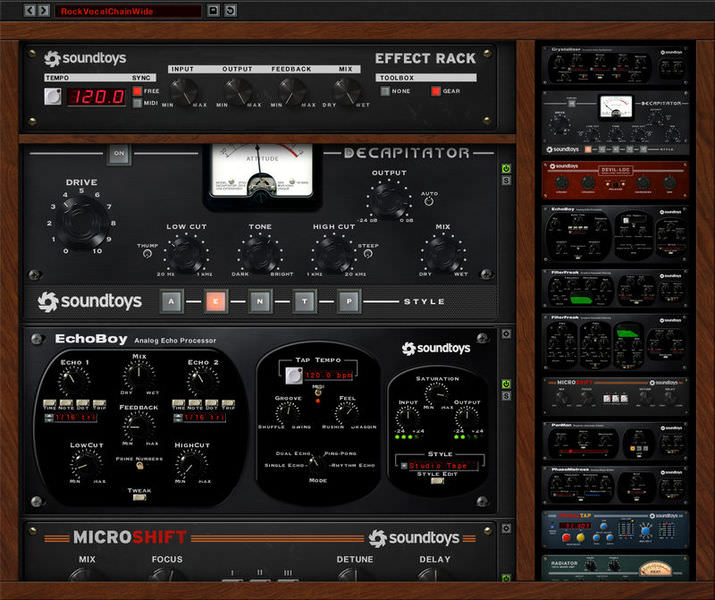 Effect Rack
$299 > $149
Another huge price drop on a massive product. Effect Rack is a humongous arsenal of effects plugins that sound and look amazing. Another offer not to sleep on.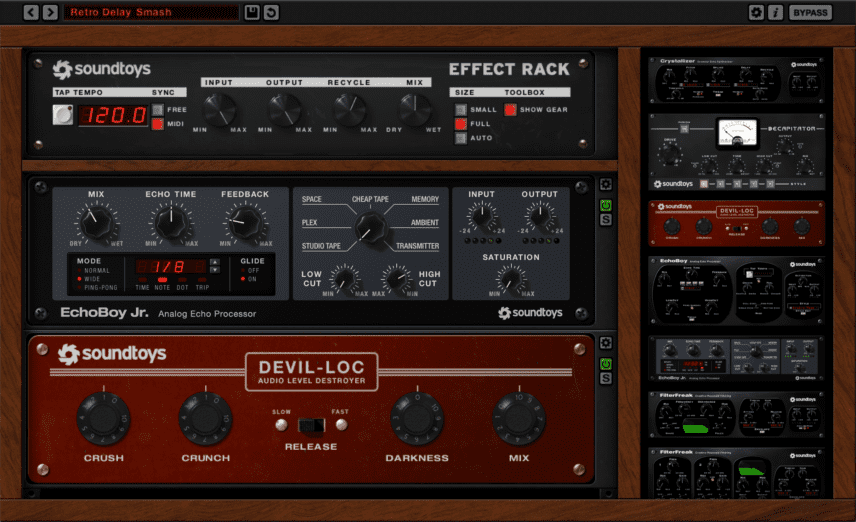 Decapitator 
$199 > $69
Instant tone, instant vibes!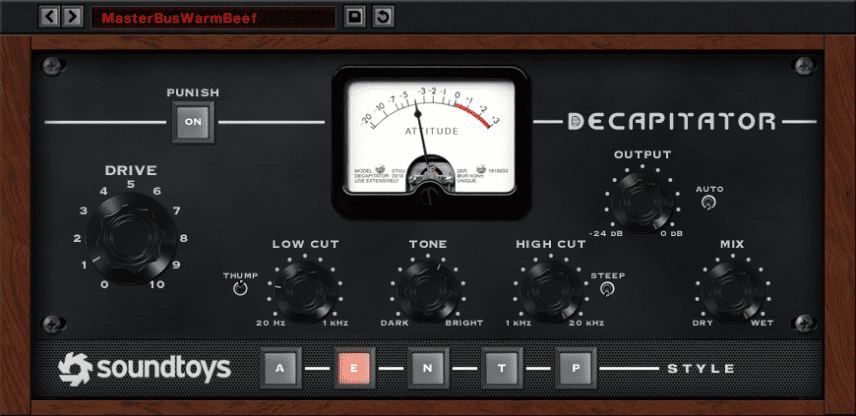 Little Alter Boy
$99 > $49
May well be little but the sound is anything but and it's a much love staple for producers.


For more information visit www.soundtoys.com.
While you're here?
*Attack Magazine is supported by its audience. When you purchase through links on our site, we may earn an affiliate commission. Learn more.