Berlin Atonal returns to Kraftwerk Berlin in September 2023 for its first full edition in over four years.
Berlin, Germany. The highly anticipated Berlin Atonal Festival has made a triumphant return, drawing music and art enthusiasts from around the globe to experience its groundbreaking programming.
Now in its 8th edition since its revival in 2013, the festival expands in time to cover 11 days including two full weekends, allowing a wider and fuller selection of newly commissioned works, world premiere performances, artistic interventions and aftershow programmes.
The festival in its larger expanded format will also become a biennale, with the next expanded edition taking place in 2025 and every two years thereafter.
One of the hallmarks of Berlin Atonal is its stellar musical lineup, featuring a mix of established electronic music pioneers and cutting-edge experimental artists. Attendees are treated to mesmerizing performances that push the boundaries of electronic music with their genre-defying compositions and captivating live shows.
From the enigmatic and elusive sounds of Aphex Twin, to the immersive audio-visual experiences of Ryoji Ikeda, and the boundary-pushing beats of Jlin, the festival offers a diverse range of sonic experiences that challenge conventional norms and redefine the possibilities of music.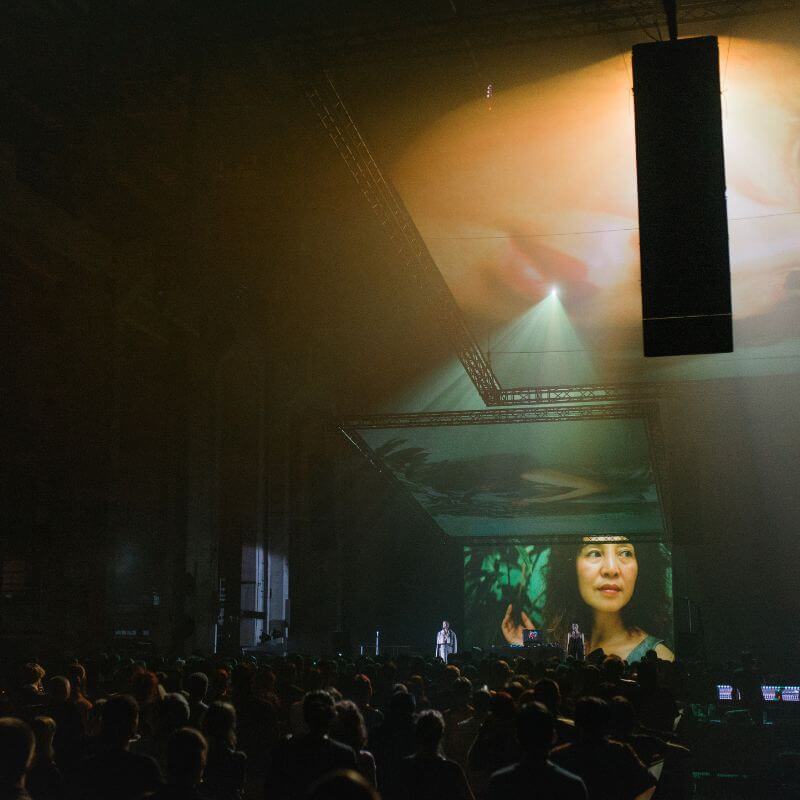 In addition to the musical performances, Berlin Atonal also showcases an array of immersive installations and art experiences. The festival transforms the industrial setting of Kraftwerk Berlin into a multisensory playground, featuring interactive installations, large-scale projections, and experimental visual art pieces.
Attendees can explore the unique spaces of Kraftwerk Berlin, from its dark concrete corridors to its cavernous chambers, encountering thought-provoking art at every turn.
These installations blur the lines between art and technology, creating immersive environments that challenge perceptions and engage the senses in new and unexpected ways. For example, past editions of Berlin Atonal have featured collaborations between visual artists and musicians, resulting in immersive audio-visual performances that blend live music with cutting-edge visual art.
The festival embraces a spirit of openness and experimentation, encouraging artistic exploration and dialogue among artists and audiences alike. Their commitment to inclusivity is reflected in its lineup, which features a diverse range of artists from different backgrounds and identities, and its efforts to create an accessible environment for all attendees.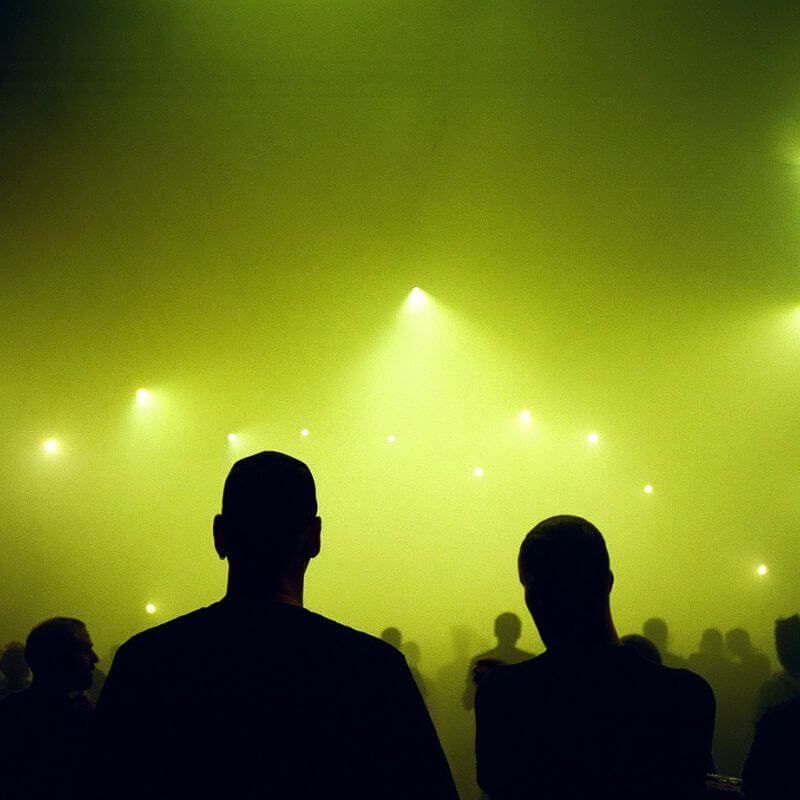 Tickets are on sale now. www.berlin-atonal.com