ReConnect, originally launched by Beatport in March of 2020, is moving to an IRL event this September in New York.
Since its inception, ReConnect has generated over $800,000 from its live stream events. The initiative aimed to (re)connect people while benefiting those in our industry impacted by COVID-19, world conflicts, and mental health.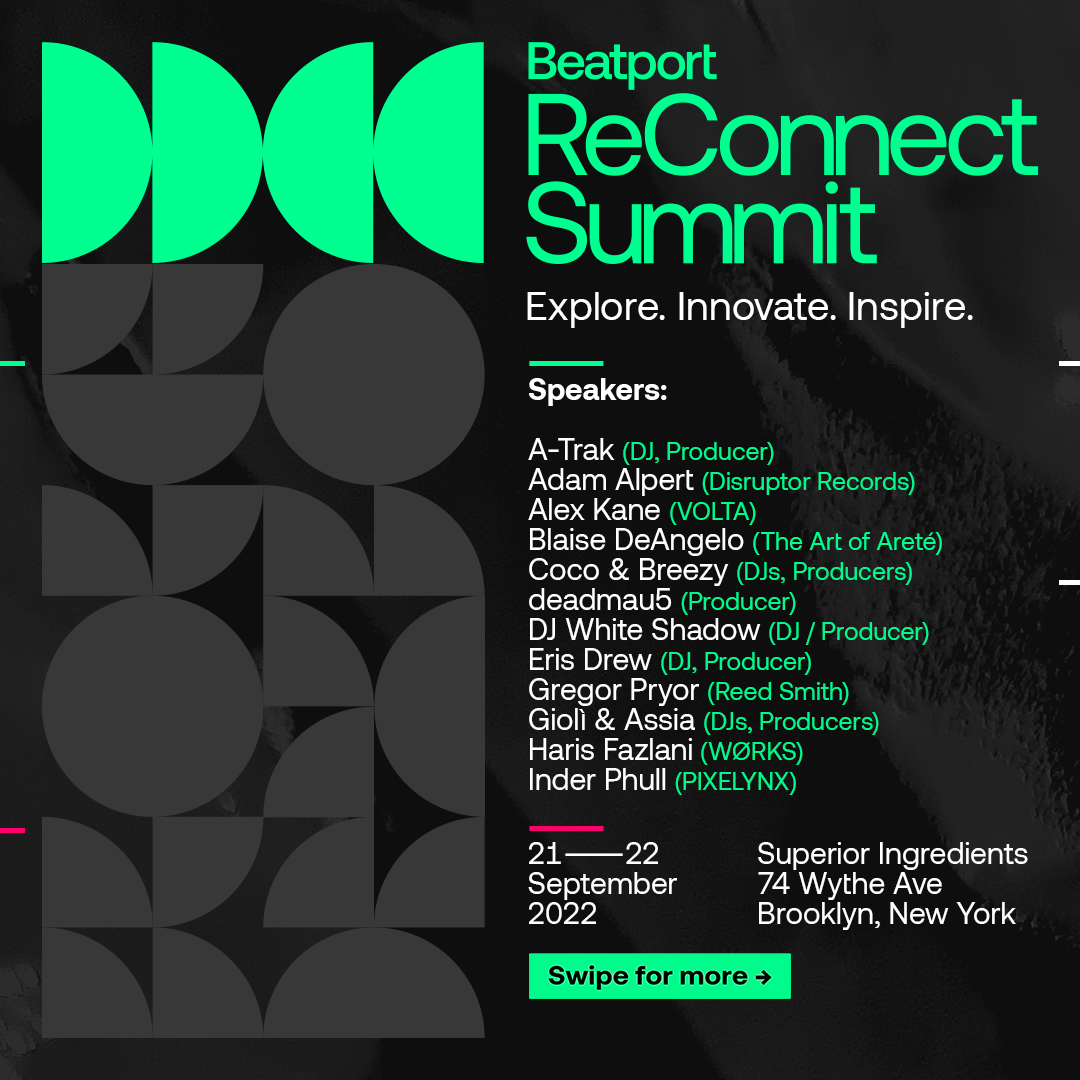 The inaugural ReConnect Summit will take place in New York this September 21 and 22 at 74 Wythe (Superior Ingredients) in Brooklyn with headline speakers including deadmau5 and Richie Hawtin.
Other speakers include senior executives from Meta, Audius, Volta, AFEM, CAA, PIXELYNX, shesaid.so, Red Light Management, MAC Presents, Women In Music and more.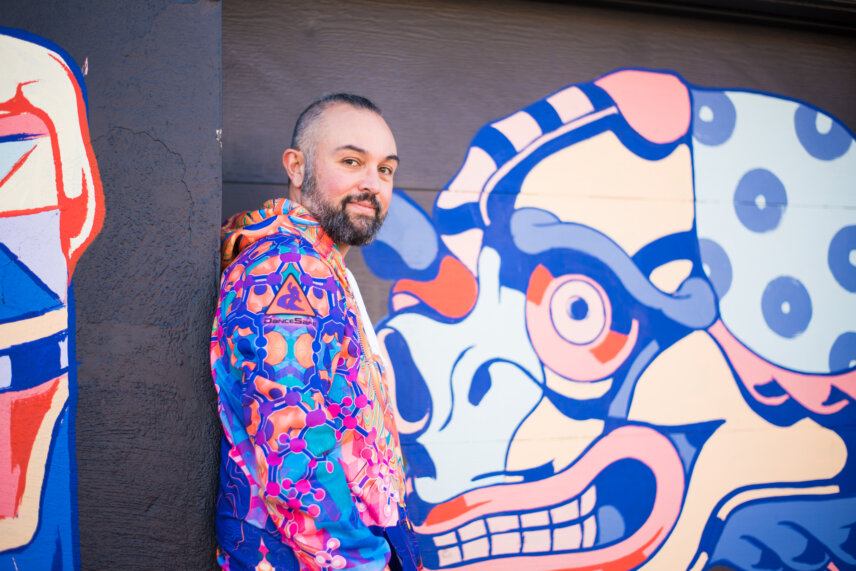 Other artist speakers include A-Trak, Coco & Breezy, Eris Drew, Giolì & Assia, Kerri Chandler, Natalia Clavier, Octo Octa, UNiiQU3, with more still to be announced.
The two-day event will highlight topics such as wellness, diversity & inclusion, Web3, branding, future technology, and what's next in music, with attendees comprising international artists and professionals from some of the most innovative companies and initiatives impacting the music industry.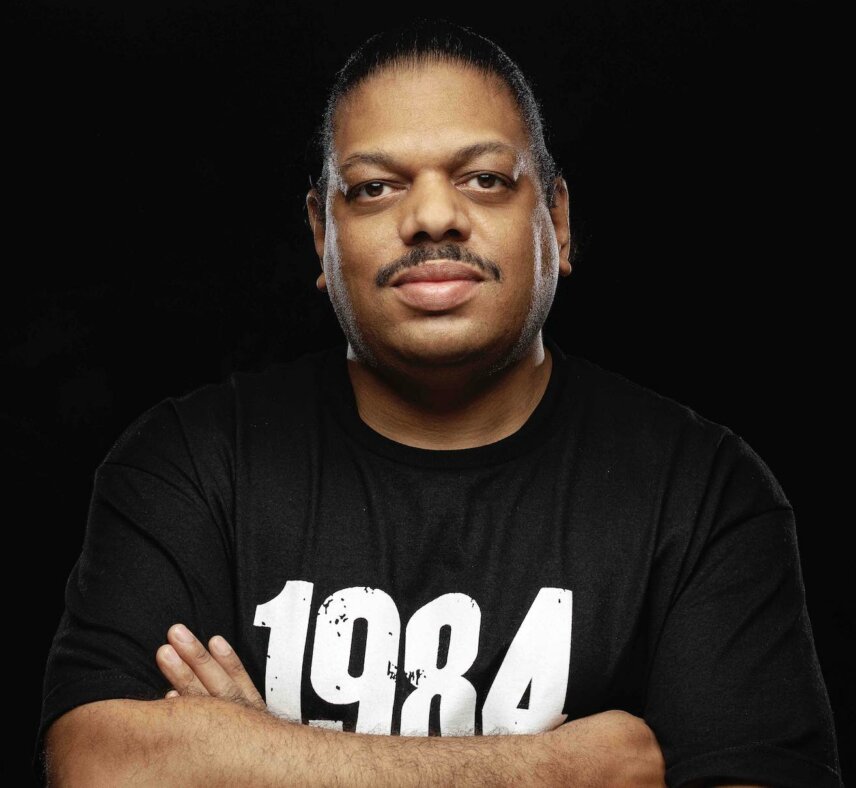 Attendees will also experience wellness programming hosted by The Art of Areté, featuring a call and response session "laughtercises," led by ambient music pioneer LARAAJI, and a special breathwork session hosted by Natalia Clavier of Thievery Corporation. Additional daytime programming will come from DanceSafe, shesaid.so, and Women In Music, who will host educational workshops on topics ranging from throwing safer events to growing independent artists.
The summit will also feature intimate nighttime events with some of the world's top DJs and artists, which will be announced in the coming weeks.
Tickets start from $225 for a full two-day pass, or $125 for single day, which gains access to daytime talks, keynotes, workshops, rooftop DJ sets, and nightly events in the club's main room. Tickets are on sale now and can be purchased here: https://reconnect.beatport.com/