Berlin-based Ableton has announced Live 11 Lite which is free for all Live Lite owners.
Live 11 Lite adds new and updated devices, more sounds, a higher scene count and functionality that gives musicians a full music production palette.
Highlights from the free upgrade include:
MIDI POLYPHONIC EXPRESSION
Support for MPE-capable hardware. Add bends, slides and pressure for each individual note in a chord, add subtle expression variations, morph between chords and create evolving sonic textures more easily.
MPE Control: a device that lets you edit the pitch, slide and pressure envelopes of each note to refine the expression in your music
MORE AUDIO EFFECTS

Live 11 Lite has also fleshed out its' effects adding in Phaser Flanger, Limiter and Saturator – all popular plugins with Live users.
OTHER NEW FEATURES
Other new features include up to 16 scenes in Session View allowing for more varied arrangements, Expression Control, a device that gives you detailed control of how MIDI parameters respond and Tempo Following allowing you to adjust tempo based on the recording input.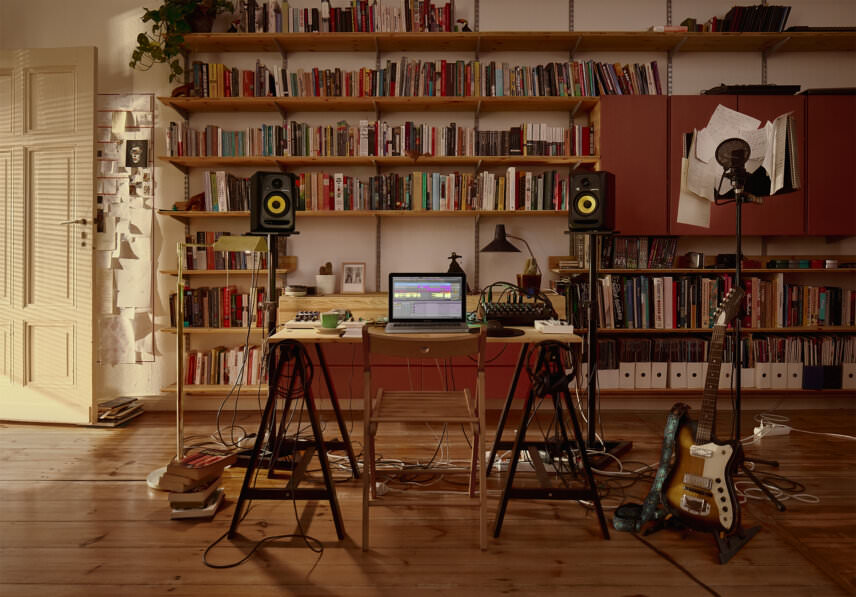 Further updates include an expanded Core Library, an excellent and thorough starting point if you are new to music production. Also included are Rack improvements giving you up to 16 Macros, improved Follow Actions to ensure evolving arrangments are simple and lastly devices from Live 11 such as Redux and Chorus-Ensemble are now available also.
Live 11 Lite is free for existing users. For more information visit the Ableton website.