No Label is a young Italian producer, multi-instrumentalist who makes beat-driven esoteric electronica inspired by Flying Lotus and Hudson Mohawke. We put him through our QnA.
No Label started out producing Italy's trap stars (who were drawn to his futuristic experiments). Over the years, he has developed as an artist pushing his boundaries into glitchy electronica, ambient textures and leftfield hip-hop.
He has recently partnered with Red Bull Records to release two singles with the first, Mega, out today. We put him through our QnA to find out more.
Why music?
Because for me music is a wonderful way to express myself and what I'm feeling. It's a universal language. It connects people emotionally and moves them even without saying one single word.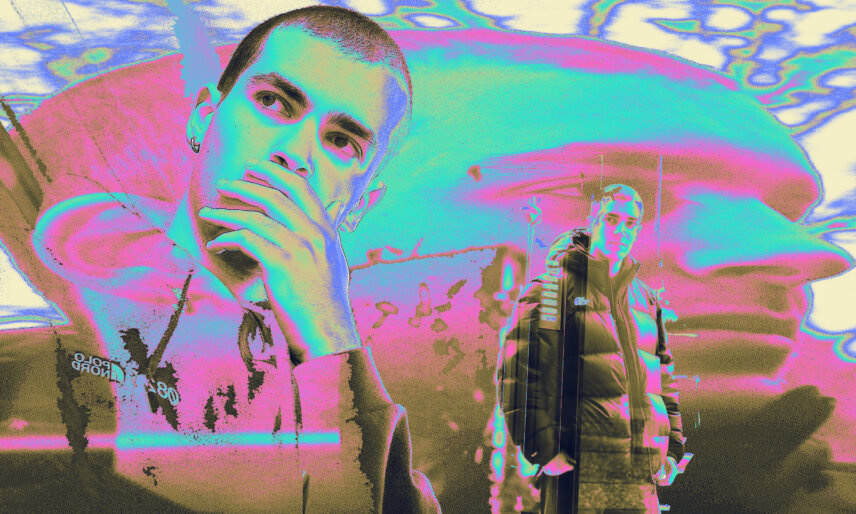 If you weren't making music what would you be doing?
Well, actually music isn't my only occupation in life. I'm still 21 and I'm also attending university here in Padova, so I think I would simply be a normal student.
What's the best advice you've ever received?
Music isn't the only thing in life. It's important to keep your mind fresh and also to focus on other things. By doing this, anyway, your music will be better.
Great ideas come if you enjoy yourself while making music, and certainly not from overworking and overthinking.
So, don't overthink!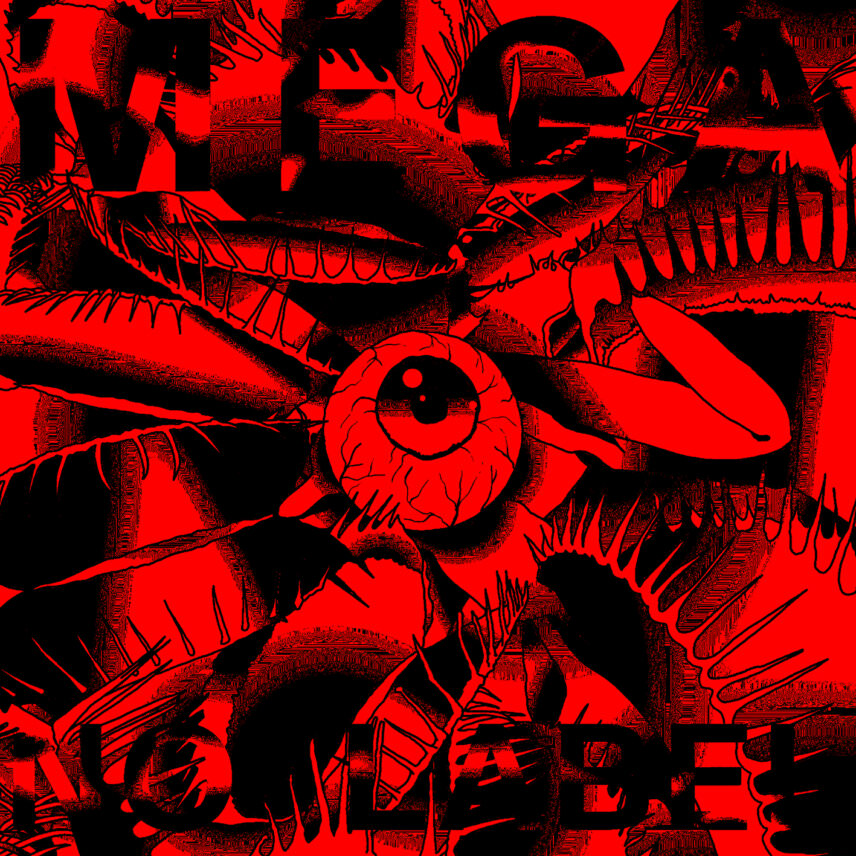 What inspires you?
It can be anything, really. A conversation I had with someone, a movie, a piece of art, an old song…
What's the next big thing?
I think that in this decade European music in general will become the "big thing".
Best club experience?
Putting music in a crazy rave party in Florence.
What's the worst job you've ever had?
In my teen years I did a lot of shitty jobs. Cleaning the gutters in our local football field was one of the worst
How do you know when a track's finished?
When I can listen to it until the end without skipping through.
What was your last day job and when did you realise you could give it up?
I've never had a real job, I'm still studying. Thankfully music is also starting to give me some earnings, so at the moment I can be quite independent from my family without searching for part-time jobs.
Which song do you wish you wrote?
Chopin's 'Ocean" Etude in C minor, op. 25 n.12.
Every time I listen to it it gives me chills: I feel strongly connected to it, I don't know why.
What's the easiest way to make it in the music industry?
Make good, original music.
What's the worst track you've ever released?
When I was 16/17 a lot of friends of mine started to write rap songs for fun and they asked me to produce some beats for them. We did a lot of shitty tracks, I really don't know which is the worst.
Recommend us a film.
"The Great Beauty" by Paolo Sorrentino. Every time I watch it I enjoy it more.
Recommend us a book.
"Dancing Naked in the Mind Field" the autobiography of Kary Mullis (Nobel Prize-winning scientist).
With this book I learnt that keeping a good dose of craziness is the key of enjoying life.
What or who is underrated?
As an Italian, I can say that Italians underrate themselves too much.
What or who is overrated?
Everything, sneakers in particular.
What are you addicted to?
Campari Spritz.
What do you lust over?
Waking up early, but I'm not sure I'll ever get there!
No Label 'Mega' is out now on Red Bull Records. Watch the video below or listen online. Find No Label on Instagram.
While you're here…
If you like Italian electronic music you might like our t-shirt homage to Italo House. Available from the Attack Magazine online store.