In Episode 04 of Change The Record, we sit down with James Martin and Gabriella D'Annunzio. James recently released his book 'Turn The Tables – A DJ Cookbook' with proceeds going towards Gaby's Open Music Lab a volunteer-powered music school in Berlin.
There were many ways to pass the endless hours during the lockdown. Not everyone however has been productive as our next guests. James Martin, aka Eira Haul, decided to make a cookbook comprising recipes from a wide selection of DJs and producers in electronic music.
Turn The Tables Podcast
Listen to Change The Record the Attack Magazine podcast below.
The book includes almost 60 recipes from artists such as Aurora Halal, Marcel Fengler, La Fleur, Public Possession, Fantastic Man, rRoxymore, Peach, Saoirse—just to name a few.
All the profits from the sales of this book go to the Open Music Lab—a volunteer-powered music school with a focus on the inclusion and empowerment of new migrants, marginalised people, and those seeking a positive social network in Berlin. The book also includes a few recipes from OML students. Open Music Lab was co-founded by Gabriella D'Annunzio (Gaby) alongside Ben Osborn.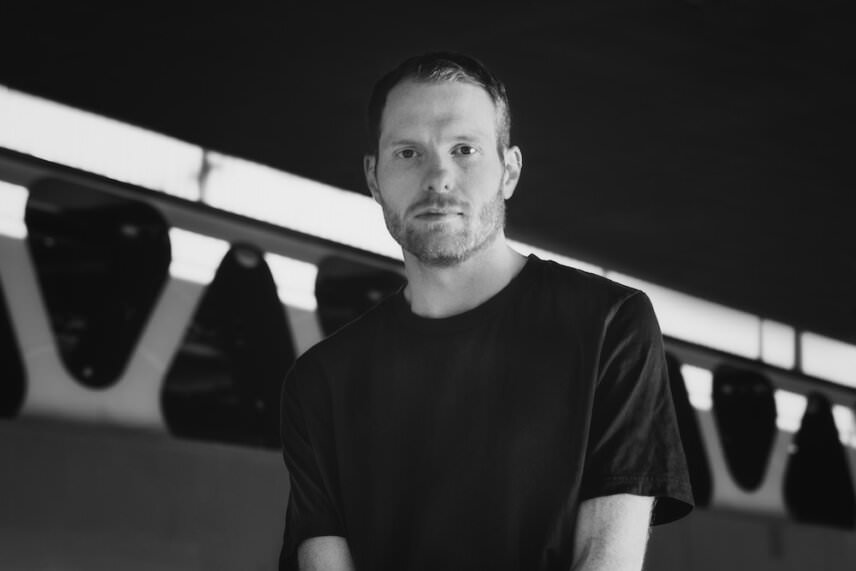 In this book, people from all kinds of backgrounds have contributed something— people united by a love of music and a belief in supporting a diverse music scene. That's the same components—ok, ingredients—that we are made of.

In a time when many DJs and those working in music are having to find alternative means of living or are discovering new avenues and passions, Turn the Tables represents DJs turning the tables on music for a moment and exposing another of their talents.

FOLLOW TURN THE TABLES
You can also follow the Turn The Tables Spotify playlist or visit their website and buy a copy in paperback or digital versions.
FOLLOW OPEN MUSIC LABS
Find Open Music Labs online also.
FOLLOW CLARA LÖFFLER
FOLLOW GABRIELLA D'ANNUNZIO
FOLLOW ATTACK MAGAZINE