Enzo Siragusa shows us around his London studio.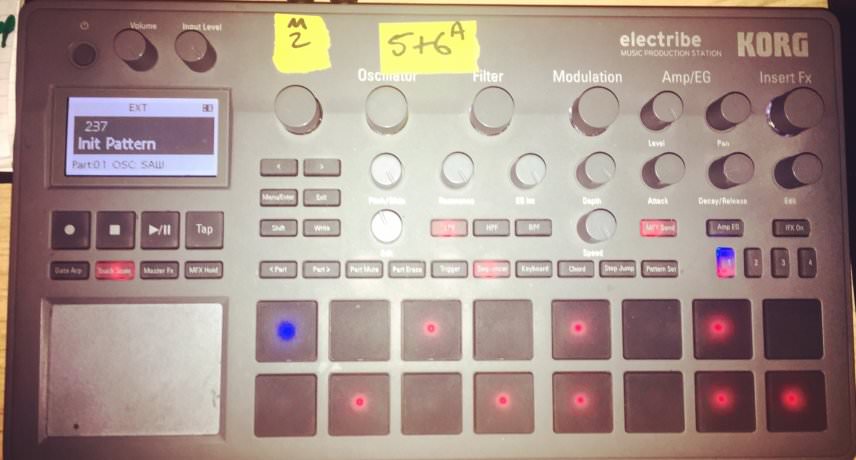 Korg Electribe
The Korg Electribe is my favourite toy at the moment. It's easy and fun to use. I've literally turned it inside out – I just love playing with it. I'm getting some amazing modulated synth and pads sounds. It's synced to my E-RM Multiclock, which helps me get nice swingy modulated drum patterns too. As a matter of fact, 'Double Dove', 'Solo' and 'Gemini' from my latest Sanctuary EP were pretty much all done on the Korg.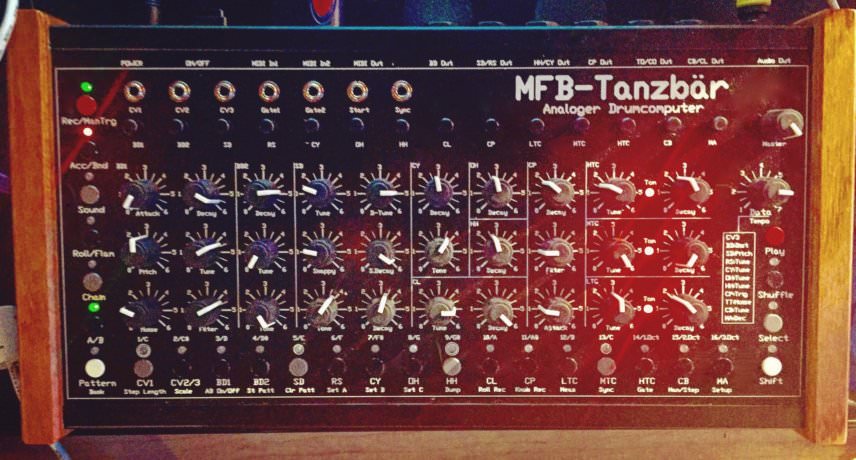 MFB Tanzbar
I love the sound of the Tanzbar – a proper analogue machine! I'm getting some heavy low-end grooves out of it. The hats and claps are crisp too. It's a great sounding machine that I'm using a lot at the moment. It's taken me a while to get my head round it – it's not the easiest drum machine to use, but by far the best sounding in my studio.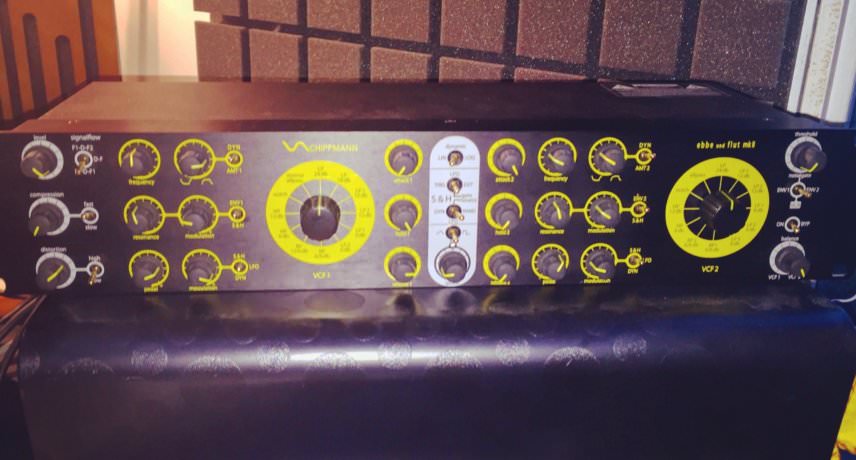 Schippmann Ebbe und Flut Filter
I run a lot of sounds through this filter. You can create some weird and wonderful stuff through it. Seb Zito has mastered getting bass grooves out of it – I think he manages to get a bass rifd out of any loop he runs through it. As a DJ who makes music, I'm only scratching the surface of this machine at the moment, but I love it for its rich sound. It's definitely one for the nerds out there – you could get lost forever in this filter.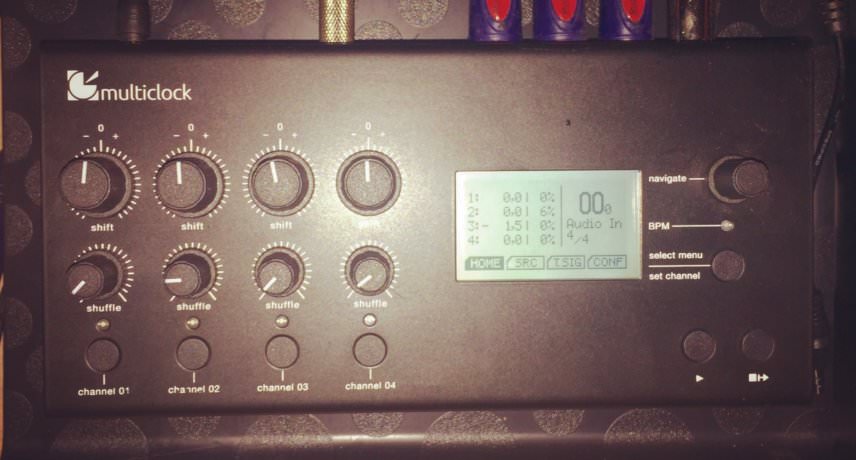 E-RM Multiclock
I sync three drum machines and my JU-06 through the E-RM Multiclock – it allows me to create some great grooves The clock allows me to jam the machines together and it keeps everything in time, but the best thing is I can individually change the shuffle on each machine. The downside is that it can be a bit fiddly to get it working. I use it by sending an audio signal to it to set the clock rather than via USB, which works for me.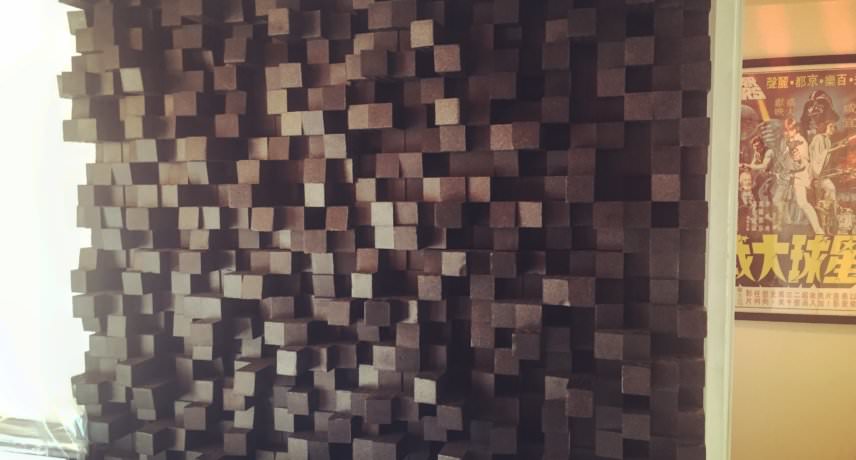 Vicoustic acoustic treatments and isolation
When I first started making music in this room it was an absolute nightmare, I didn't enjoy it at all. It's a small room and my sweet spot was about 3cm squared! I tried all the standard stuff to fix it with foam. In stepped Vicoustic, recommended highly by Alex Arnout. It's really easy with these guys: you measure the room and send them the dimensions along with any other info like where the doors and windows are. They send you a report with diagrams for what you need and you order it, and put it up yourself. It sounds great now that the room is well balanced. It's a pleasure to sit here and make music all day. I would say that if you go for these panels it's best to get some help putting them up – definitely a two or three man job!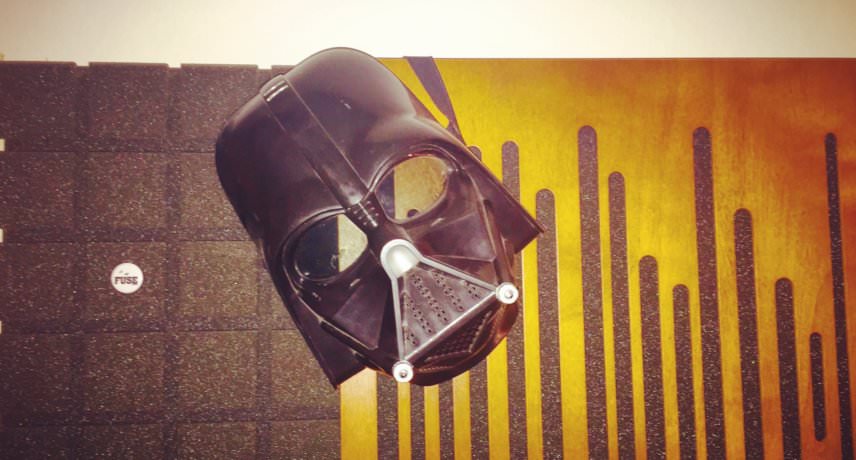 Darth Vader
I saw this Darth Vader mask during my weekly shopping at Sainsbury's. I decided it was the perfect addition to my studio, so I bought it on the spot like every other Star Wars piece I collected since I was a child.
Enzo Siragusa's Sanctuary EP is out now on vinyl and digitally via Fuse. Find him on Facebook, Twitter and SoundCloud.