Hardcore rave from the early 90s is often derided, but there were plenty of important innovations happening within those records, and many classic tunes produced from the scene. In this two-part article, we chat to some contemporary producers who are using the audio language of hardcore and rave to make new, exciting music, and get an insight into their working methods.
The last couple of years have seen a resurgence in records that use sounds associated with UK hardcore/rave music of the very early 90s. It's not so much a revival, more a gentle homage, with artists like Special Request/Paul Woolford, Ross From Friends, Brame & Hamo, Octo Octa, Cinthie, DJ Seinfield/Rimbaudian, ROBPM, KiNK, Eris Drew and more all using certain sonic signifiers in some of their tunes. Drum breaks like Lyn Collins' 'Think' or the 'Amen', the Roland Juno 'Hoover' pre-set or pitched Detroit stab samples, sounds and tropes that you might think have been overused are being repurposed again and contributing some highly emotive dance music in the process. As ever there will be detractors who think that dance music has some kind of intrinsic mission to always be breaking new ground, but whilst there's always space for innovation, it's fair to say that the majority of dance music has been about recycling ideas and many of the best records are wholly unoriginal, in a good way.
Anyway, we're not seeing a wholesale reclaiming of the entire rave aesthetic, only certain elements are currently being revived and then incorporated in fresh productions. There is currently no sign of the reggae or ragga influences that could be heard in UK raves in 1990/91 for example. And if you listen closely, lots of these current productions are subtly different to the original records they're inspired by. If nothing else, they're sonically superior to many records made 30 years ago, and their occasional fetishisation of the murky production values of early rave tunes is a deliberate stylistic quirk rather than a necessary result of low bit-rate sampling and cheap noisy analogue mixing desks.
Only For The Hardcore
Matt Edwards has released music under a number of different alias' including Sea Devils, Quiet Village, Matthew E, Cabin Fever, DJ Maxxi, and Radio Slave, and is also the co-founder of Rekids label. He was clubbing hard when hardcore rave was mutating into jungle in the early 90s and this year put out a storming remix of Laurent Garnier and Chambray's Feelin Good'. Featuring a crusty break, a big piano break, a spindly arpeggio and not much else, it's a tune that would have fitted in perfectly on the dance floor at Hackney's Club Labyrinth in winter 1991: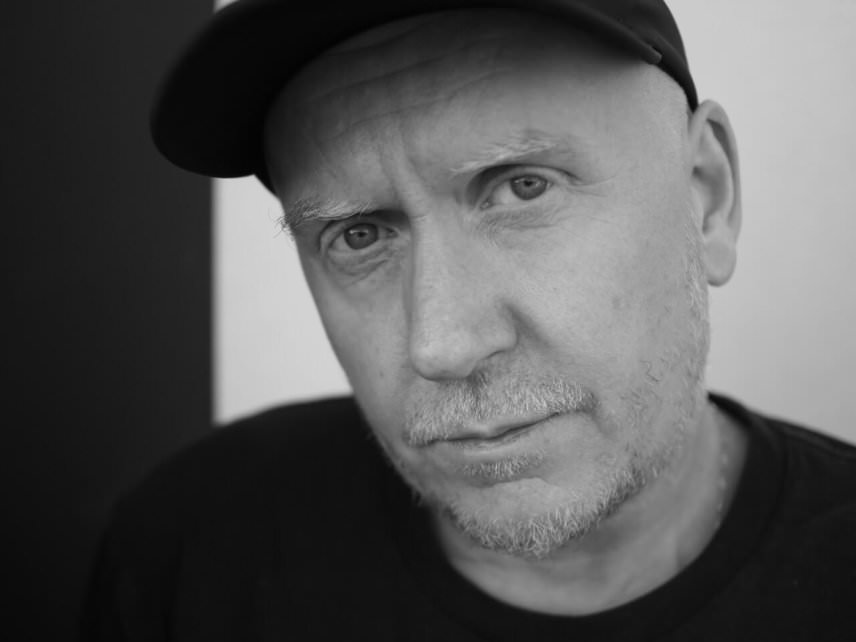 "My friends and I were going to Rage at Heaven every Thursday night and the sound of this era are definitely ingrained in my soul and I've always had a passion for this cut and paste approach to making music. Most of the tracks back then were a collage of obscure movie samples, chopped up breaks and crazy euro synth lines and they have this certain naivety and charm that's missing today. So if I'm gonna approach this kind of sound I'll build a palette of sounds that'll take me back to those nights at Rage and I definitely tried to capture this when I was in the studio creating my "Feelin' Good" remix."
"I never envisioned doing a breakbeat style version for Laurent. The original is so strong and I thought it'd be a bit of cheap trick to just use the piano hook again, so I produced the first remix which has a kind of deeper techno vibe. This turned out well. The guys were happy but I just knew from working on the mix that a breakbeat version would hit that sweet spot and 3 hours later I'd made the "Revenge Mix".
Hardcore feels like life even when it's hard or dark.
Keep It Locked
We spoke with Octo Octa (Maya Bouldry-Morrison), whose 8 track 2019 album 'Resonant Body' taps into the common language of rave tropes, but translates them into new contemporary language. It luxuriates in the simple joys of a deep Juno pad, James Brown samples, speed-up breaks, 909 beats and even the warbling loon sample used by Sueño Latino & 808 State. The album is somehow wonderfully evocative of London pirate radio circa 1991, despite being produced by a New York-based producer in 2018. However, her music isn't about being self-consciously retro: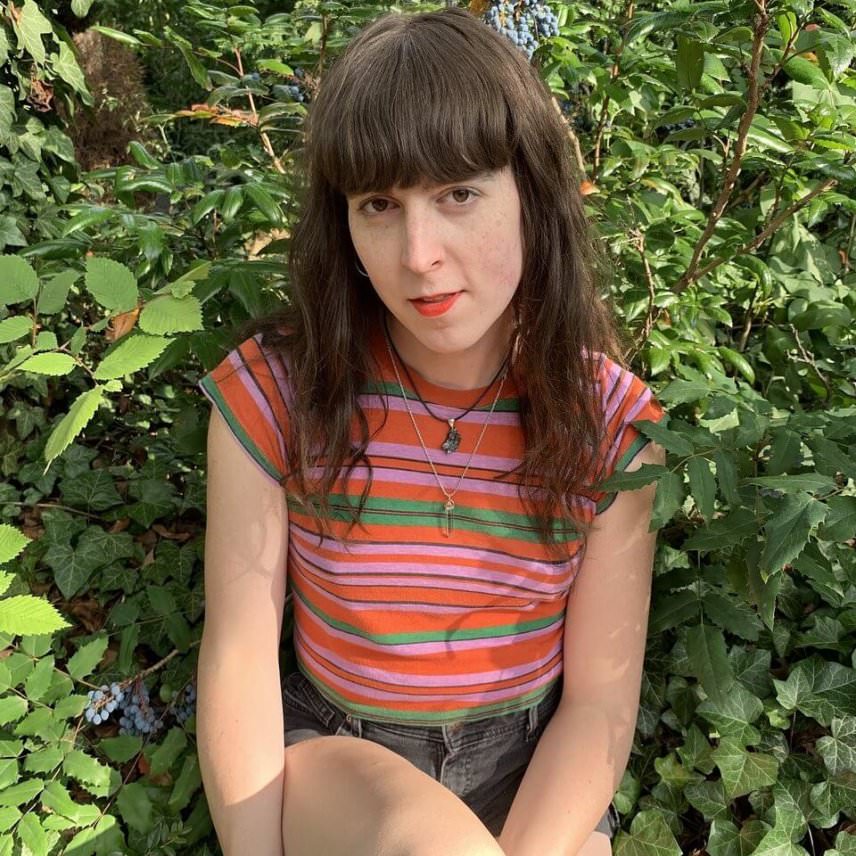 "This doesn't come from a place of nostalgia though, as I wasn't involved in going to raves in my youth. While I listened to a lot of it, growing up in New Hampshire I didn't particularly have access to it (though I've been told in retrospect that there were parties happening). So in making music that's being considered as 'rave', I'm making it all naturally without a focus on what sounds are essentially referential to make a track be described as rave. Since I'm not trying to recreate anything I then have the freedom to do whatever I like."
"Hardcore feels like life even when it's hard or dark. I would say the same for house music, it has human elements of potential releasable ecstaticness at its core. Like every genre of music under the sun these facts do not ring true of every song, or like the 100th retread of a theme you've already heard done better years ago, but there's something there in the chaos. The multiple leads, the high-pitched vocals, the breaks you've heard a million times, a siren wailing, it all feels human to me. It also can contain unabashed euphoria. One of my favourite things about vocal house is the ability to have straight-forward messaging on a track, like a favourite Wildchild track of mine with the lyrics – "Everybody we should love each other!". Rave works on that same principle, juxtaposing a soaring "I need relief!!!" with a wild acid line; I play that because I need relief and like to shout it out loud with a song.
These Are The Breaks
One of the most obvious rave signifiers is the sped-up classic funk drum break. When records like The Winston's "Amen", Lyn Collins' "Think", Bobby Byrds' "Hotpants" etc were recorded in the early 70s the musicians involved couldn't possibly have imagined where those drum beats would end up, just how many genres would be built off the back of them, how much influence they would have on how music sounded – for literally decades after they were recorded. They seem to possess some kind of sonic alchemy, some combination of groove, feel, production and sheer funk that has given them such longevity.
Matt: "They just sound great! Breaks have a unique quality that's impossible to create with a drum machine. It's that dirt and grit from the recording that gives it that particular sound and the Amen Brothers break can work slow or fast and it has those crazy snares which have been used in thousands or maybe even millions of tracks."
Maya: "My teenage years were pretty wrapped up in listening to mostly Drum N Bass, Jungle, Hardcore and Breakcore. So breaks have been an element I've deeply enjoyed since I was 13 years old. A lot of my productions since 2011 have included breaks peppered throughout a number of tracks plus a lot of my bassline style was unconsciously derived from those genres. But over the past couple years of touring and especially playing with my girlfriend [DJ & producer] Eris Drew, I have really jumped deeply back into the more rave elements of the music I love which therefore heavily influenced my recent productions."
That's especially fucked when you consider that a lot of rave music was—and is—made by white people living-out their lives in colonizing empires.
Luckily we managed to get hold of Eris too, and asked her what she thought the secret of breaks might be:
"In anthropological terms, something becomes sacred through a community process. The more life and bodies these breaks pass through, the more power they have. There is a great old clip on YouTube of Bill Drummond explaining the KLF's sampling approach during a studio session. His partner is leery of sampling Todd Terry's 'Bango' beat in 1988 because everyone else is doing it. Bill quickly explains with a smile that its popularity is actually the best justification for using it. Why? These samples are powerful because they are in the collective consciousness, not in-spite of it."
"All this sounds beautiful and mystical in the abstract, but it can be quite insidious. A lot of the artists sampled are POC and many of those artists died without money or support. That's especially fucked when you consider that a lot of rave music was—and is—made by white people living-out their lives in colonizing empires."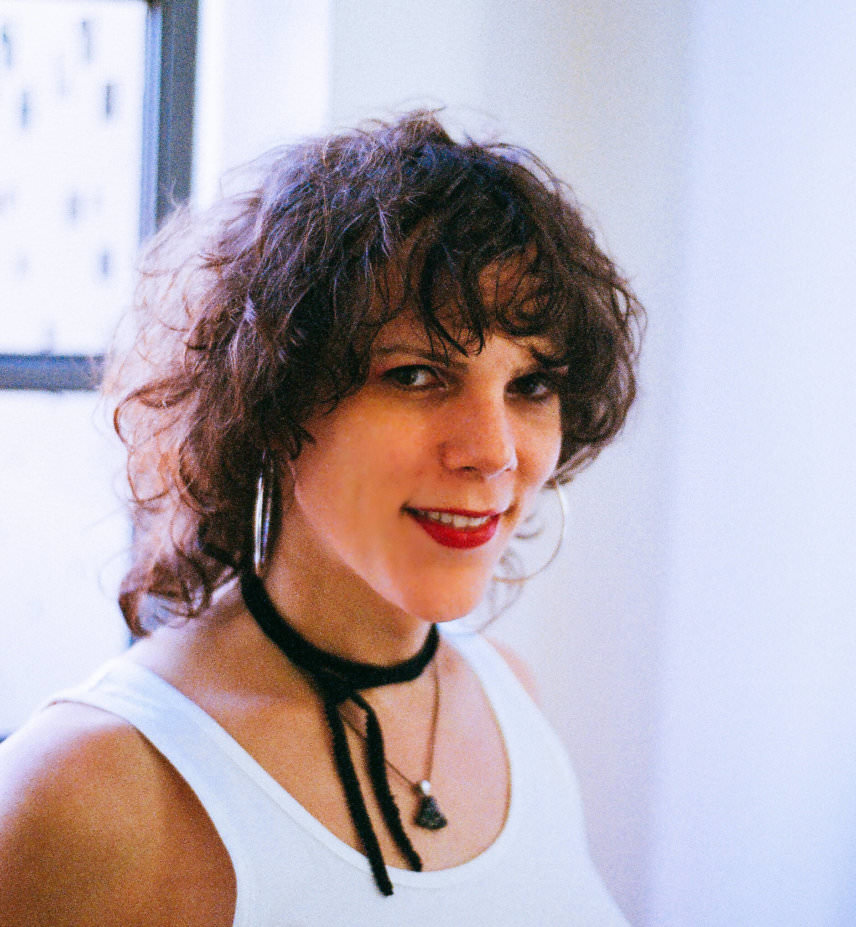 Maya: "All I know is that those breaks feel like patterns that are deeply inside me and deeply inside others as well. Why did I gravitate towards drum n bass when all of my friends were into punk? Because there's something about them and about hearing those samples being manipulated, chopped, pitched, and rolled in all these different ways that feels wonderful. Breaks click with my brain. My soul really loves to hear them and I know other people feel the same."
DJs Take Control
Producer and DJ Armand Jakobsson, better known as DJ Seinfield releases plenty of house music with a nostalgic feel that often references various strains of 90s dance music including rave. This year his 'Galazy' track for example, married warm pads and the 'Think' break with a hollow lead and grumbling bass, which again is evocative of many 4 am dance floor moments from the early 90s.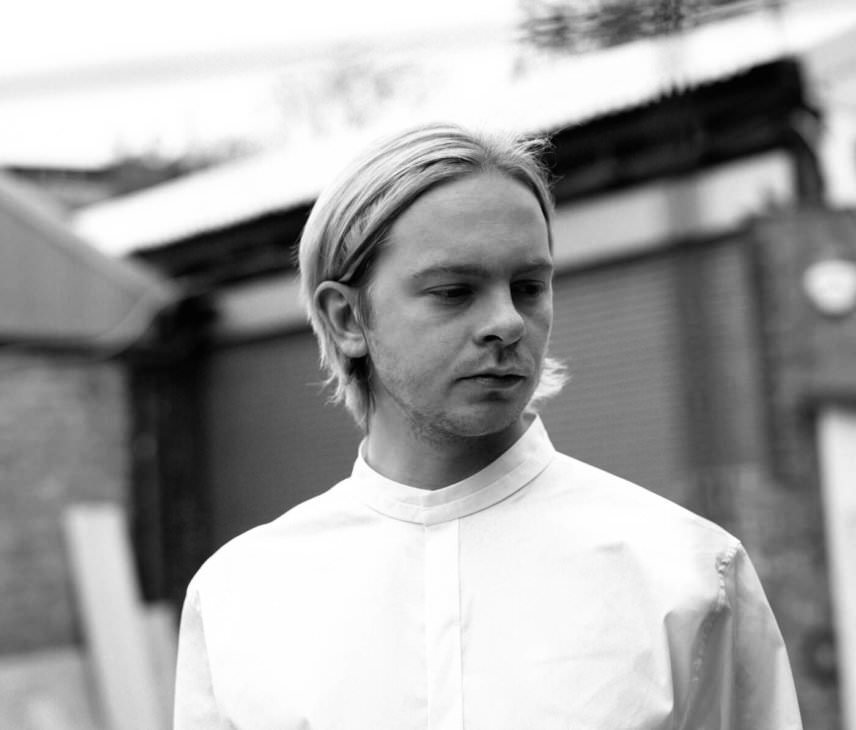 "I have tried to consciously make music reminiscent of that era, not just from the rave and hardcore scene though. It seems like such an exciting time for electronic music, and I'm heavily indebted to whatever happened in that era. When it comes to the ravey approach, it's definitely the escapism and the very ritualistic imageries of parties in clubs and festivals that speaks to me. The tracks were often so incredibly functional, and sometimes they sound like 3-4 different tracks in one, like a producer trying to fit in as much energy as possible in a few minutes. That's the charm of them I'd say. If I want to make rave music that would be the outline."
Eris Drew's T4T Embrace mix of 'Hold Me' and her 'Trans Love Vibration', along with Octa Octa's 'Beam Me Up' To The Goddess mix, all from last year's 'Devotion EP' on Naive also reworked old breaks and rave-esque stabs to great effect. It's reflective music, it reflects what you bring to it: to 18-year-olds on the dance floor all the old school rave references might go completely unnoticed. For others, this music is a glorious revisiting and reimagining of familiar sounds.
Eris: "Hardcore and rave are in my blood because I grew up in the early 90s and fell in love with this music as a teenager. True hardcore is a maniac mix of house, acid, freestyle, pop, dub, electro, etc. The most interesting hardcore producers in the early 90s—like Nino or DMS—created a collaged sound of their own which can't be duplicated by sampling rave stabs or buying a Juno. They were going to parties, getting loaded on E, and infusing their compositions with ecstatic energy. They loved the dance music and hip hop which came before hardcore and it shows. The instruments and sounds popular at the time, like Hoovers, are less important than the vibe and crazy arrangements in hardcore which can change direction without any warning."
"I have been listening to rave music and mixing records at parties for decades, so 90s music is a primary influence. I witnessed something incredible during those years which will always be part of who I am. When I make music I am not trying to be the least bit modern because that means nothing to me. 20 years ago was yesterday in terms of human cultural history, so we are still playing out that critical moment, not reliving it."
Harold Heath is a journalist based in the UK. Follow him on Twitter.