Ahead of his performance at Seismic Dance Event, we spoke to Hayden James about his live setup, fatherhood, and how he makes his risers.
Hayden James has been a fixture on the scene for the best part of ten years. His breakthrough tune, 'Permission To Love' is now nine years old. It was swiftly followed by a bigger tune, 'Something About You' and the Australian producer and DJ has been a Future Classic mainstay since.
He also has an enticing live hybrid setup pushing the boundaries of a conventional DJ. Ahead of his performance at Seismic Dance Event we caught up with him to find out more.
Attack: Hayden, great to chat with you. You recently became a father. How was fatherhood changed your career?
Hayden James: Yeah, it's amazing!
I had my first kid about six months before the pandemic. In a way, it was kind of great because I was home enough to see him grow up. He makes appearances in a lot of my live streams at the time. I've now also got a little girl who's one and a half.
It's definitely changed me as a person, but as a producer and an artist, not so much, to be honest.
If they wanted to follow in your footsteps, what advice would you give them for a career in the music industry?
Make sure the music is good music or it's going to be a very short career. Good management helps and I'm not just saying that as my manager is sitting behind the laptop..!
So, whatever else is going on, and however hard at times it might be, don't lose sight of making good music.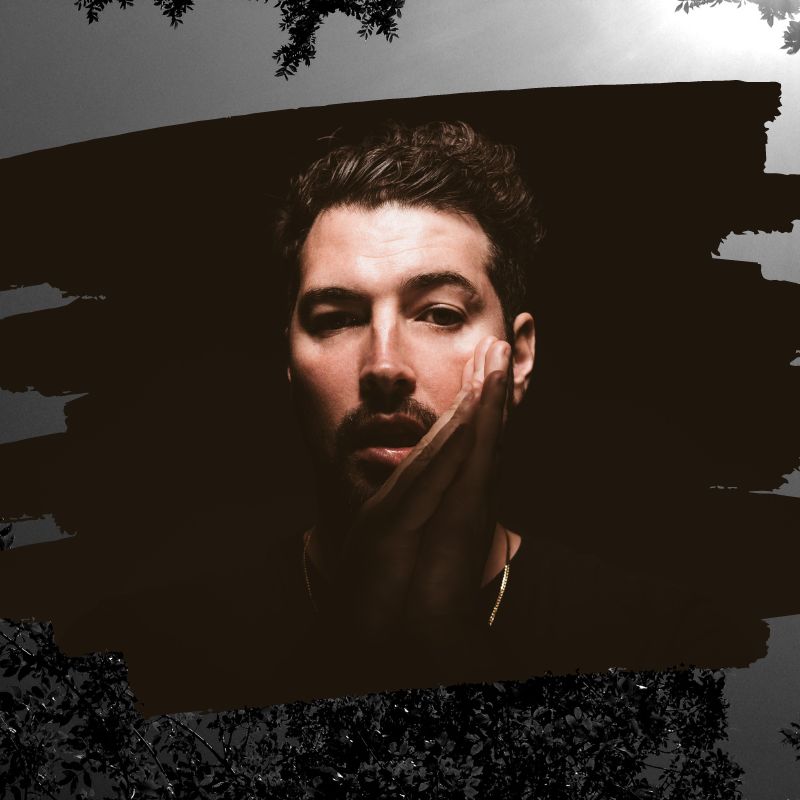 There's been an Australian invasion of late and we can only think of Carl Cox going the other way. What's driving the great music export from Oz?
I think it's the fact that Australia is so far away. I'm Australian so of course, it's my favorite place to play but when I'm touring at home there are just not so many options. It might be six dates compared to what Europe and the US can offer. Since moving here (LA) It's kind of like starting again in a way.
Who's been the most fun to remix?
Well, it's not yet released but it's the Odesza remix of their song 'The Last Goodbye'. I was able to work with the incredible vocals and it just has a really classic house feel. It's special.
I also really enjoyed the Bob Moses remix I did. I loved working with that vocal.
For all our gearheads, can you run us through your current ideas at all?
DJ-wise if it's not the Pioneer DJ DJM-900, it's the new V10.

I actually had my first show at Amnesia with Gorgon City and Sonny Fodera during the summer, which scared the shit out of me because it was my first time on the V10s.
But it's amazing. It sounds really good. The routings are really cool and there's a tonne of built-in creativity to manipulate. I use the 3000s alongside the mixer.
In terms of a live setup, it kind of changes a lot. I have a collection of four Xone-96 connected to each other. Each fader is a different stem of the track. All of the knobs run through Ableton where, I've created my own effects, patches and delays and verbs, and all these different things.
I've also got a Moog Sub37 on stage, a bunch of guitar pedals, and a Prophet 6. It's a tonne of fun.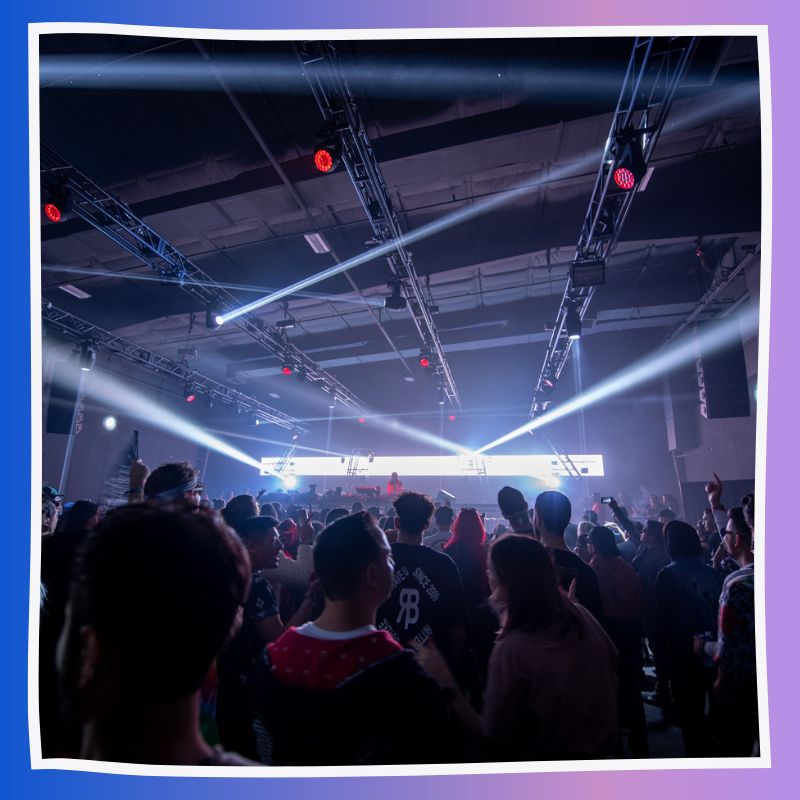 Why would you chain Xones that way?
It's just for the separate channels in the interface. It's so much more control. Plus they sound great.
What are you looking forward to at Seismic Dance Event?
I'm excited to get out in the crowd and experience some of these great artists out front. I've also got lots of new music to test out 😉 
Is there anyone on the Seismic lineup you're keen to check out?
The lineup is pretty incredible. It's stacked with artists I love but have never seen perform before. Pumped to see Dixon, Charlotte de Witte, The Martinez Brothers, and Colyn to name a few.
Have you played in Austin, Texas before?
I have played in Austin. I was actually there for my Lifted Tour not so long ago.
I like Texas as a whole. It kind of feels like playing in Sydney and Melbourne. I don't know why. It's just similar energy. I guess maybe as there are a lot of colleges. It's always great to be in Texas.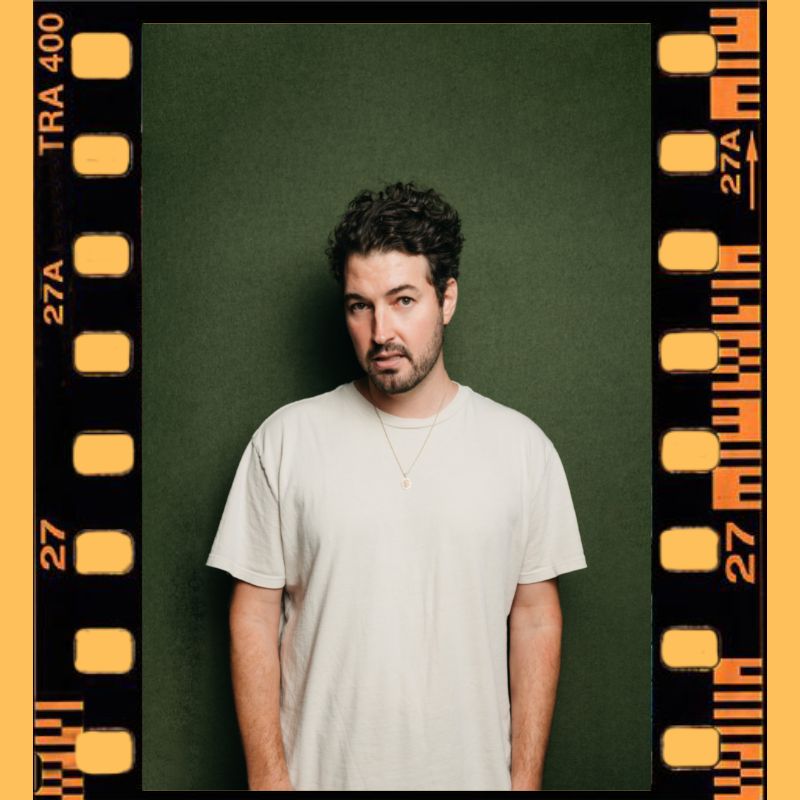 Is there anyone else on the lineup you are looking forward to seeing?
Anklepants
Do you like to choose different setlists based on the audience?
Yeah, basically. But it also depends on how many times I've been there. I.E do they actually know me as an artist or am I playing more of a support role to an artist that's already there, that kind of thing.
So sure the sets do change, but I try and play as much of my own music as possible. You've got to be your own champion and play the remixes of all those records and things like that.
Broadly, I find when in America I need to be more aggressive, more upfront I guess, and more immediate. Whereas in Europe, I tend to ask for a longer set time and build my set more gradually.
I just played in Vegas and it was a very different set from what I did just the night before in Mexico City. So yea!
You've got a new record out as well. And it's also still on Future Classic. You've had a long relationship with them. How's that been?
I think it's going to be ten years next year. My first release with them was 'Permission To Love' in 2013. It's a label that I've always wanted to be a part of.
I feel really supported as an artist. I've never really come across a situation where I've wanted to do something and they've not approved. So it's a great feeling.
Did you actively think about the label sound when you're sending in new tracks you're working on?
No, not at all. I just make what's in my head.
Other than music, what should people know about Hayden?
I cook every day and love it. I feel really calm and relaxed in the kitchen.
I don't listen to a lot of dance music to be honest which I think is kind of a good thing. I listen to a lot of just a lot of different stuff with a glass of wine. Music is my life so if I'm not with the kids, I'm making music or cooking.
Australian wine or L.A. wine?
Australian!
On the latest record, you got a great piano sound. How did you make it?
Yeah, there's an M1 classic piano sound. It's layered also with Keyscape. Also, it's off-grid to help give it the human touch and keep the velocities as played. I have a couple of EQs with some light low pass and hi-pass but that's about it.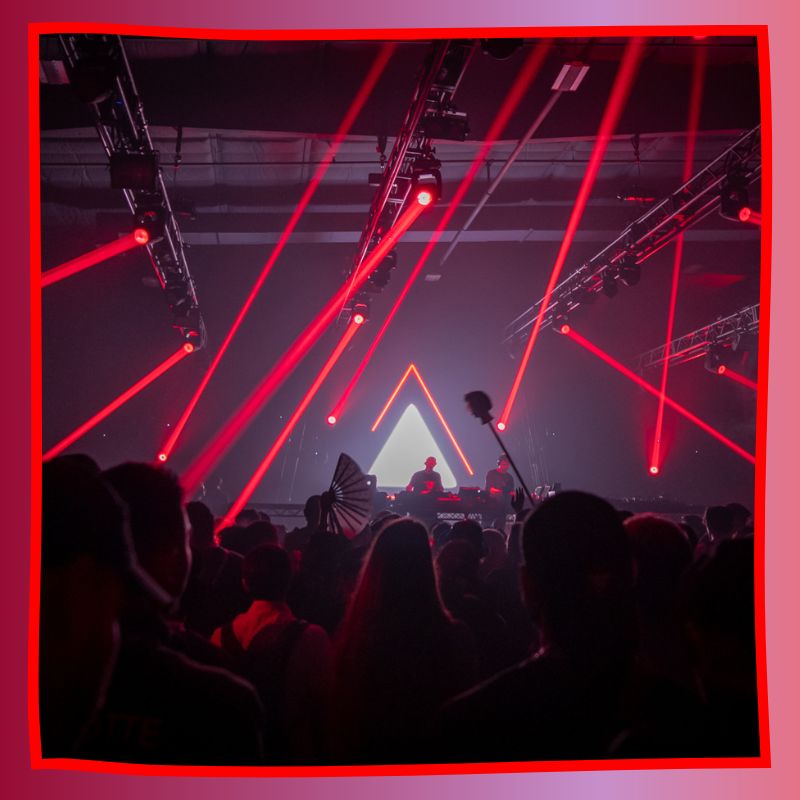 When you're building a riser, do you program it note by note?

Yeah, I program everything note by note.
When I do things I like to build the volume on the heaviest snare as we get close to the drop. So you can kind of feel the pressure builds. I tend to use Sampler in Ableton and just make sure the right sounds what you're using in the first place.
If you were making your own festival, who would you ask to headline?
Probably Tame Impala. Ben Böhmer would be up there too.
What's the one thing people are surprised to learn about Australia?
There aren't fuckin kangaroos everywhere. People think there are koalas and kangaroos on every corner! I have to drive like four hours to see either and even then it's in a zoo…
What can people expect from your set at Seismic? What can people look forward to?
Lots of new music. I'm in the studio tonnes right now and I'm going to just play lots of new demos. I've got plans to release a new album next year. It will be more of a long-player kind of situation. So a couple of singles and then something a bit meatier.

Find Hayden James on Instagram.
*Attack Magazine is supported by its audience. When you purchase through links on our site, we may earn an affiliate commission. Learn more.