Virtuoso is modernising how music education is taught and learnt, and have just launched a new subscription on its music learning platform. We caught up with their co-founder to find out more about how the purpose-built virtual studio has redesigned how music production tuition should work.
There are many different online music production courses available. Many promise great things but don't always deliver and it can be hard to pick the right one for you. Virtuoso is a new music technology education platform that is well worth taking a closer look at.
Virtuoso is a new, low-cost, easy approach to music education. It offers an innovative way to learn music technology and production that uses leading-edge technology and draws on the experience of some of the worlds best producers, DJs and artists. The platform is based around accessible masterclasses from industry professionals, taught in a purpose-built teaching environment, the SmartStudio™. The design of Virtuoso's high-quality on-demand video courses and live-streamed classes reflects the new ways that people are engaging with online content.
The main principle behind Virtuoso is that you learn from artists you love, in a structured way that puts learning first". This includes video masterclasses from artists and DJs like B.Traits, Flava D, Eats Everything and Skream. The platform also features Q&As and interactive workshop sessions with artists including Afrodeutsche, Rósín Murphy, Ghetts, Goldie, Carl Cox and Fatboy Slim. Exclusive learning materials are available to users too.
Who Are Virtuoso?
Virtuoso has a strong track record in music tech education. Their previous in-school music initiative 'Future DJs' has been running in UK schools since 2015. They are also affiliated with professional music education bodies and are partnered with reputable companies like Pioneer DJ. They aim to deliver "modern and engaging interactive courses taught by globally recognised artists, experts and industry professionals."
Scott Smart is co-founder of Virtuoso and leads all their product innovation and operations. Scott was one half of dance music act BroDanse and co-boss of Danse Club Records with his brother Austen. The pair worked with artists like Groove Armada, Kevin Knapp and Joris Voorn before establishing Future DJs five years ago. Over the last two years, they've created their on-demand video platform Virtuoso. We spoke with Scott about what makes Virtuoso unique.
---
Attack: Can you sum up Virtuoso in one sentence?
Scott Smart: Well, we have some of the best artists and industry people in the world doing pre-recorded video and live sessions, giving learners and students and aspiring artists and creators access to the world's best talent.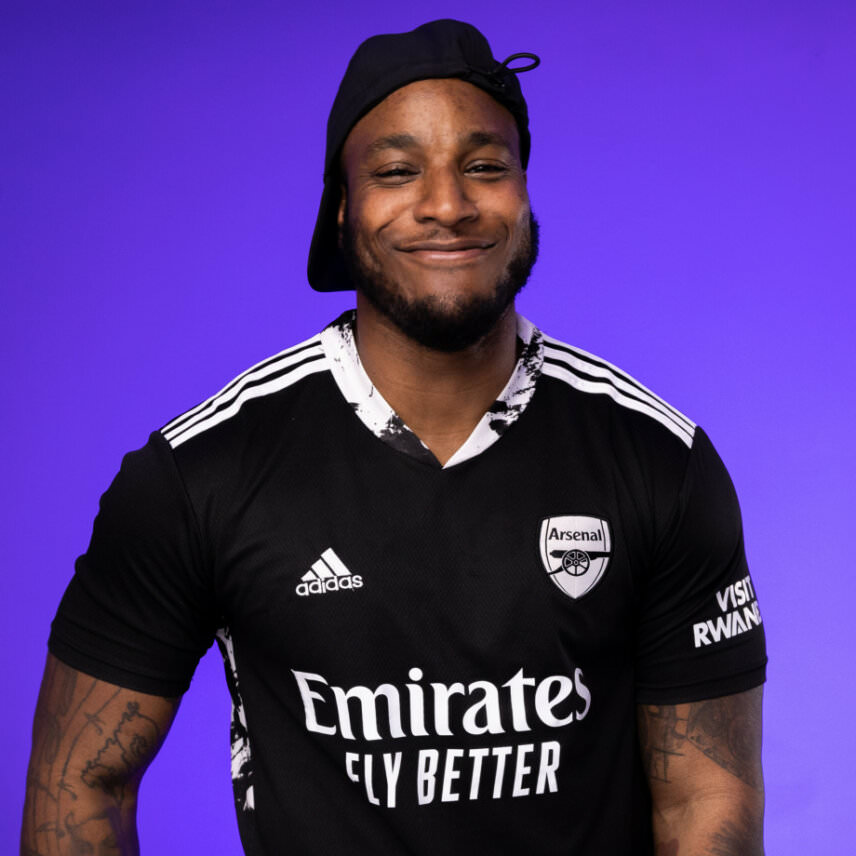 DJ Q: "Great content and gems direct from experienced musicians, what more could you ask for?"
How do you choose which artists you work with?
The way the courses are designed is that each person brings a skill or something that they're particularly known for.
For example, Eats Everything, he's known for doing about 2,500 re-edits. So his course is on re-editing records and making your own edits.
Melé's known for a lot of percussion in his music. So, he did Partyfuelled percussion. Something like, "how to get lots of percussion into your dance music".
B.Traits shows us 'how to make a radio show', because she did six years at Radio 1.
Afrodeutsche does a lot of stuff with the BBC with scoring films or short films and video. So her course is about writing music to video.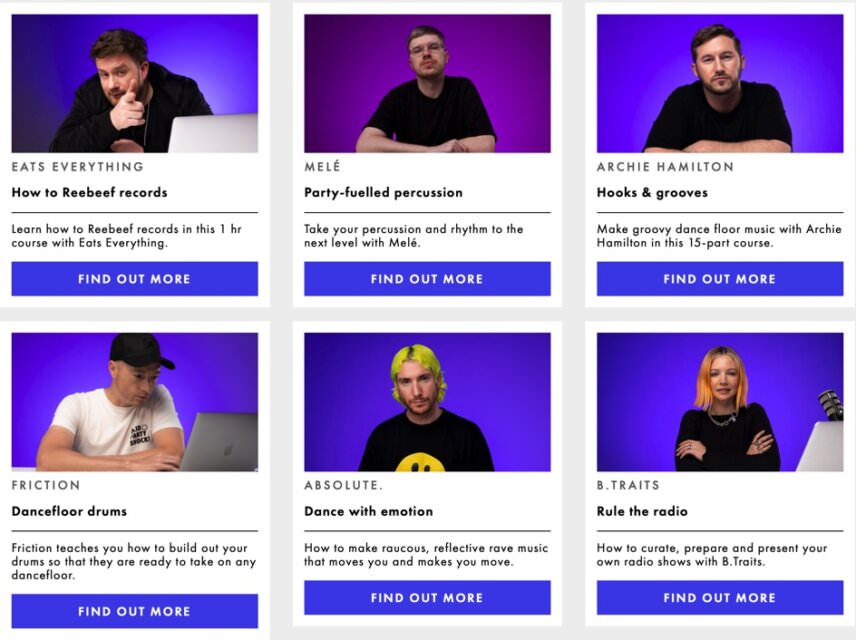 Ultimately, the vision is to have subscribers join the platform and build up all the skills, or as we call them "badges."
For example, we want a student to say "okay, I've learned re-editing from Eats Everything. I've learned percussion from Melé. I've learned how to score short videos or films with Afrodeutsche. And then I'm building up all these different skills from all these virtuosos, these experts." If that's a driving goal, we simply look for people who we feel are passionate about sharing their knowledge and have clear identifiable skills.
We don't say yes to everyone. We just want to make a very diverse platform that empowers anybody who lands on the site to feel, "I can relate to that person." To that end, it's important there's a mix of gender, ethnicity, genre.
So tell us about the Virtuoso

SmartStudio™?

Virtuoso has created the worlds first ever purpose-built virtual music tech classroom.

This virtual classroom is centred on the individual, interactive learning. One of several USPs is users can view the action from multiple viewpoints via the SmartStudio's 20 TV cameras. It also features fully optimised audio.

This means users can experience lossless audio as though they were actually in the room. Based just outside Manchester, it can host up to 32 students on interactive screens in the studio and unlimited viewers watching live online.

So you've got real-time interaction with the in-room presenter. On the screen wall, each attendee has their own position and they also have their own perspective cameras. In other words, somebody on the left side of the screen wall will see one side of Carl, and the other people on the other side of the screen wall will see another side of Carl. So where you are in the room depends on the view that you see. Much like a real classroom in that sense.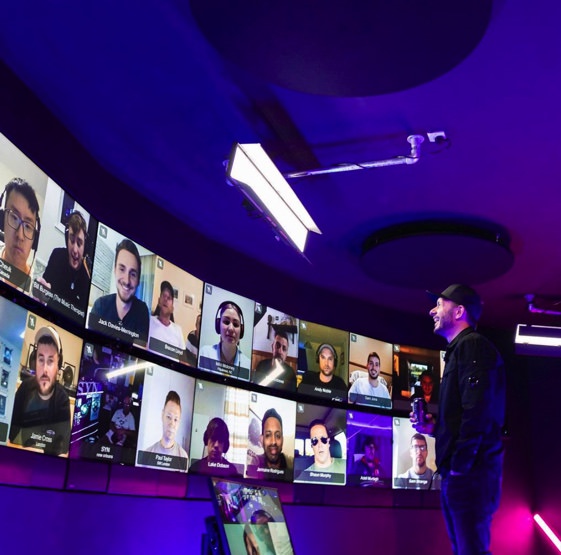 And then you can choose from any one of four cameras at any time. So you can choose your own view in the room. So, if there was one shot on the decks, like to move a DJ, you could click to see the top-down of the decks. If you wanted to see somebody else in the room and click another camera. So it's super interactive and you get to choose your own view.
Sounds impressive. What kind of feedback have you had about your

SmartStudio™?

Oh just things like, "never seen this before" or "this is brand new" or "it's amazing…". My favourite has to be the Zoom comparisons: "it's like Zoom but much better!" or the excellent "It's Zoom x 100″…!
And will artists be breaking down specific tracks or albums?
Swindle, whose album came out last week, is releasing a course that breaks down some of the tracks in the album. One of his track breakdowns was his tune with Maverick Saber, and another track was with Ghetts, Kojey Radical, Akala and Knucks.
It's a really awesome album if you've not heard it. And he goes into the processes of making that album, working with those artists and bringing it all to life. It's really, really comprehensive.
In your experience, what's the one thing that your students always want to learn?
People like how an artist does something. I remember Eats Everything did a live session right at the beginning of this year. And he talked about making 2,500 edits over the last year. And it was like, "Yeah, how do you do that?" "What are those techniques?" "How do you make so many?"
Two of his biggest records were his re-edits and it's like people just want to grasp those little tricks and secrets and those little bits of insights. And it could be one sentence. It can be a really quick bit, a nugget of information. But that, across all the artists, you're going to start to learn a hell a lot, very quickly!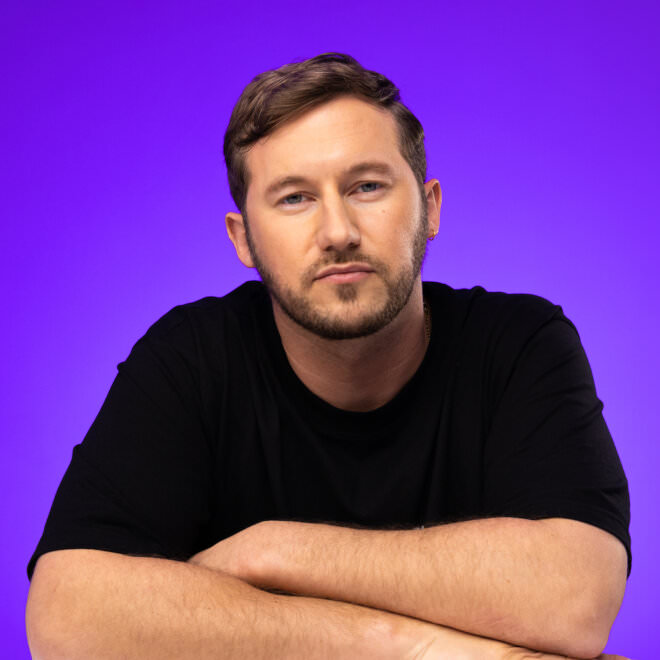 Archie Hamilton:
"Virtuoso are changing the game when it comes to music education. Get involved!"
Do you notice an area of learning that's the least understood?
I'd say honestly, what we've found is that people have so little understanding of the whole industry side, the legal side and the publishing and releasing music and all that.
What's Virtuoso hoping to achieve over the next five years?
We strongly believe in our USP at a critical time for online learning.
In the short term, the aim is to deliver the best online learning platform, from the best artists and to then scale up step by step.
We're aware of the significant appetite and our intention is to feed that demand. We believe by doing so, we can hit 205 artist-led pre-record courses. That's our target. Watch this space…literally!
---
How Does It Work?
For the low subscription cost of £7.99/month, users can access the full library of on-demand masterclasses and streamed music lessons.
Users can access the course content at any time, on any device. So you can listen on the way home to your studio then open up Virtuoso on the big screen and put the learning into practice.
There are courses for all levels, from professionals to absolute beginners and should you wish to cancel your subscription then it's easy to do so at any time.
What's Different About Virtuoso?
The difference between Virtuoso compared to other online production courses is that the course content has been created with current online content habits in mind.
Compact, easy-to-digest parts make up each lesson which breaks up the learning process into small and easily achievable goals. All the necessary steps required to master various techniques are provided to help turn ideas into finished pieces of work. The platform aims to provide "high quality reimagined courses which reflect new ways of learning, underpinned by the foundations of formal education".
The learning process is simple, accessible, manageable and enjoyable and it all takes place within a dedicated virtual teaching environment. UK producer, BBC Radio 1Xtra DJ and one-third of TQD, DJ Q, for example has a 17 part video programme that takes you through every single step of production, from the idea to the final master. As he says:
I would definitely recommend Virtuoso to musicians of any level. They have every angle covered whether you're just starting out or just want to brush up on techniques you're already familiar with. The team's love for music and their attention to detail makes the whole experience second to none. I get a lot of messages and questions from up and coming musicians and Virtuoso is the first thing I always recommend. Great content and gems direct from experienced musicians, what more could you ask for? - DJ Q
What Do Users Say About Virtuoso?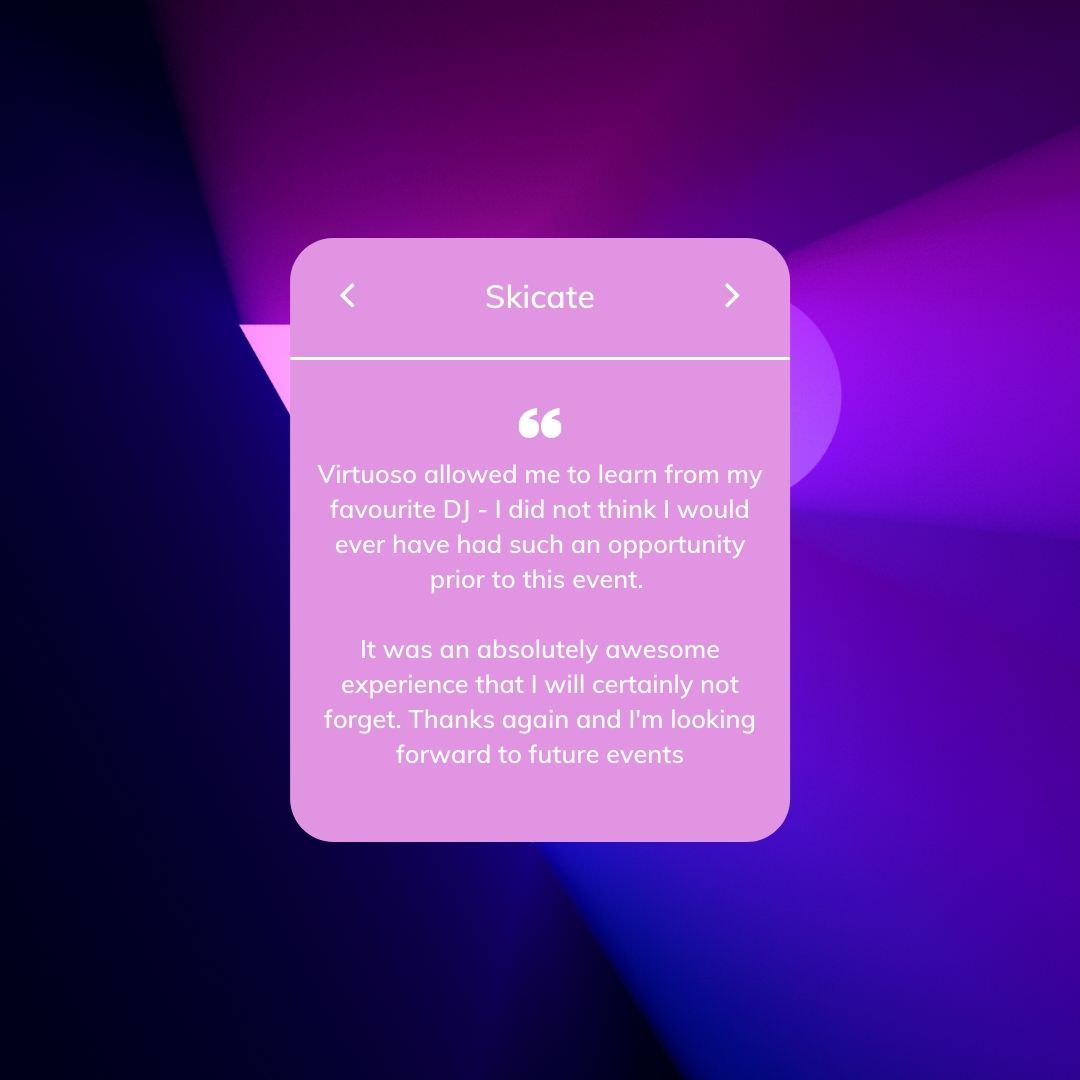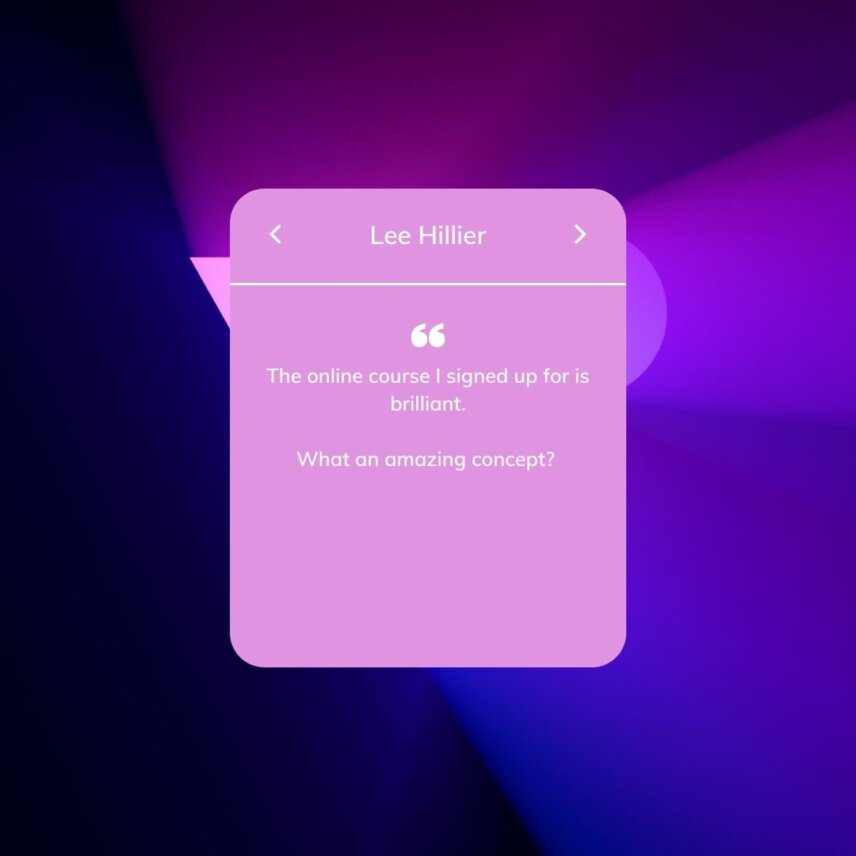 For more information, visit Virtuoso online.
*Attack Magazine is supported by its audience. When you purchase through links on our site, we may earn an affiliate commission. Learn more.