We're giving you the chance to win a Korg Volca Modular. Simply take part in a short survey for a chance to win!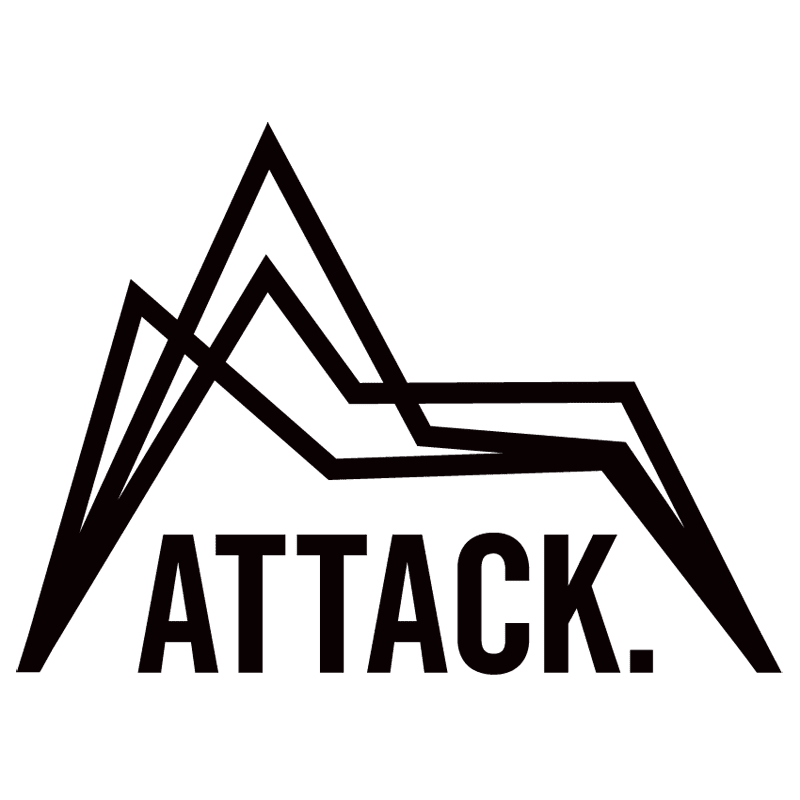 It's been over two years since we last ran a survey. As Attack continues to evolve, including podcasts, videos and new books (incoming!), it's important we give you guys, the readers the best possible experience on our platform.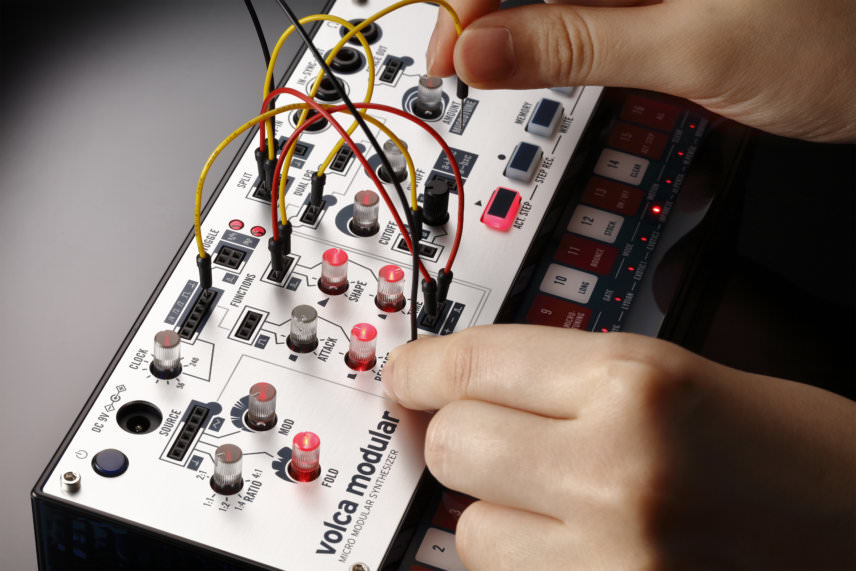 For that to happen it's helpful for us to know what makes you tick. We want to know more about what you want to learn.
The difference this time is we are exploring a membership scheme where we offer significantly more value to you the reader. Our proposed membership scheme would value your input.
About the Prize
A semi-modular analog synthesizer that makes modular synthesis more accessible and understandable than ever before.
Creating new sounds that don't exist in the outside world is an unending dream which has continued since the birth of electronic musical instruments. This dream has evolved and expanded throughout the development of new and unique music production devices.

The popularity of modular synthesizers around the world has generated new excitement and interest in the so-called "West Coast style" of synthesis that deviates from traditional synthesis norms.

The compact body of this volca synth features eight modules and 50 patch points. While learning the basics of a modular synth, you can use popular features of the volca synthesizer line to control a unique and different flavor of analog sounds.
This survey will end on Sunday April 18th at midnight GMT.
How to enter?
It's our belief we can dramatically increase, and improve, the service we provide if we were able to increase the revenue. Help us to decide if we are right or wrong! We appreciate the honest input!
This survey will end on Sunday April 18th at midnight GMT.
FULL TERMS & CONDITIONS
Standard prize draw terms and conditions apply.
Our Competitions are open to anyone from around the world.
No purchase is necessary to win
The winners agree to provide a photo, by email only, and will allow us to display it on the Attack Magazine website, social media and newsletters along with their first name and county or city of origin. Please send photo's at the original size, we will edit them to the correct size. The photo must be of you and the prize with any text we provide. The winner must be visible in the photo with their face clearly in view.
We may occasionally ask for a picture before the Facebook prize is sent out as recently we have had many winners forgetting to send us picture.
If the winner refuses to provide a photo their claim will be void and another winner will be selected.
Winners will be announced on the Attack Magazine website or social media channels.
Winners must claim their prize within set time limits, within 48 hours after the winner is announced on social media and Attack Magazine.
Attack Magazine will offer free delivery to all UK winners. If the winners are located outside the UK standard delivery charges will apply All delivery charges must be paid before the prize is despatched.
If the competition allows you to select a prize of your choice please allow 21 days for delivery
We are a UK based company so all timings are at UK time.
Liability for any applicable taxes imposed by any government, if any, on any Prize won is the sole responsibility of the winner of such Prize.
Employees of Attack Media Ltd are not eligible to enter our prize draws.
By entering any of our competitions you agree to receive our newsletter, you will of course have the option to remove yourself from our mailing list at any time.
Winners are selected at random from all valid entries.
The winners MUST be a fan our Facebook and Instagram page to be eligible.
If your prize is returned to us through the post marked 'undelivered', through no fault of our own. You will be responsible for the delivery charge to cover the second delivery attempt before we can send your prize back out to you.
Prizes cannot be returned for a refund or exchanged for other products, if the prize is broken or defective on arrival we will replace it with the same make and model where possible. If we are out of stock of that product Attack Magazine will pick a suitable alternative of equivalent value.
You cannot earn VIP points for winning prizes.
Attack Magazine decisions are final and no correspondence will be entered into.