Recent actions from TikTok have stoked tensions between the social media giant and major record labels. Could this be good news for independent labels and artists?
Death Row Records Reach Agreement With TikTok
Earlier this week TikTok announced a deal with Snoop Dogg to bring the entire Death Row catalogue exclusively to TikTok a week before its wider release on streaming platforms.
Snoop acquired the rights to the Death Row catalogue last year and immediately pulled it from all streaming services saying, "those platforms get millions of millions of streams, and nobody gets paid other than the record labels." A sentiment that has become increasingly common among artists.
In a statement released on Tuesday (February 14th), Snoop spoke about the reasons behind his decision to bring Death Row back to streaming services. He writes, "I wanted to reintroduce the most historic catalogue to the people. I reached out to the folks at TikTok to make more history…enjoy ya'll."

The catalogue will be distributed to Bytedance products (including TikTok and Resso) via TikTok's distribution service SoundOn instead of major label distribution services such as Sony's the Orchard or Warner's ADA. This marks the first-ever catalogue reissue to release exclusively through SoundOn.
One could argue TikTok is trying to prove that it can sign major partnerships, and create significant music moments, without a major label.
TikTok's Experiment in Australia
The Death Row Records news comes at a time when the major labels have just launched public criticisms against TikTok for its recent experiment in Australia. The experiment has seen Tiktok limit access to major-label music for select Australian users in order to measure the impact it has on those users' engagement.
In essence, TikTok is trying to test what would happen if they were to no longer have major-label music on the platform.
This has been met with significant backlash from major labels. The Australian Recording Industry Association (ARIA), representing the interests of the majors, spoke out against the experiment.
Annabelle Herd, ARIA's CEO, said this week: "It is frustrating to see TikTok deliberately disrupt Australians' user and creator experience in an attempt to downplay the significance of music on its platform…"
"After exploiting artists' content and relationships with fans to build the platform, TikTok now seeks to rationalise cutting artists' compensation by staging a 'test' of music's role in content discovery."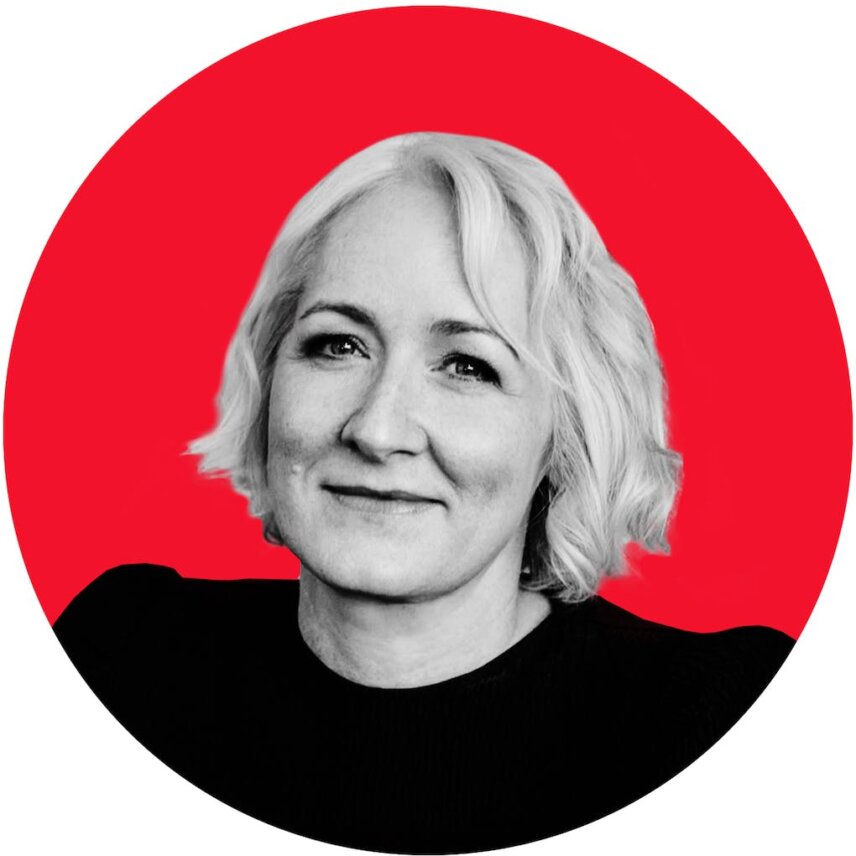 Many industry experts believe that TikTok will use the results of this experiment in licensing negotiations with the major labels.
Going Forward
While TikTok's recent actions have left major labels panicking there may be a silver lining for independent labels and artists.
Death Row Records partnership with SoundOn has opened the door for more deals of this nature and as time goes on we may begin to see more and more independent labels and artists agreeing to licencing deals with TikTok.
If for whatever reason TikTok chooses or has to do away with major-label music we may even see the platform become a new hub for independent music.
Follow Attack Magazine