The Synth World Cup may be over, but the excitement doesn't have to end! Now is your chance to get all the juicy details about the event. Find out which synths dominated the competition and which oscillators faltered under the pressure.
Want to know who beat who and by how much? Sure you do..!
See the full results here. There's a lot of data to take in – the best bet is to click on each image to enlarge them!
Thanks once again to our sponsors KMR Audio.
Group Stage

Last 16

Quarter Finals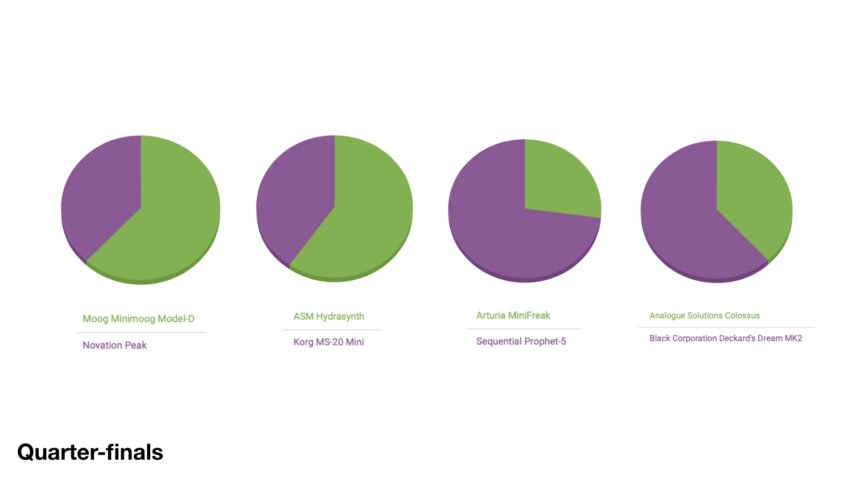 Semi-Finals

The Final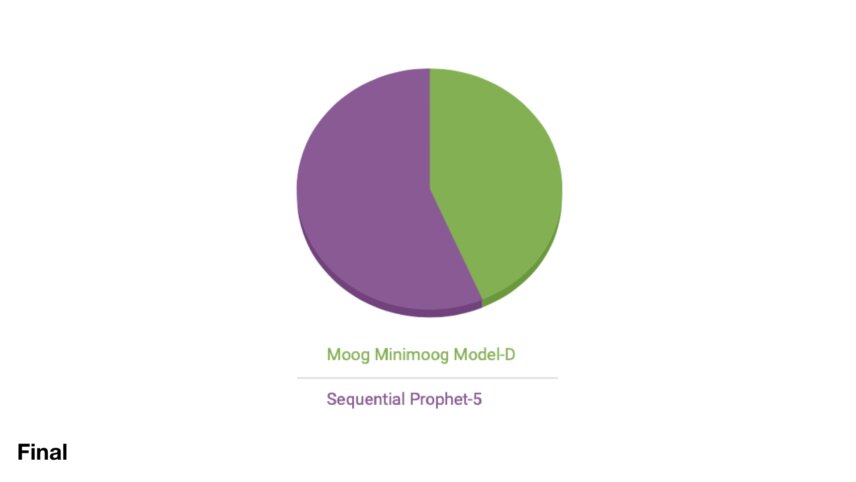 If you enjoyed playing the synth world cup, you might like the Top Trumps Vintage Synths. A great gift or studio item for a fan of analogue (mostly) goodness!
While you're here you may enjoy this piece arguing the Model D is more iconic than the Les Paul:
FOLLOW ATTACK MAGAZINE