Sample experts Spitfire Audio have announced Haunted House, a new library of "spectral synth textures" made in cooperation with Darkstar.
Spitfire Audio may be best known for their symphonic sample libraries but they're no strangers to more modern sounds. Not long ago they debuted a virtual instrument made with Afrodeutsche. Now the UK-based company has announced a plugin called Haunted House made in collaboration with Warp Records artist Darkstar.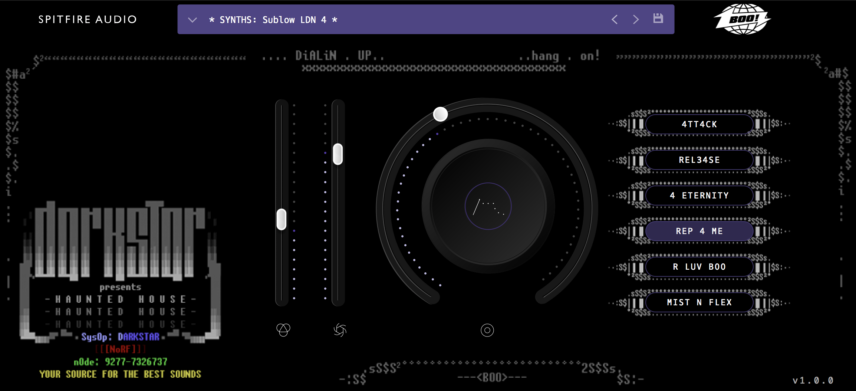 Inspired by the hauntology movement and very much in line with their 2020 release, Civic Jams, Darkstar's Haunted House includes what Spitfire Audio is calling "spectral synth textures".
Spitfire says that it's, "a distillation of a sonic palette built up over the last few years. Haunted House swings from introspective to expansive, moody and industrial to nostalgic beauty, from the highs and lows of nocturnal inner-city life, to the dawn coming through".

Geared towards both electronic musicians and composers, the instrument library features 44 presets that vary from electronic sound beds to bass and even found sounds. The instrument contains analogue-style synths, audio recorded around London, lo-fi drums and percussion loops, warped sounds enhanced by Spitfire from the source material, as well as vocals recorded by Darkstar's Aiden Whalley.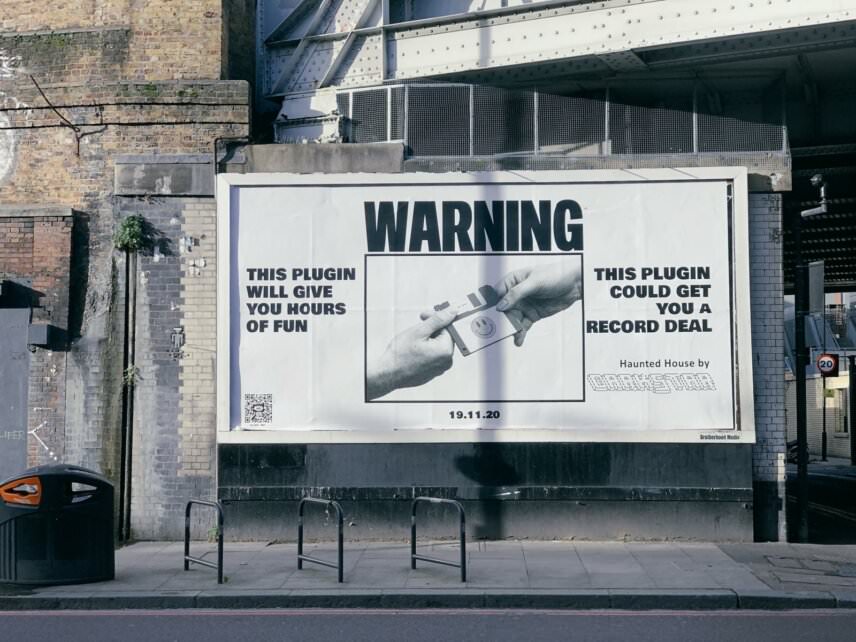 Sounds can be further processed with envelope, speed-altering stretch, and flanger controls. Additionally, there are nine custom-made reverbs and a dynamic slider to take "you from a clean signal to a 100% processed, haunted signal, unique to each preset". The instrument is housed in Spitfire's dedicated plugin.
Haunted House is available now for £29/$29/€29.
Visit the Spitfire Audio page for more information.