Dave Shelton, founder of the all-ages Chicago nightclub, Medusa's, has died aged 64.
The news was announced on Saturday in a post on Shelton's Facebook page by his close friend, Miguel Ortuno. He reported that the Chicago club founder died of natural causes, urging "all Medusa friends" to remember "one of the kindest, most generous people to ever exist in the nightclub world".
"Take chances, dare to be different, express yourself, do what makes you happy," he writes. "Dave always wanted everyone to have an amazing time and although this is horribly sad, he would want everyone to remember the best memories of him and just be happy for all the great times you did enjoy together."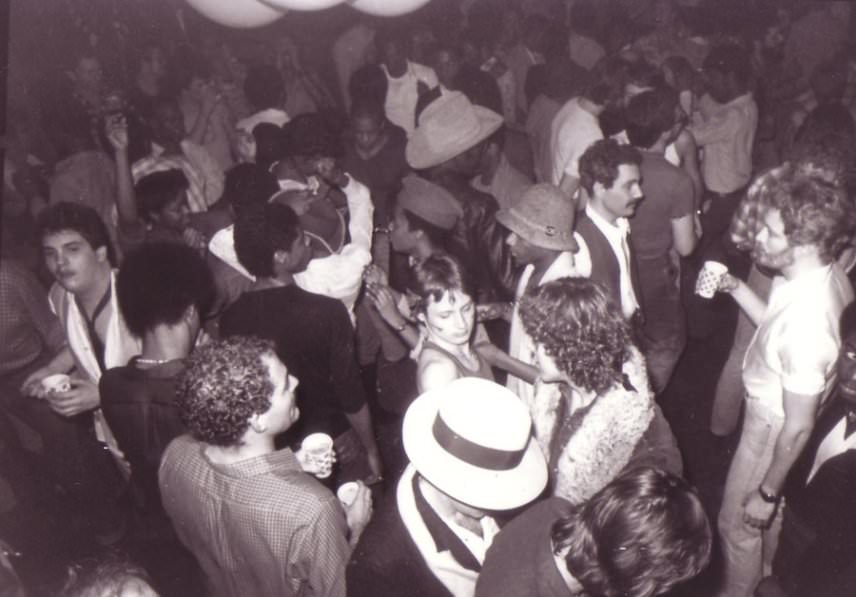 Shelton was in his twenties when he founded the Chicago nightclub Medusa's. Opening in 1983 at 3257 N. Sheffield Ave, the nightclub was a hub for house music in the 80s and early 90s, as well as hosting live performance acts, the likes of Violent Femmes and Red Hot Chilli Peppers.
"There was no big concept of making big money, just putting people we like in there," Shelton recalled in a 2009 interview with Gapers Block. "People kind of gravitated to us as a non-corporate environment. It was one big house party all the time."
"I think there was just a hunger for that kind of scene, something really different," Shelton says. "We were everything that other places weren't, maybe that underdog, that outcast, more creative people, they were all thrown together. It made it more interesting. There were so many [people] segregated back then…everyone was equal in this place."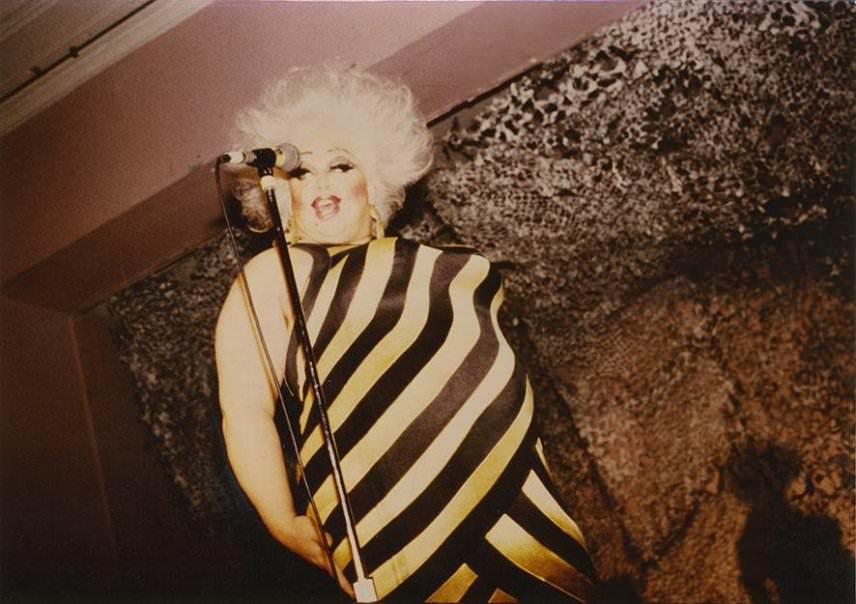 The juice bar, as it was popularly known, given that it didn't serve alcohol, was renowned for its inclusive all-age parties. Teen parties would take place in the early hours, before the older, late-night crowd piled in, partying until the early hours of the morning.
In an Instagram post, Chicago label Wax Trax! accoladed Medusa's unique environment, which was pivotal in the development of an early Industrial and House music scene. "For Chicago youth, growing up in the 80s, MEDUSA'S was a rare lifeline. Whether you were gay, straight, punk, new wave, house, metal, a suburban kid, goth, or any other group that didn't want to be a part of Reagan's America, MEDUSA'S created a safe space where we all could thrive."
📷 Chicago Sun Times