Get 15% off in the Attack Store for the next week.
If you're a producer aiming to spruce up your studio or someone just on the lookout for the perfect gift for an electronic music enthusiast, the Attack Store is the ideal place to remove the thinking from the equation.
Explore our range of dance music-related products and take advantage of our store-wide discount of 15%.
Remember, by making a purchase from our store, you directly support Attack in bringing you more fantastic content!
Use the code: 'ATTACK15' at checkout to get 15% off your entire order.
If you're still here and in need of some inspiration, these are some of our favourites:
AKAI MPC ONE SKINS

Creamacaffe's skin accessory for the Akai MPC One adds style and protection. Made of high-quality vinyl, it's easy to install and reuse. Choose from a variety of designs and switch up the look of your MPC One whenever you feel like it. Asides from generally pimping out your device, the skin provides protection against scratches and has precise cutouts for easy use.
TOURING AND MENTAL HEALTH: THE MUSIC INDUSTRY MANUAL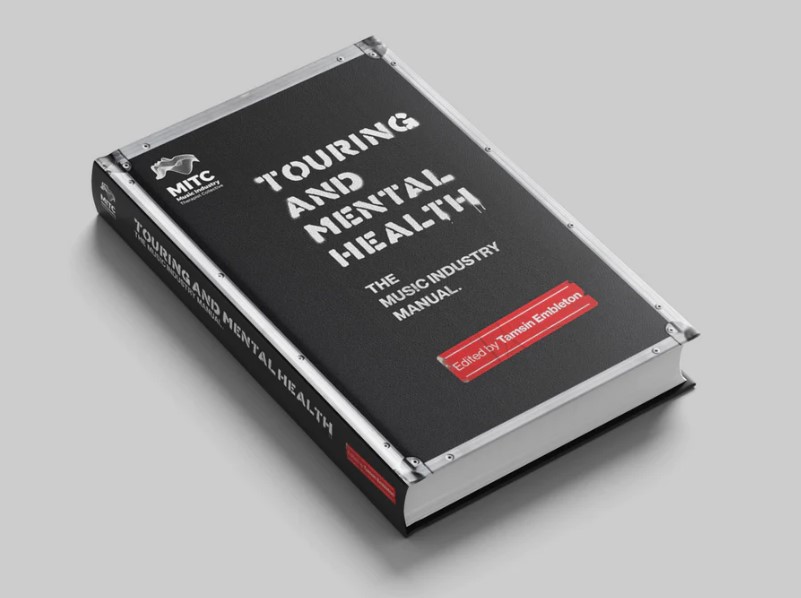 The "Touring and Mental Health Manual" is an essential guide for anyone in the music industry who wants to take care of their mental health while on the road. Written by experienced tour manager and mental health advocate Chris Robley, this comprehensive manual covers everything from pre-tour preparation to post-tour recovery, with practical tips and advice for every stage of the touring process.
SPIKE XL – SYNTH, DRUM MACHINE, LAPTOP & TABLET STAND

Introducing SPIKE XL, the ultimate synth stand for heavy devices. Designed to improve your posture while playing, it's compatible with desktop synths, drum machines, professional music gear, and electronic devices with matching dimensions. With two adjustable angles, 30° and 60°, you can easily switch between them by flipping the stand upside down. Say goodbye to discomfort and enhance your playing experience with SPIKE XL. But, unfortunately, we only have one left…
To view, these and many other electronic music-related products make sure to visit the Attack Store.
Follow Attack Magazine