Originally unveiled earlier this year, the groundbreaking music learning platform, Virtuoso, is now available as a subscription model. Learn music production from some of the biggest artists for as little as £6/ month.
What is Virtuoso?
Virtuoso is a new online platform making learning how to make electronic music accessible and relevant. The premise is clear: to deliver unrivalled artist-led video courses covering many genres while using innovative technology to deliver them. Artists you can learn from with Virtuoso include:
Flava D
Eats Everything
Skream
Mele
B Traits
Afrodeutsche
There are also some other very special names to be announced soon.
Virtuoso was founded by Austen and Scott Smart the musical brothers behind FutureDJs an in-school initiative that has been reimagining how music is taught in UK classrooms since 2015.
How much is it?
Virtuoso has just announced that it's now a subscription model. The prices are as indicated below and there is a mega saving up to 31st December 2021. Click to enlarge.


What do I get for my money?
A growing library of video courses from the world's biggest musical artists and access to regularly hosted live, virtual sessions in the SmartStudio™.

The courses can be watched in your own time. Each artist presents a multi-part course on their specialist skills. The techniques taught are not specific to the DAW used so you can follow along with whatever software you prefer. Each course is between 1 and 3 hours long and divided into bitesize lessons. You also get a downloadable PDF handout that goes with each course with bonus info and tips.

The live courses are where subscribers can interact directly with guest artists and music industry professionals. These sessions take place in the SmartStudio™ where you can choose from multiple camera angles giving you full access to the teacher, their screen and more. Previous sessions have covered topics from getting signed to labels, how to market your music and understanding music legals. Previous guests include Carl Cox, Andy C, Becky Hill and Ghetts.
There is also a new industry session live hosted by Plastician feat FwB which is an indicator of the future live sessions.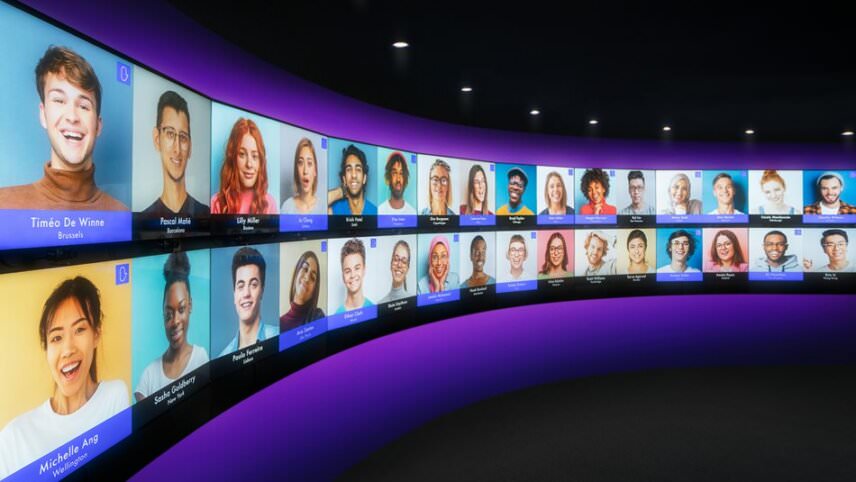 What is this SmartStudio™?
The SmartStudio™ gives you an opportunity to take part in virtual events with some of the most established names from the music industry. The SmartStudio™ is different to any other live virtual experience you might have seen before. It's the next generation of video conferencing, with multiple camera angles and features that allow you to feel like you're in the room, wherever you connect from.
Features of the SmartStudio™:
32 spaces on the wall for attendees to join from anywhere in the world.
4 remote-operated cameras for you to toggle between, plus own camera view based on your position on the wall.
Chat with other people and hosts through video/audio or via chat function.
Break-out rooms for smaller group discussions.
Virtuoso is more than a subscription learning service. As part of your subscription, you get early bird access, to the live sessions which features practical tips but also industry guidance. Previous live sessions include:
Carl Cox
'Oh yes, oh yes' the three-deck wizard. In this session, Carl Cox takes you through what it takes to succeed in the music industry. You can also interact directly with Carl during the event.
Andy C
Andy C appeared live in the SmartStudio™ ahead of his set at Manchester's Warehouse Project event on the 24th of September this year. In this fully interactive virtual event, Andy C answered questions from the Virtuoso members and showed the group how he prepares for a set. What's in his record bag? What routines does he have? How does he organise his music collection?
Becky Hill
Becky Hill joined the SmartStudio™ to take questions and share her experience in songwriting, performance and collaboration, having worked with some of the biggest names in dance music. Becky's career has gone from strength to strength having been a semi-finalist on The Voice and has recently collaborated with Tiesto and David Guetta.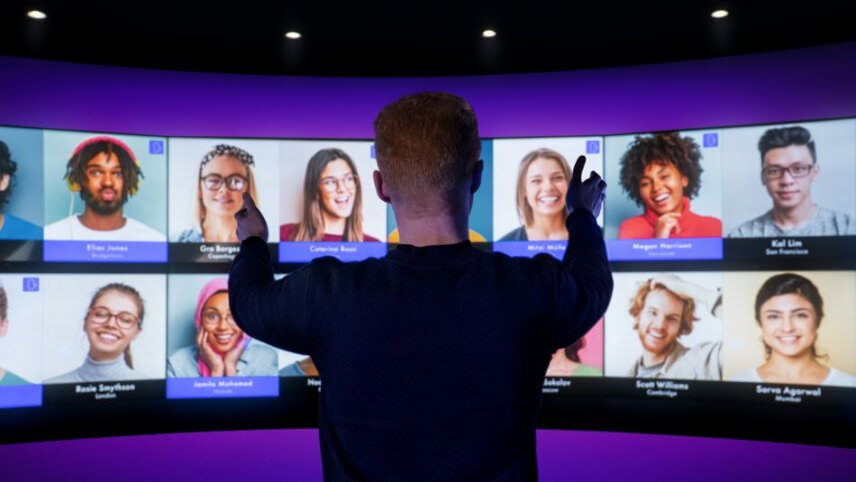 Who else is coming soon?
Subscribers to Virtuoso can expect future courses from the likes of:

Virtuoso is now available on a subscription model. To find out more and to sign up visit the Virtuoso website.