Bored of Black Friday? Of course not – there's so much more to come and OekSound are giving away massive savings on Soothe2 and Spiff.
Oeksound Soothe2
Soothe2 is a dynamic resonance suppressor. It identifies problematic resonances on the fly and applies matching reduction automatically.
Oeksound released Soothe2 in January 2020 and the new version introduced a new processing algorithm, as well as features like full frequency range operation (Soothe 1 was only limited to mid and high frequencies), mid/side processing, a sidechain input, lower CPU load and lower latency.
Keep an eye out for our future content with Soothe2. Coming soon and if you get it at discount over Black Friday you'll be able to follow along…!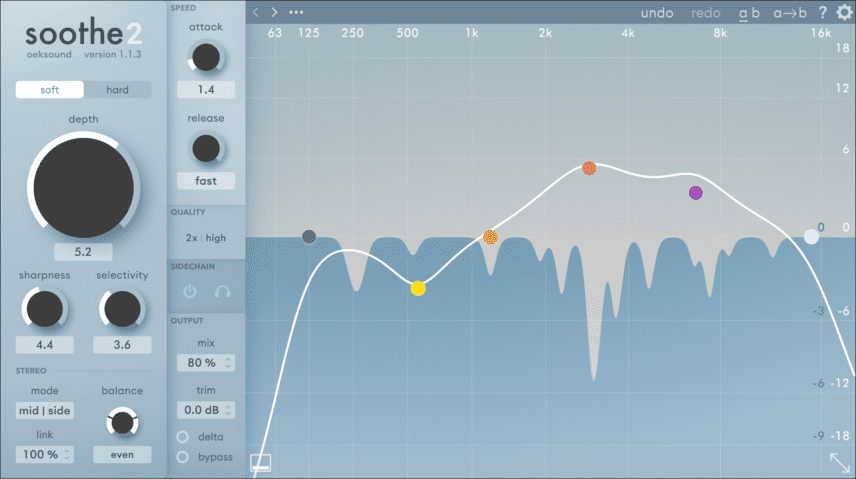 Regular Price: £169
Black Friday Price: £119
Oeksound Spiff
How many people do we reckon have misread this for something else?!? To be honest, Oeksound does not need clickbait marketing as the gear does the talking (or mixing)….!
Spiff is their take on transient control. Spiff was designed to cut or boost transients with extreme detail. Similar to Soothe, Spiff analyses the incoming signal and applies the processing only on the parts of the signal that contain the transient information. This keeps the rest of the signal intact and free from side effects.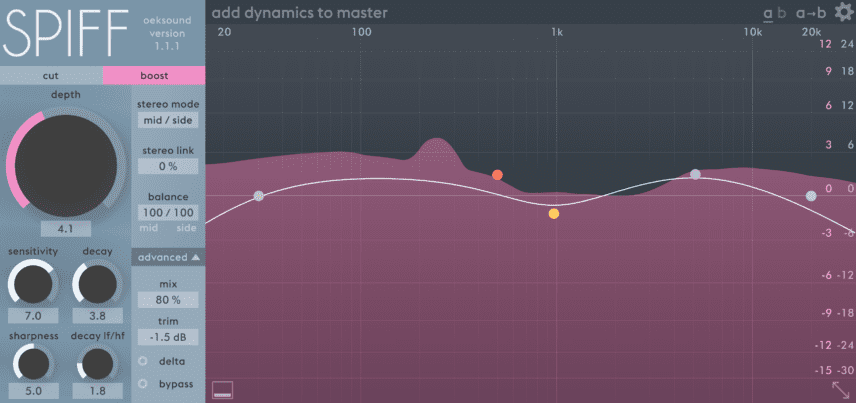 Regular Price: £129
Black Friday Price: £89
WHO ARE OEKSOUD?
Oeksound is a young plug-in company from Helsinki, Finland, focused on mixing. The company was founded in 2016 by Olli Keskinen after several years of research on a set of signal processing techniques that materialized in Soothe. The solutions that made it unique also laid the foundation for Oeksound's future plug-ins, like Soothe2 and Spiff.
*Attack Magazine is supported by its audience. When you purchase through links on our site, we may earn an affiliate commission. Learn more.