Save 50% on IO Music Academy courses until the end of June!
IO Music Academy is offering Attack readers a 50% discount on both their livestream and recorded courses until June 30th. Simply use the code SUMMERSALE at checkout.
IO Music Academy are giving you the chance to learn music production from some of your favourite artists. With over 70 courses from artists such as Octo Octa, Felipe Gordon, Fred Everything, Phase Fatale, Jacques Renault, Rinzen, The Mekanism, Throwing Snow, OMNOM – IO Music Academy offers something for all dance music producers and fans.

You can register for an upcoming livestream for only $59 $29.50 or check out a recorded course for $39 $19.50.
Based in LA, IO had significant growth last year when they began hosting 5-day livestream courses with established producers from around the world. This forward-thinking concept allows students to step into the studio with artists such as Bruno Furlan, Neil Frances, Lauer, Speaker Honey, Dauwd, and Lusine (all coming up this Summer) and ask them questions while learning how they make their tracks. Each day's lesson (90 minutes) is recorded and uploaded within a few hours for later viewing making it very easy to catch up if you can't make it.
Attack readers can check out the entire catalogue of recorded courses and upcoming livestreams on their website.

IO Music Academy began in 2017 and provides a home base for artists to develop and find a community in a supportive and inclusive environment. Their mission is to provide high-quality music education at an affordable cost. Behind the scenes, IO is a small team of passionate music lovers working out of the IO studio in Los Angeles, California.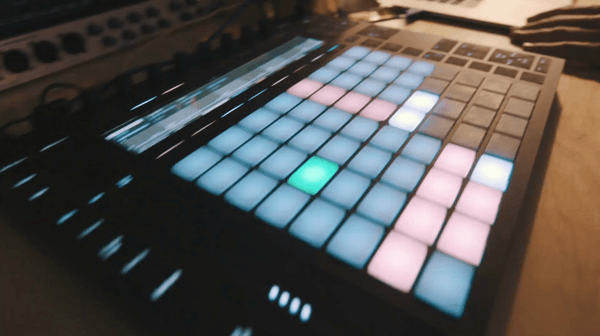 Find out more on the IO Music Academy website and use the code SUMMERSALE at checkout.