Prolific Jamaican duo Sly & Robbie's Robbie Shakespeare has died in Florida, age 68. Known for his smooth, infectious productions and renowned bass skills, he sadly passed away on Wednesday 8th December 2021.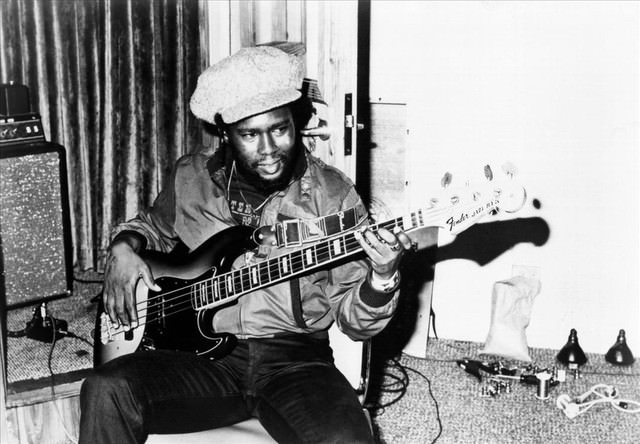 The Jamaican Gleaner has reported that Robbie Shakespeare has died due to complications during kidney surgery on Wednesday. He had been residing in Florida.
Shakespeare started his career as a session musician before going on to collaborate with Sly Dunbar in the mid-1970s, performing in the Channel One Studio house band, 'The Revolutionaries'. This key event, birthed the pioneering duo 'Sly & Robbie', who together established the record label 'Taxi Records'.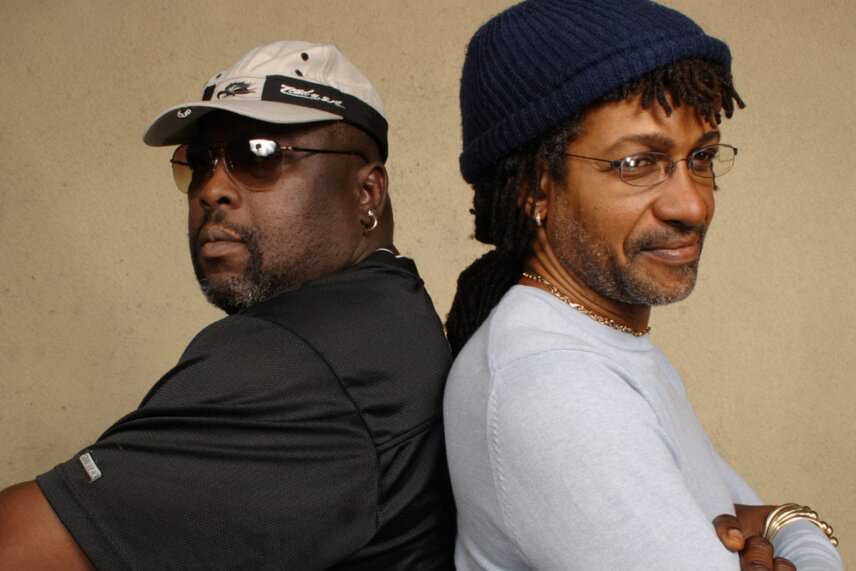 The pair went on to work with a plethora of artists ranging from The Tamlins, Gregory Isaacs, Bob Dylan, Simply Red, Mick Jagger, Madonna, Shaggy, Yoko Ono and many more established and treasured musicians.
Sly & Robbie are recognised as trailblazers within the reggae community as music stepped into the digital age. They introduced the "rockers" beat, which paved way for singers to re-establish their sounds within their careers. Throughout his decades-long career, Shakespeare has been nominated for 13 Grammy. His first win came in 1989 for 'Anthem', and then in 1998 in the best reggae album category for 'Friends'.
Andrew Holness, Jamaica's Prime Minister paid tribute to the late pioneer by writing: "When it comes to reggae bass playing, no one comes close to having the influence of Robbie Shakespeare. He will be remembered for his sterling contribution to the music industry and Jamaica's culture. May his soul Rest In Peace."
2021 has been a sad year for musicians passing. In October, Jamaican pioneer Lee 'Scratch' Perry also passed away from illness.