A new website enables users to list their unused audio software licenses on the database and purchase plugins for discounted rates.
Knobcloud claims to be "the first dedicated marketplace for audio software licences", enabling users to buy and sell plugins, DAWs and other similar products. Buyers are able to search the site by developer, product name or category to search for specific products.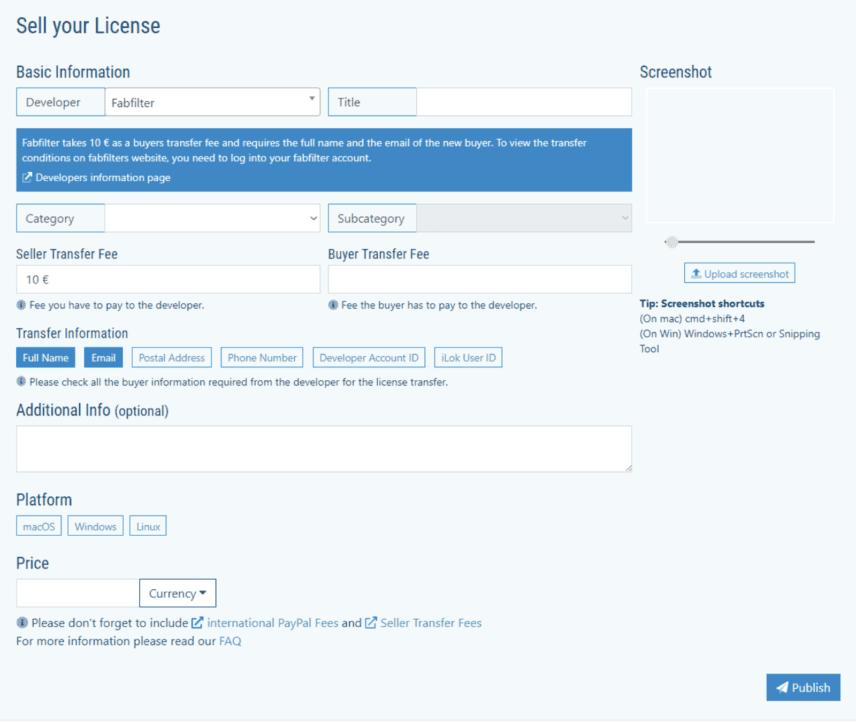 The site includes a database of requirements that must be met for a license transfer to take place. It recommends that purchases should take place over Paypal, which offers some protection, but it is not 100% risk-free. It states: "as far as we know, buying software licenses is covered by the PayPal buyer protection program", but specifies that "we are not liable for this, and the terms of PayPal may vary in different countries." As such, it recommends that sellers find a way to prove to Paypal that the sold license has been transferred.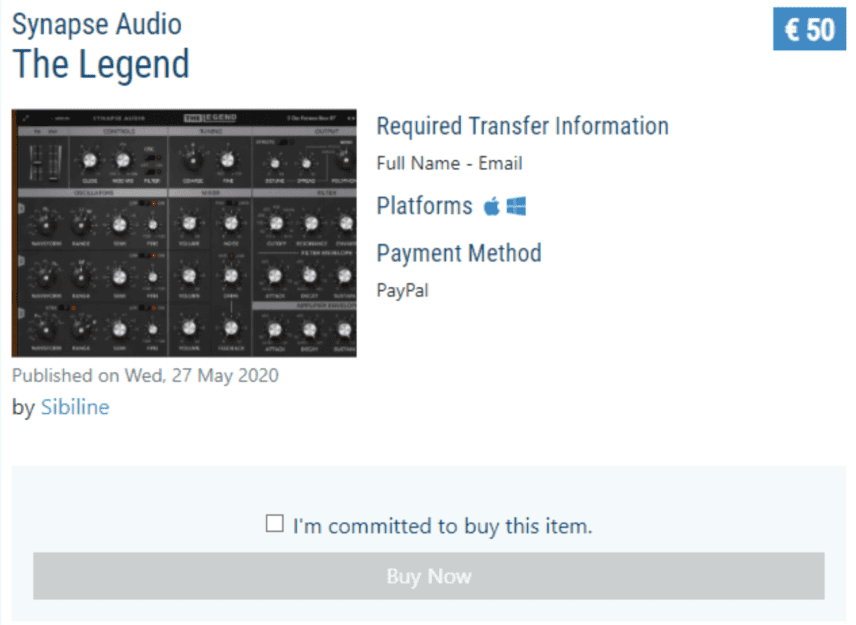 The site is free to use but users must make an account before buying or selling. Knobcloud hopes to fund the site through ads.
For more information visit Knobcloud online.