This Black Friday we're offering a different deal each day. Today is our final Black Friday promo drop and it's a big one. Buy anything and get a pin badge 50% off. The perfect gift for a music fan.
The Final Black Friday Sale
Synths and drum machines have always had a welcome home at Attack. That's why we made them as pin badges..! Today if you buy anything, anything at all, in our online store you can pick up an enamel badge for 50% off. Lasts 24 hours only and its our FINAL Black Friday sale! They make the ultimate gift for music fans.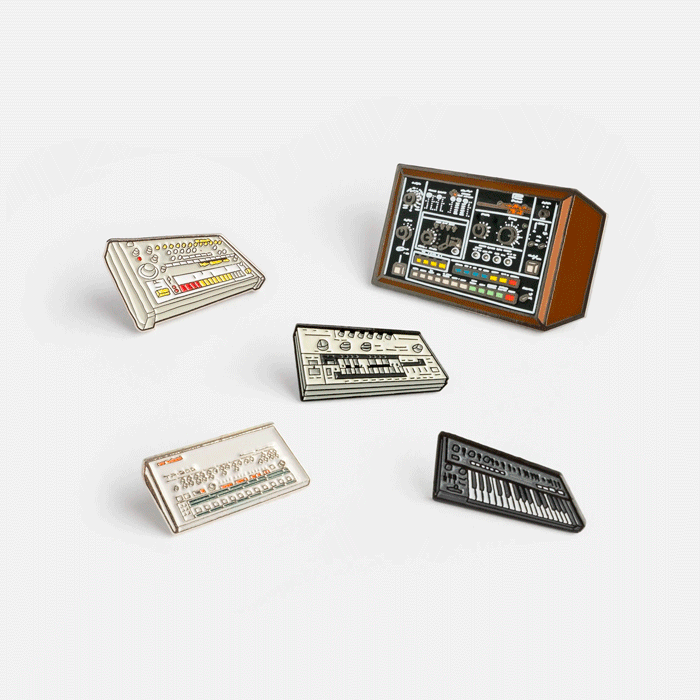 Which enamel badges are there?
We have faithfully remade the following as enamel badges. All badges made in the U.K.:
Elektron Digitakt
E-mu SP-1200
Maschine MKIII
Headphones
Minimoog
LinnDrum
Roland CR-78
Technics SL-1200
Roland TR-808
Roland TR-909
AND MORE!
Typically they sell for £9.99 but today they are just £4.99.