The French behemoth has announced a huge sway of new gear expanding their preexisting lines.
Arturia has made a mammoth announcement of four new products. The company announced them on a Livestream on their YouTube channel. Below is a round-up of what's new in the Arturia arsenal.
MiniFreak
A much-loved synth, the MicroFreak has now been redesigned with its baby sister the MiniFreak. The new edition is a polyphonic hybrid keyboard that combines two digital sound engines with warm analog filters, playful modulation, and spontaneous sequencing with rich stereo sound. Beautiful and chaotic.
Comes with a dedicated VST counterpart also.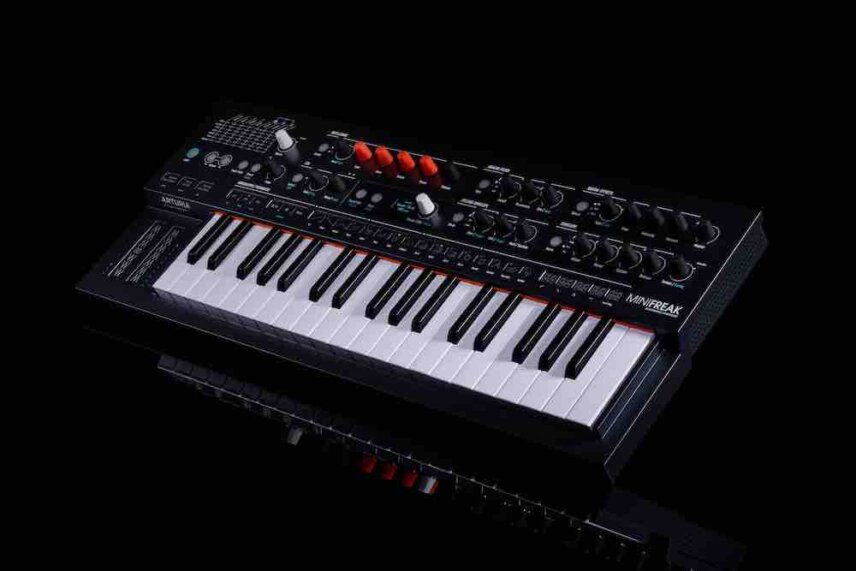 Augmented GRAND PIANO
The next edition in their Augmented Series is Augmented Grand Piano. As one would expect from the Augumented Series, it's a mix of high-quality piano samples with modern synth engines. This has worked for them on other instruments so should work on the keys too. From first impressions, it sounds great.
Piano house is about to get augmented.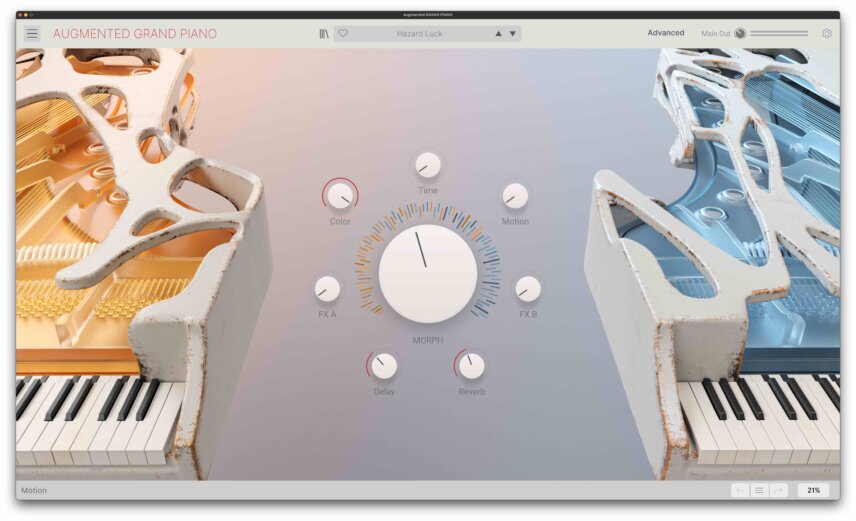 MiniLab 3 MIDI controller
It's hard to go overly excited about MIDI controllers but at least with MiniLab you are in safe hands. The MiniLab 3 is the next-generation MiniLab plug-and-play MIDI controller that combines a great keyboard, flexible pads, faders, and knobs, and a premium software bundle with seamless DAW integration that lets users get creative right out of the box.
Simple easy and trustworthy.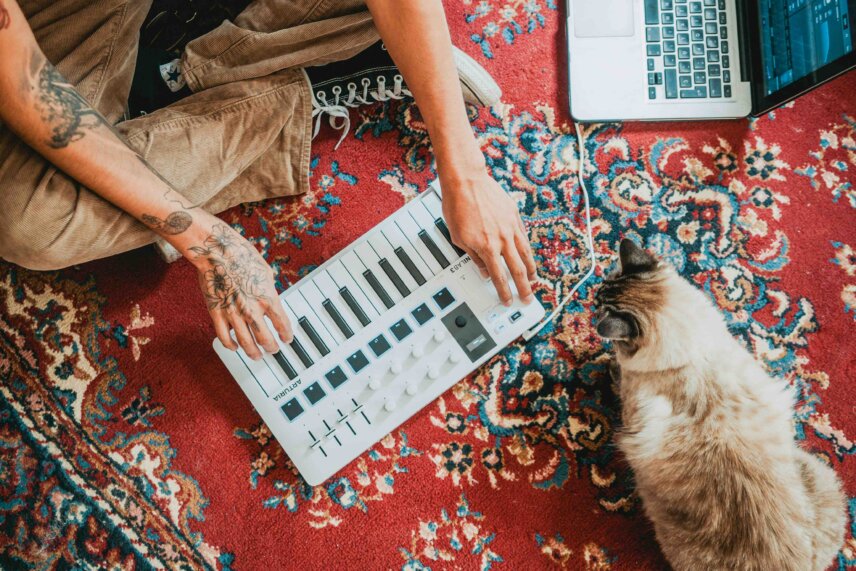 MiniFuse 4
The theme of the day is opening up, or augmenting, Arturia's preexisting range. The MiniFuse, a popular interface in the Attack office, has also had a reboot.
Capture crystal-clear recordings, refine with pro-grade creative software, and make music happen with a 4-in/4-out interface that ticks all the boxes: best-in-class audio, expanded connectivity, a 5-year warranty, and a world-class suite of software titles for modern music production. Plus all the premium software you need, from Ableton Live Lite, to Analog Lab Intro, to Native Instruments Guitar Rig 6.
A popular entry-level interface for the budding producer.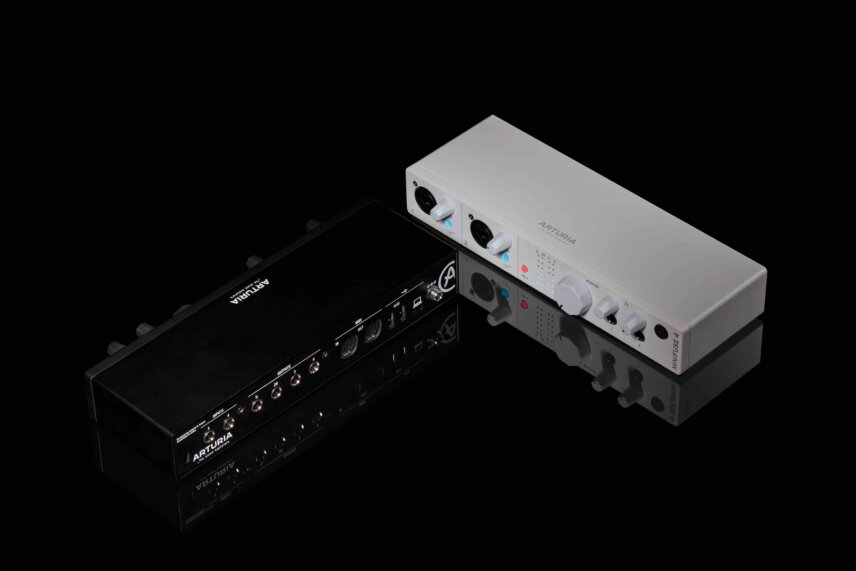 While You're Here…
If you like this article you might enjoy our book The Secrets of Dance Music Production. It is available from the Attack store!
New customer? Use code ATTACK10WELCOME at checkout for a 10% discount!