AIAIAI's TMA-2 Studio Wireless+ let's you unplug, produce and create. With a dedicated wireless transmitter, AIAIAI is promising low latency and lossless playback.
Danish headphone and lifestyle brand, AIAIAI (pronounced eye-eye-eye) has announced the TMA-2 Studio Wireless+ the world's first wireless headphones for music creators.
AIAIAI partnered with techno legend Richie Hawtin to create a headphone solution that allows creators to break free from the cable.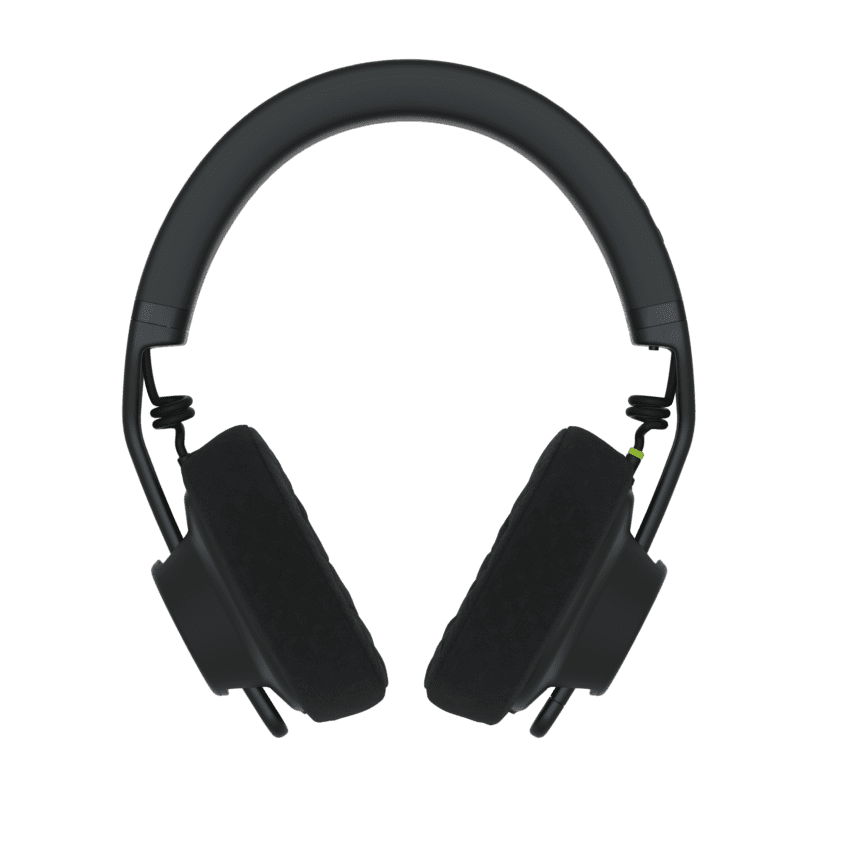 The headphones feature high quality wireless audio, bluetooth 5.0 with +80h playback for everyday listening. A coiled hi-fi cable is also included for the optional traditional connection. With its modular design and comfortable Alcantara over-ear memory foam cushions, TMA-2 Studio Wireless+ is designed to last.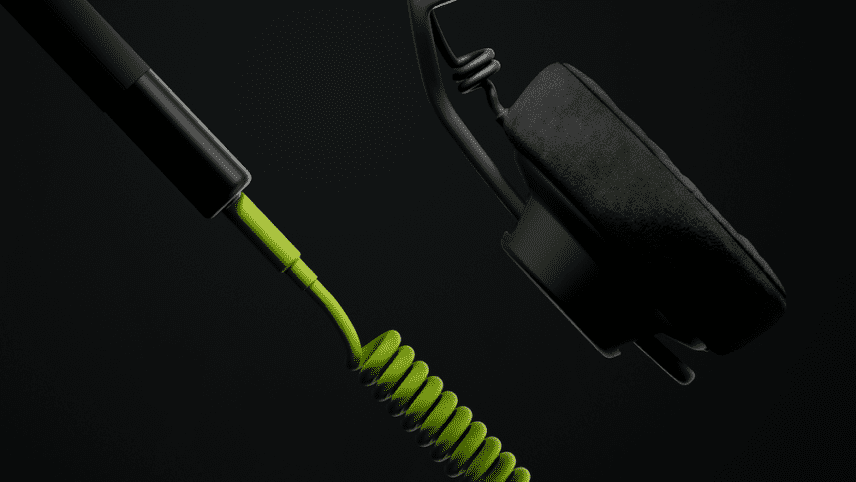 Key features of the TMA-2 Studio Wireless+
ULTRA-LOW LATENCY AND LOSSLESS AUDIO WITH W+ LINK TECHNOLOGY
Lossless 16ms latency connection, along with W+ transmitter and charging cable for an ultra-low latency experience. This is something that we look for to testing in an upcoming review. Theoretically, Bluetooth can be delivered as low as 5 ms. However, both the sending and receiving devices music support Bluetooth LE Audio and it's industry usage remains low, for now.
3 MODES IN 1
With the flick of a switch creators can seamlessly switch between devices. The headband features a switch that unlocks the AIAIAI W+ Link technology or interchange to Bluetooth depending on your setting. A visible white display indicates a connection to W+ Link, whereas a blue display indicates bluetooth.

BIO-DIAPHRAGM SPEAKER DRIVERS AND ENHANCED COMFORT
TMA-2 Studio Wireless+ allows for vibrations without distortions enabled by precision-grown diaphragm from bio-cellulose. Enjoy stiffer, lighter and stronger speakers for more accurate and detailed sound. The headphones feature resilient CO2 neutral Alcantara over-ear memory foam cushions for enhanced comfort and longer sessions.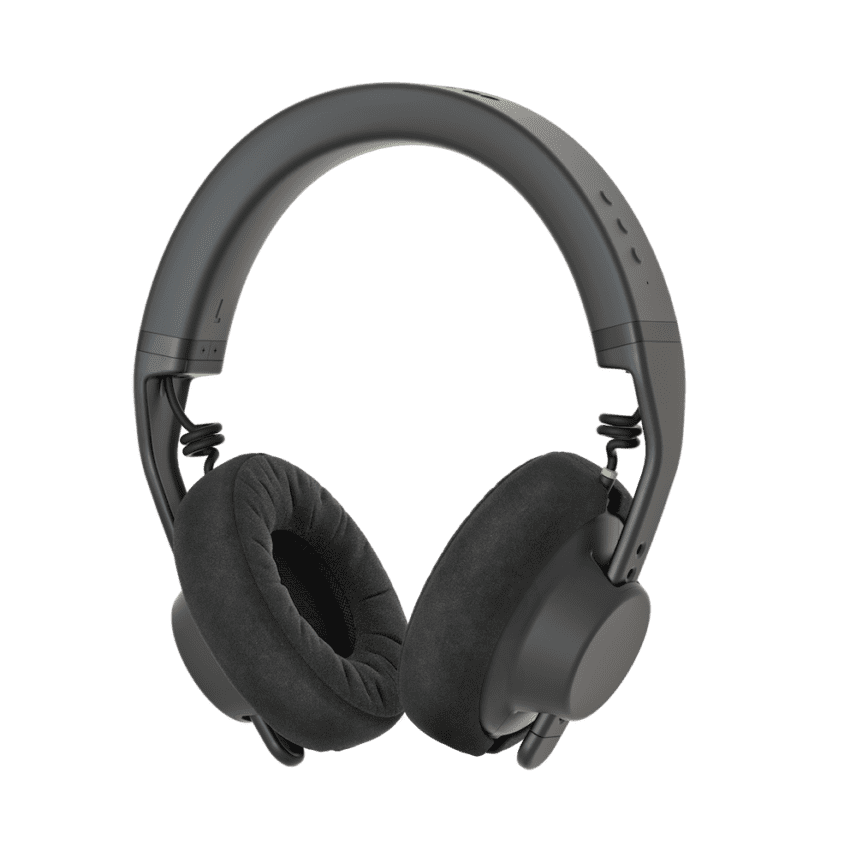 LONG-LASTING MODULAR DESIGN WITH CARBON FOOTPRINT REDUCTION
The modular design creates less waste due to its ability to be upgraded as technology and users evolve. AIAIAI users can transition easily by purchasing the Wireless+ headband (H10) and transmitter (X01). The TMA-2 Studio and TMA-2 Studio XE speaker enclosures have been made entirely from recycled plastic, reducing AIAIAI's carbon packaging footprint.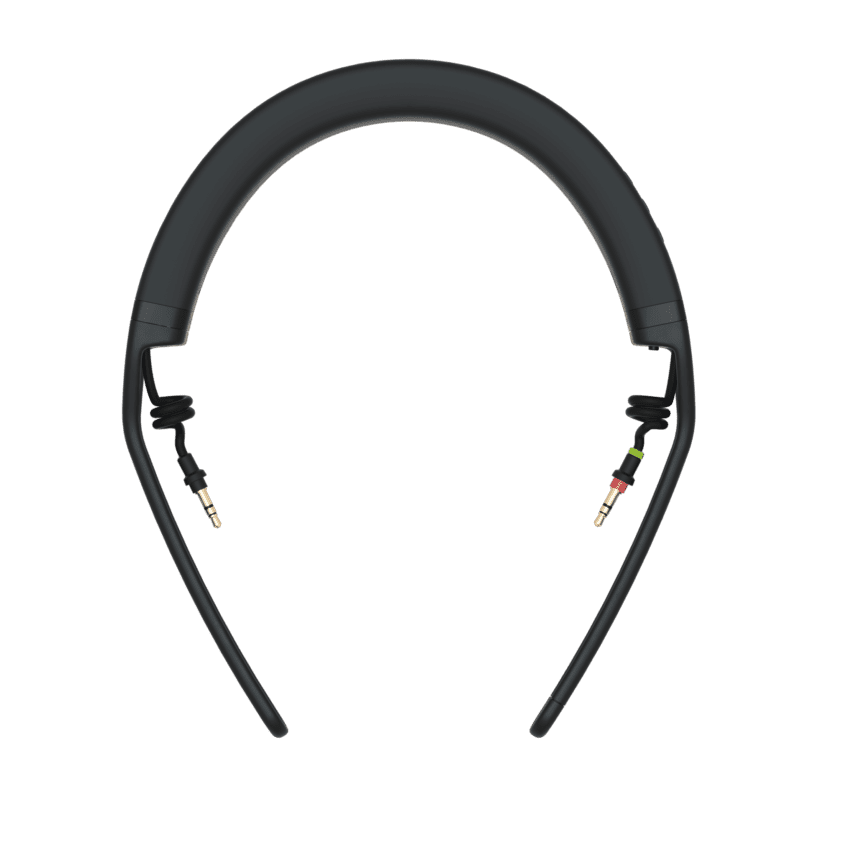 Technical Specifications
SPEAKER UNIT
Driver diameter: 40 mm
Sensitivity: 97 db @ 1 mW
Resonance freq. 80 Hz
Impedance: 32 Ohm
Rated power: 40 mW
Max power: 100 mW
Diaphragm: Bio-cellulose
Magnet: High-grade neodymium
W+ LINK HEADBAND
Audio quality: Lossless
Latency: 16 ms
Operating range: 12 m
Playback time: 16 hrs
Bluetooth version: 5.0
Bluetooth range: 10 m
Charging time: 2 hrs
Battery: 970 mAh
Omnidirectional mic: 100 Hz – 10 kHz
Bluetooth codecs: AAC, SBC
W+ LINK TRANSMITTER
Audio quality: Lossless
Latency: 16 ms
Operating range: 12 m
Playback time: 30 hrs
Charging time: 3 hrs
Battery 2700 mAh
The TMA-2 Wireless+ is available for preorder on December 14 and available in stores January 2022 priced at £300 or $350.
Find out more on the AIAIAI site.
Keep an eye out for a future review on Attack. In the meantime read more on AIAIAI on Attack.