DJs and producers Steffi and Privacy return to join heads under the new moniker, Negroni Nails. To support their new release 'Slow Motion Drip', we asked them to talk us through their interests without mentioning any music. Shhh…!
QEMU
Privacy: During the lockdown, I got rid of my last Windows PC. With everything running some flavour of Linux, the one thing I couldn't do was build a Rekordbox compatible USB, thanks to Pioneer's crappy software division. The simple solution was to spin up a Windows Virtual Machine when I need to use Rekordbox. I used to use VirtualBox, but since switching to QEMU, thanks to the performance increase, I can even get my €100 laptop virtualizing Windows without a lot of issues.
Travel By Train
Privacy: I've always prefered train travel. I honestly don't understand why it isn't more common for DJs that are touring in Europe. We have a great rail network and the carbon emissions from us all flying around to bring kick drums to people is a bit nuts. Since the pandemic especially, with airports being even more stressful than usual, I've tried to take trains absolutely everywhere. Somehow, I got into watching this TV show about trains in Japan – it's so fucking boring, but I find that kind of comforting. They have some pretty extravagant trains over there too.

Cooking
Privacy: This is probably my favourite cooking channel on YouTube. I tend to watch most of their videos, even dishes I'm not particularly interested in making because there are usually some good techniques or tips I can pick up. This video is a good introduction with some nice basics (don't overcrowd your wok!).
1990's Budget Dance Music
Privacy: Okay this could be classed as bending the rules, as it's pretty music-related. But it's also just a nice snapshot of the home computer scene in the early 90s. I never really used any of these programs growing up, but after watching this particular video, I went through a bit of a tracker phase. You might hear some of that stuff on upcoming Privacy tracks…
Mindfulness
Steffi: I'm a massive fan of the mindfulness principle. It's such an interesting approach on how to deal with life in general. Its been very helpful to get a different perspective on things through mindfulness practice and meditations. It's a great way of dealing with anxiety and stress which is a major problem in our world. Jon Kabat-Zinn's talks are so pragmatic and clear, it's a great watch this one.
Mushrooms
Steffi: This documentary is amazing! Most of us are probably familiar with the mushrooms that we use for cooking and the psychedelic ones, but mushrooms are also used in traditional medicine. Personally, I'm a big fan of using mushrooms for their medicinal strength. In this documentary, they explain how mushrooms are a successful medicine and why they have a massive importance in nature.
Grief and Grieving
Steffi: This choice is a little more on the heavy side of things, but all of us have to deal with loss at some point in our lives. In western society, death is celebrated in a much different way in comparison to some other cultures and we tend to "move on" as quickly as possible. This book helped me a lot when I lost my mother. It helped me a great deal to understand the process I was going through, whilst being on the road and working. I was able to pause and allow myself to experience grief.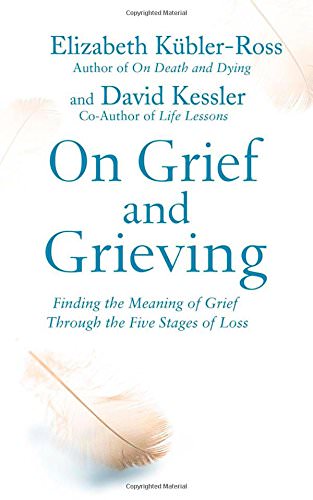 Find out more about this book on Amazon.
Gardening
Steffi: I stumbled upon this app when I moved to the countryside of Portugal. Having to maintain quite a big garden without any gardening knowledge was a huge challenge. This app is amazing for me. You take a picture of the flower, plant or tree and it will tell you what it is, how to nurse it and in case it has an illness, it gives you pointers on how to fix it.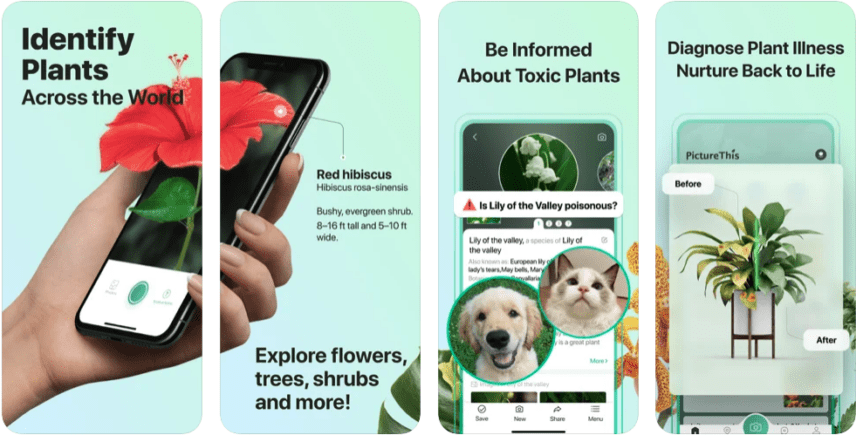 Find out more on PictureThis.
'Slow Motion Drip' is out now and available to stream and buy via Bandcamp.
While You're Here…
If you like this article you might enjoy our book The Secrets of Dance Music Production. It is available from the Attack store!
New customer? Use code ATTACK10WELCOME at checkout for a 10% discount!

FOLLOW ATTACK MAGAZINE