As Project Pablo, Patrick Holland put out a series of warm and fuzzy 90s-influenced house tracks over the last six years. He's now recording music under his actual name and has just released a deep four-track EP, 'Simstim', on his own Verdicchio Music Publishing. We asked Patrick to answer our quick-fire Q&As.
Why music?
Listening to it and making it keeps my mind at ease. It's all in the brain. 
If you weren't making music what would you be doing?
I'd be working on a tugboat or in a lab as a chemist.
What's the best advice you've ever received?
Don't become a sailor.
What inspires you?
My friends, the weather, good smells.
What's the next big thing?
Grunge.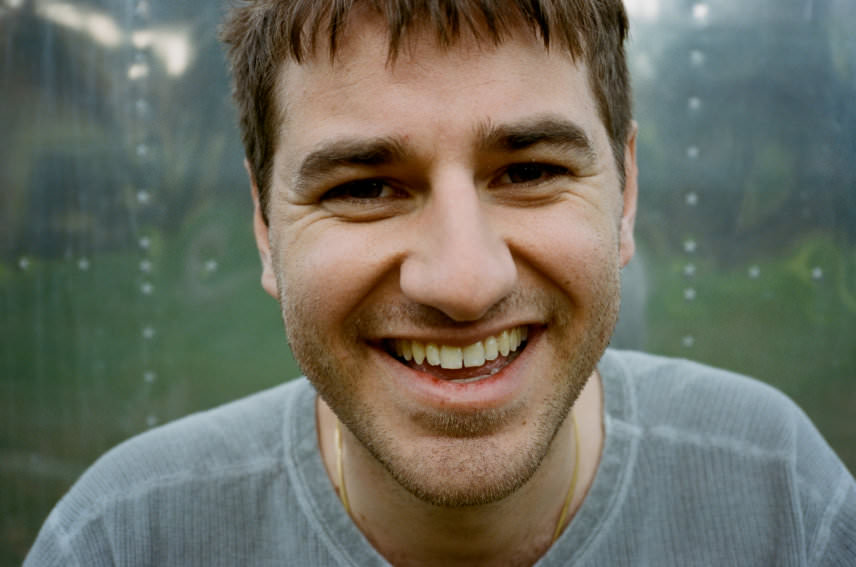 Best club experience?
Zhao Dai in Beijing. 
What's the worst job you've ever had?
Cleaning septic tanks at a campground, it was also my best job.
How do you know when a track's finished?
I give up.
What was your last day job and when did you realise you could give it up?
Serving coffee. When I realized freelancing was a possibility.
Which song do you wish you wrote?
Smashing Pumpkins 'Shame'.
What's the easiest way to make it in the music industry?
There is no easy way.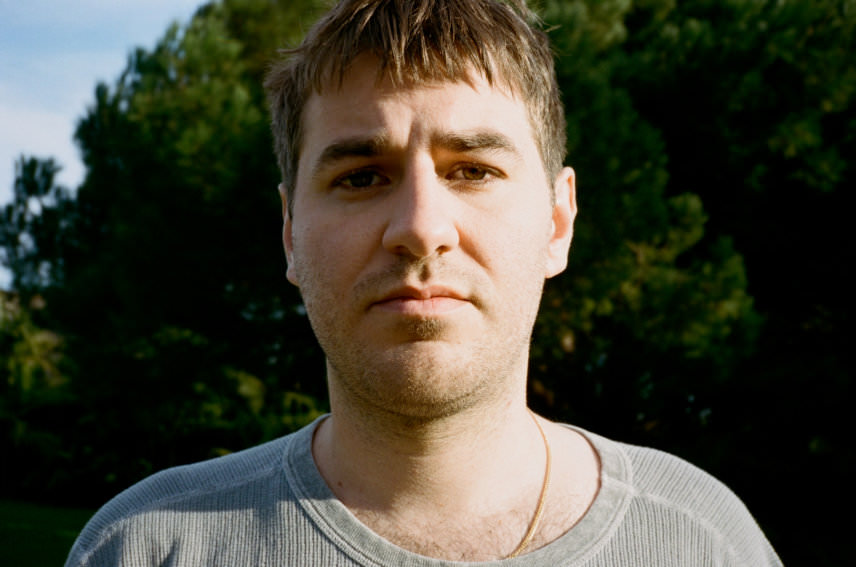 What's the worst track you've ever released?
'Closer'.
Recommend us a film.
'The Straight Story' by David Lynch
Recommend us a book.
'The Agony of Power' by Jean Baudrillard.
What or who is underrated?
What or who is overrated?
Nine Inch Nails.
What are you addicted to?
Soba.
What do you lust over?
Tahini.
What is your greatest regret?
Rushing things.
What one thing would most improve your life?
An extra month in the year.
What's the worst gig you've ever played?
There was one Halloween where I DJ'd as the Art Attack guy – on mushrooms. The party didn't suck, but I sure did. 
Collaboration: rich creative experience or pain in the ass?
Rich creative experience.
What's the secret to a great mix?
Patience.
If you could only listen to one more track, what would it be?
Love Inc 'Life's a Gas'
How do you relax?
In silence, staring out the window. 
What one piece of software/kit could you not do without? Why?
Ableton. I can't stand working solely in a linear timeline. And no other program has the workflow that Ableton provides.
Art or money?
Art.
Ronaldo or Messi?
I don't watch Soccer.
Strangest place you ever wrote a track?
In a Paris sublet, alone during a heatwave, in just my undies. 
Must-visit record store?
Death of Vinyl in Montreal.

What's your single biggest frustration in the music industry?
Everyone talks too loud. 
What's your favourite label? Why?
Basic Channel. The best modern example of developing a sound and ethos across a large catalogue that I've come across. I hope to find many more out there.
What's the worst thing about making music?
Releasing it. 
What's your motto?
It's nice to be nice to the nice.
Name something timeless
Bootcut jeans. 
Tweet us a tip. What's the best production advice you can give in 140 characters or less?
Don't go spending all your money on gear thinking it'll turn you into a good producer. Spend your money only on a good soundcard and headphones, and train those ears!
Can music change the world?
I don't think it's so simple. 
What are you listening to right now?
The same album on repeat of a friend's unreleased music, who I can't mention, because I'm not supposed to have it 😉
What should you do before you die?
Make someone feel good.
Patrick Holland is on Twitter and Soundcloud.
The Simstim EP is available on Bandcamp or streaming services.